Top Articles on Digital Marketing
I have published more than 50 articles in this blog and sometimes the best posts get buried with time. Here are the top articles I have written in this blog.
I am sure you will find it useful and interesting. I promise a good ROI on your time spent 🙂
Most Read Marketing Articles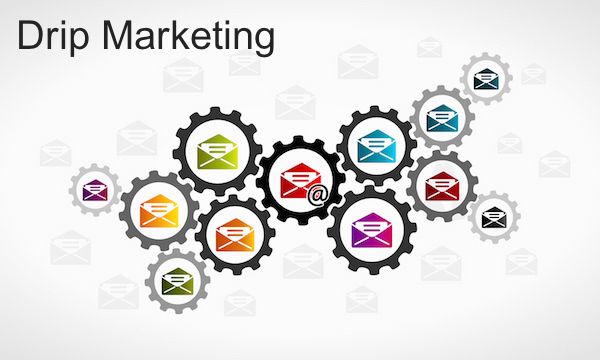 In this article, you will learn what is drip marketing, and how it can automate the overall marketing & sales process of any business. Click here to read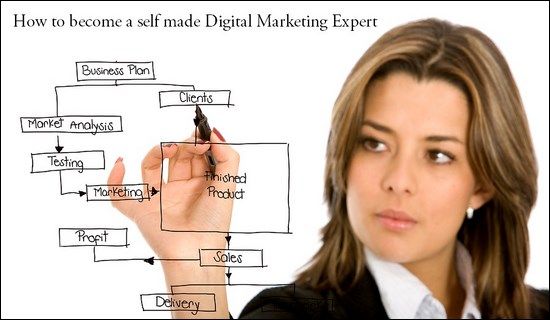 Learn how to become a self made digital marketing expert by starting a website and implementing digital marketing yourself. Click here to read
Converting website traffic into leads is one of the most important activities in Digital Marketing. Learn 7 powerful ways to capture your web traffic into leads. Click here to read.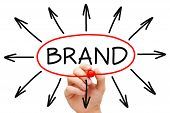 The rules of branding have changed. You can no longer build a great brand by just spending money on ads. You have to drive brand engagement to build a brand. Learn how in this article.
---
Personal Branding Articles
How to Brand Yourself as an Expert and Get more Business (or Job Offers)
Other Top Articles
Suggest me more article topics to write. Leave a comment below!