Skool.com Review: The Best LMS, Community & Events Platform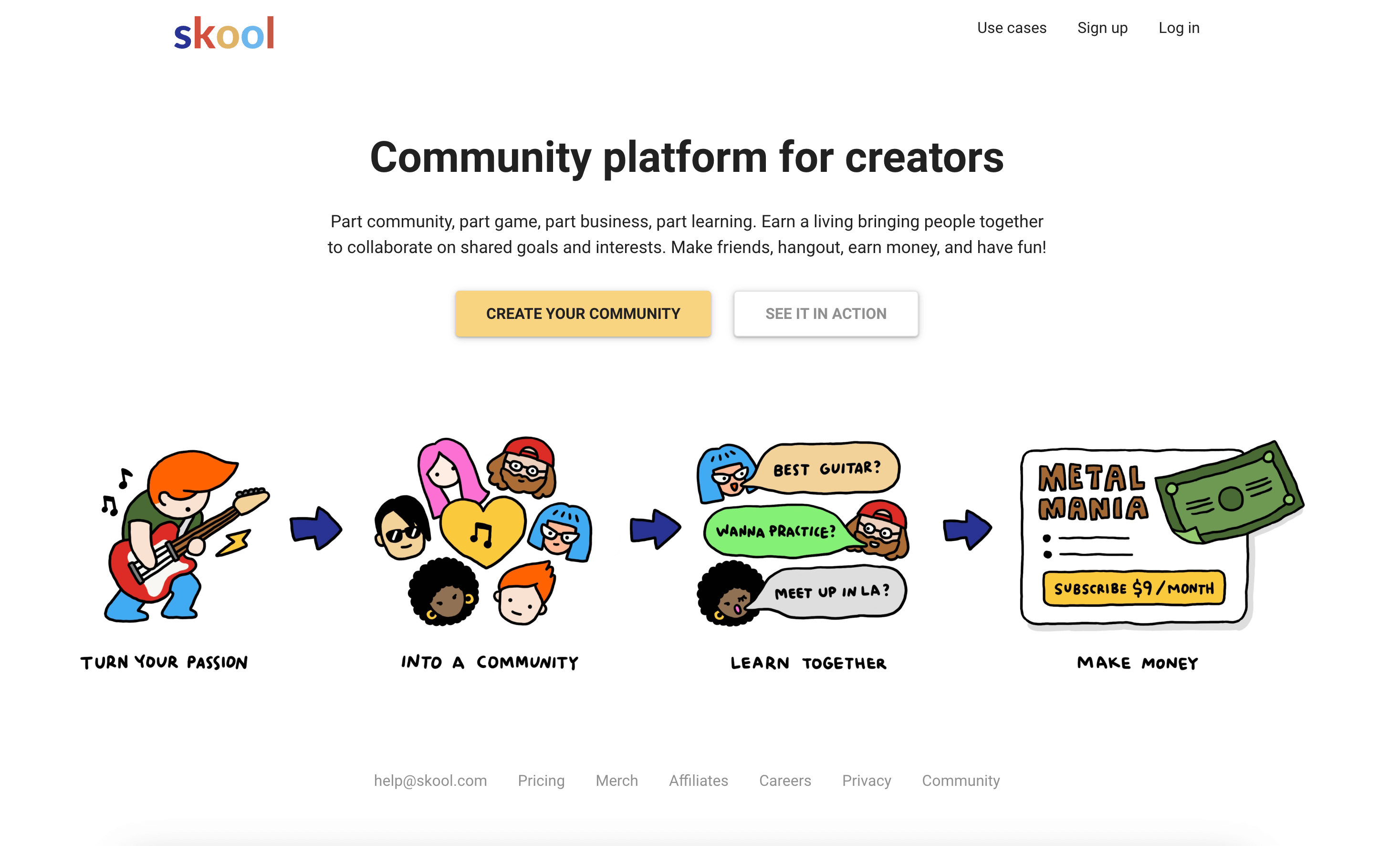 I have been a creator since 2008. My first project was a blog about motorcycles and I built a community of motorcycle enthusiasts. In 2013, I started DigitalDeepak.com and got into the digital marketing niche.
By 2016, I realized that if a creator has to monetize their work, it cannot happen via display advertising. A creator has to build a community and sell products to the community to reliably generate revenue from the audience.
I launched my first online course in 2016. I made around $4000 in revenue. Since then I have been reinvesting the revenue back into audience building and have sold a lot of courses.
By 2019, I realized that just selling courses is not gonna help. Because people who buy courses do not finish them. It collects dust on their digital shelves. Students do not engage because there is no interaction with the mentor, community, gamification, or motivation.
If students do not consume the content that you sell, then they are not going to become recurring customers. They are going to move on to something else. You are not building an asset when you sell content but fail to engage them.
By 2019 I realized that I need to engage my community. So I created a Facebook Group. This group became the largest digital marketing learning group in India with more than 200k members. It was very active for a few years. But eventually, the engagement dropped because people were not using Facebook as much as they used to. The interface and user experience got worse over time with many changes by Facebook (now Meta) and the group died a slow death.
I started doing weekly webinars for my audience to keep them engaged. But my community had no idea about my calendar of events. I had to mail them every time and they would miss the sessions.
I used a separate learning management system for hosting my courses. I tried different tools such as Thinkific and Teachable. I eventually settled on Teachable. It was very challenging. Instead of focusing on delivering value to my community, I ended up tinkering with and integrating different tools.
The data was scattered all over the place. Someone would leave a comment on one of my lessons and that was not connected to my community. They had to start a separate thread to start a conversation about a course module.
I was always on the lookout for a platform that can integrate everything. The learning management system, the community, and the event calendar. I was wishing that someone would build such a tool and I was also dreaming of building such a tool myself when I had the resources.
Why We Moved To Skool
I was part of Sam Oven's coaching program in 2020 and I learned a lot from his training. Sam had built a custom learning management system to host his courses. He figured out that other creators have a similar problem. No tool can integrate LMS, community, and events. So he decided to build Skool.
Sam Ovens is one of the few people who understands the needs of his customers very clearly. Looking at the way Skool was taking shape, we decided to move to Skool.
Earlier we were using Teachable for hosting our courses and Discord community for discussions. We also had WhatsApp groups scattered here and there. Our Facebook group died a slow death with engagement decreasing over time. Calendars for online and offline events were published separately. The biggest problem here was integrating everything.
We took the plunge and signed up for Skool. As of now, we have more than 11,000 members in the group.
Click Here to Make Your Own Skool Group
The main features of Skool include:
The community (where all the discussions happen)
The classroom (where you can host multiple courses)
The calendar (which gives an event list)
The leaderboard for gamification
Admins get access to members' areas where you can approve, ban or add permissions for members separately.
Let's go over each of the features one by one.
The Community
The community is the primary feature of Skool.
Here's our LearnToday community with more than 11,000 members.
The engagement is great because when members are part of multiple communities, they don't need to visit different URLs and log in separately. They can access different "skools" from a single login.
A simple drop-down menu at the top gives access to all the different communities that one is a part of.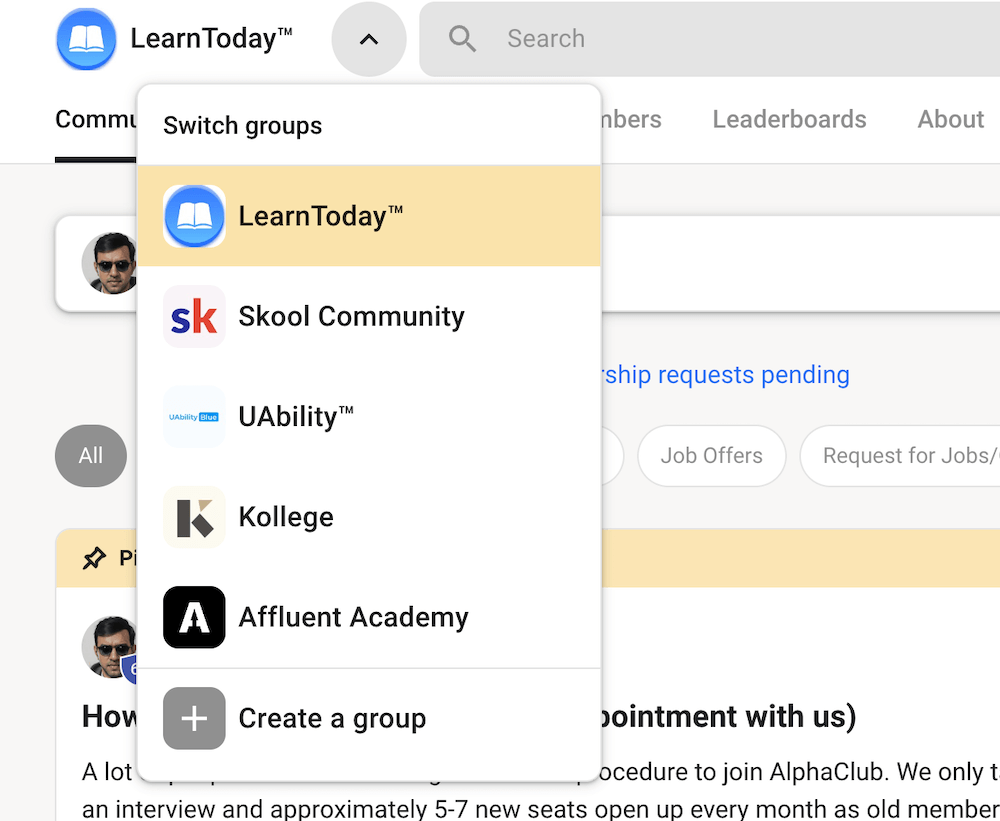 Publishing a new post on the group is easy. Just click on the "Write Something" section and everything else blurs out to help focus on the content at hand.
You can add videos, and images, and select a category before posting.
One of my favorite features here is the ability to send an email update to all the members. This email update is going to bring back people to the community for engagement.
Email marketing is not cheap. Skool makes it easy for us to send email updates and their charges are the same depending on how many members are there in the community.
Click Here to Make Your Own Skool Group
Email marketing tools usually charge $199 a month for 10,000 subscribers. We have 11,000+ members but there is no additional cost for sending these post updates as emails.
The only restriction is that we can only send one email every 72 hours and emails cannot be drafted individually. The email is going to be the same as the post that you are making. It will also ask for confirmation before sending.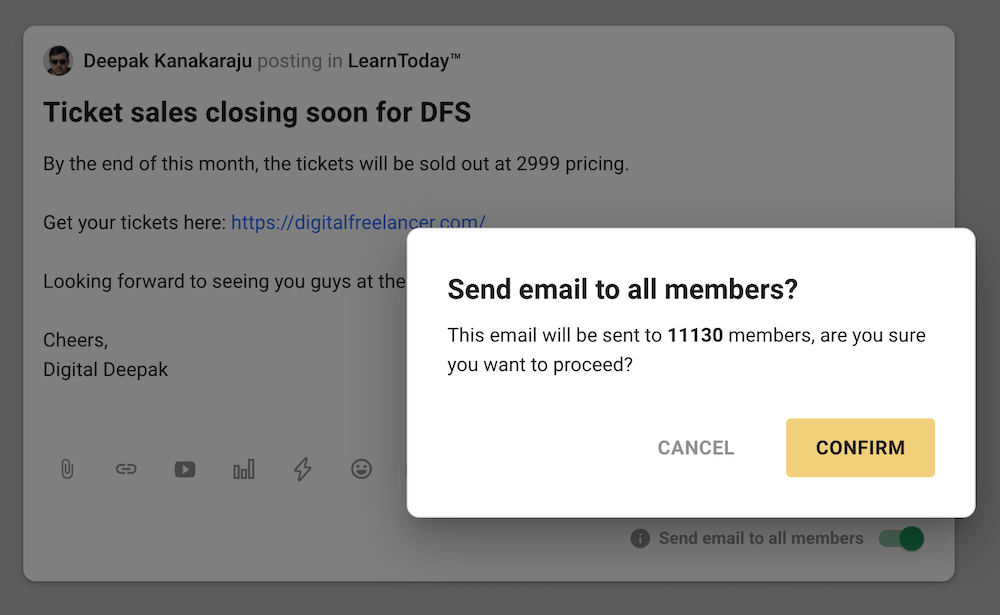 If you open up a discussion, the best part is that it doesn't open as a separate page. Instead, it opens up as a modal and hovers. This makes the discussions across different threads easy to access.
These small design elements make the community more engaging. UI/UX is very important for engagement, especially in a community.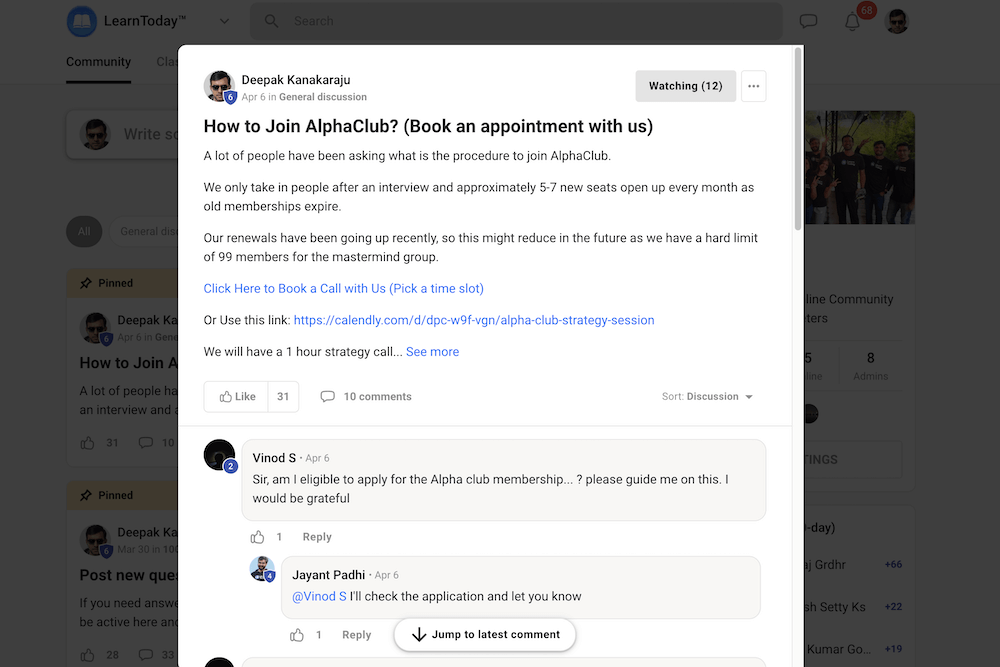 Members need to focus on the people and the content that is shared. Not learning how to use the community tool. The interface needs to be intuitive and quick to use. Skool does that wonderfully.
The Classroom
A classroom is a single place where you can host all your content. Skool.com doesn't provide video hosting like Teachable. But it's ok because video hosting costs a lot of money and one of the reasons why teachable is costlier for 5+ courses is because they host the videos for you.
Skool.com allows you to embed your unlisted YouTube videos inside the platform. If you are not too bothered about YouTube branding, YouTube unlisted videos are the best for hosting your premium content.
However, if you want to have no redirects or links in the video like YouTube videos, you can host your video on Vimeo or Wistia and give the links to Skool.
This is how the courses look on our "Classroom" tab for users.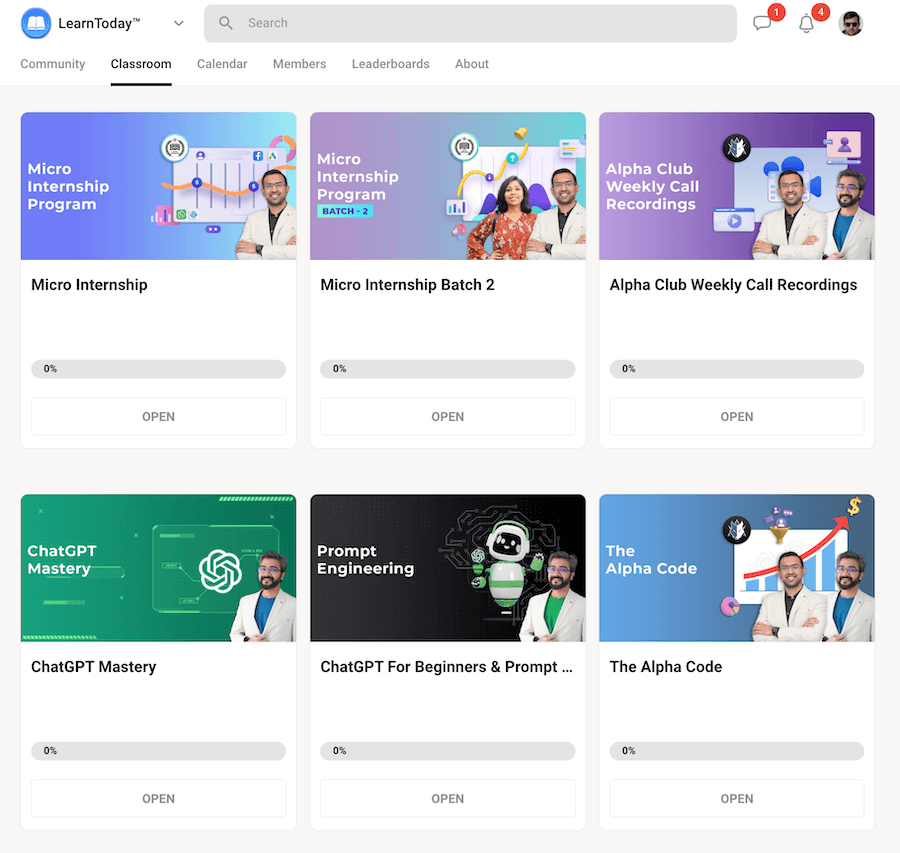 Inside every course, some modules and lessons can be added. Inside every lesson, you can add resources.
The video that you see here is an embed of a YouTube unlisted video.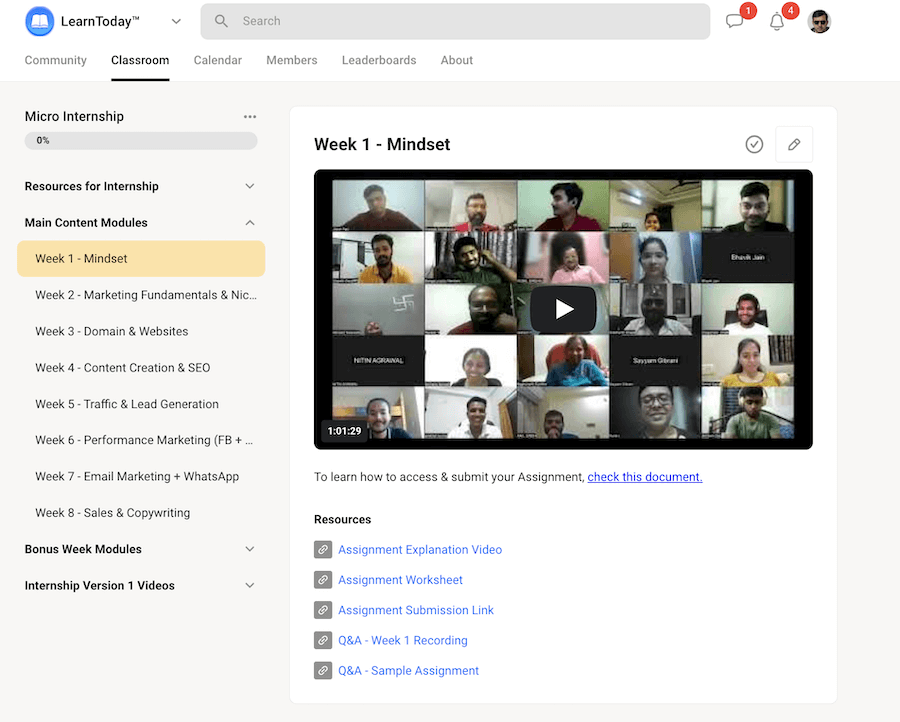 The only problem with YouTube unlisted videos is that anyone can click on the YouTube link, find the unlisted video on YouTube, and share it with others.
If you want more protection for your videos such that only the people who have paid and got access to the course can access the content, then you can use Vimeo or Wistia and configure the video files in such a way that they can be only played on the Skool.com domain.
There is also a nice progress tracker for each course which helps you check how much of the course has been completed.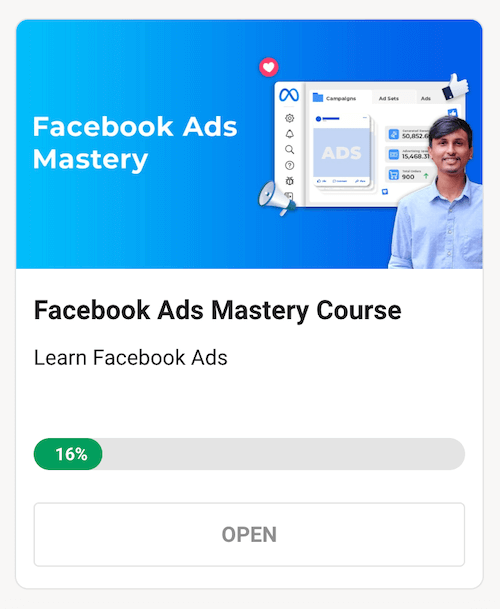 One more feature I would love to see inside Skool is the ability to add certifications and generate certificates for the students. I believe the team will add them shortly.
The Calendar
The calendar lets members track all the events in the community. Having regular meetings and webinars with your audience is an important part of nurturing your community.
While email drip messages work well for building a strong personal brand with your audience, showing your face and letting them hear you speak will help you convert people into high-ticket customers for your mastermind.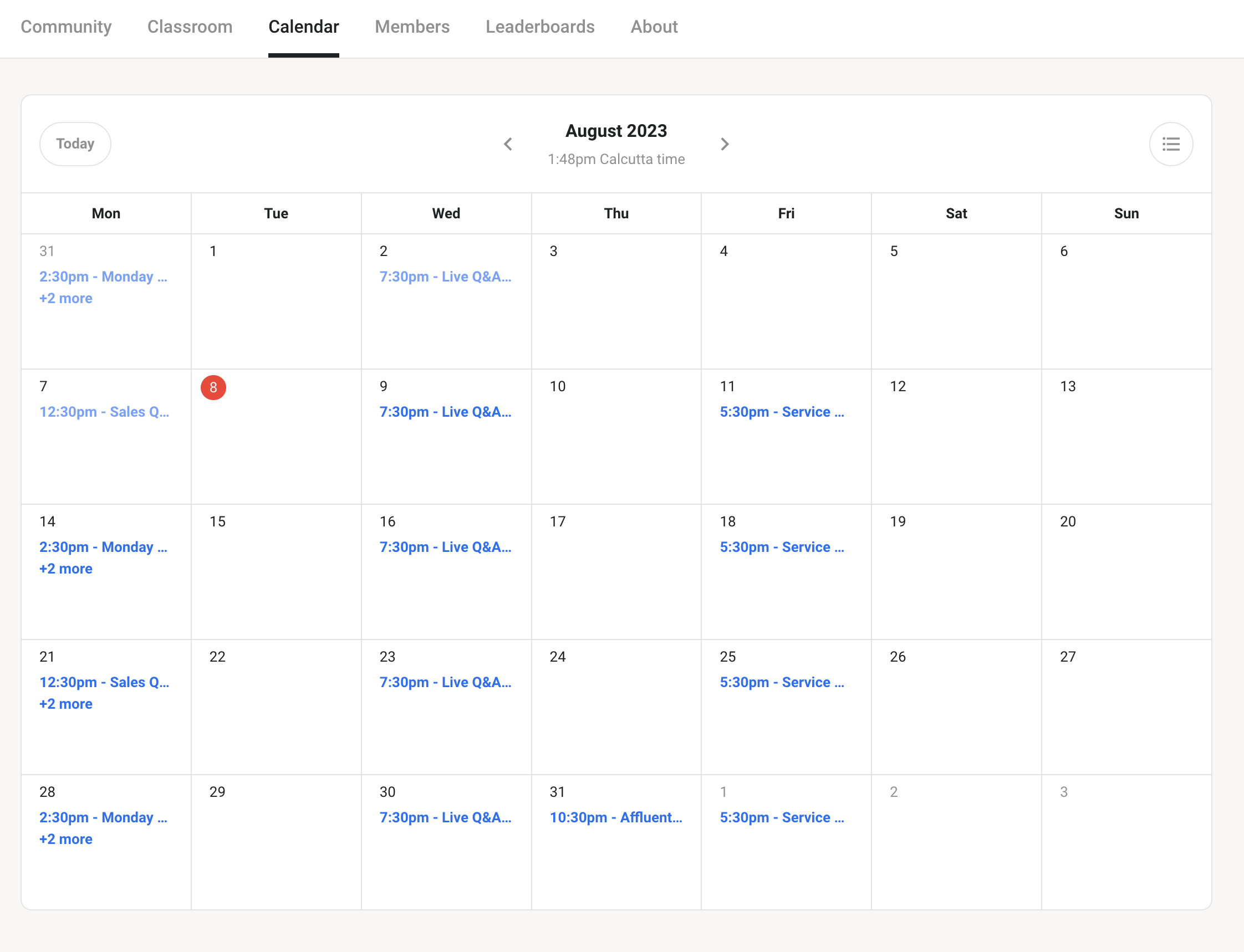 Members can also add the events in the calendar to their own Google calendar so that they can get reminders for the events.
The add-to-calendar option has been extremely useful because not all members will attend all the calls.
For example, I am part of Affluent Academy (https://www.skool.com/affluent-academy) and I do not miss the live call with Jordan, the CEO of Affluent Academy.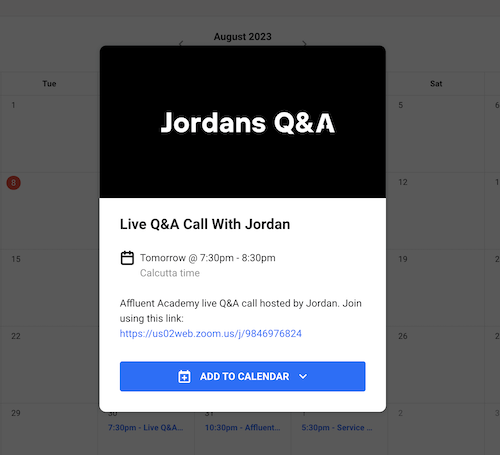 The best part about the calendar is that Skool automatically finds out the time zone you are in based on your profile and adjusts the times accordingly.
I am in India so it shows the Calcutta time.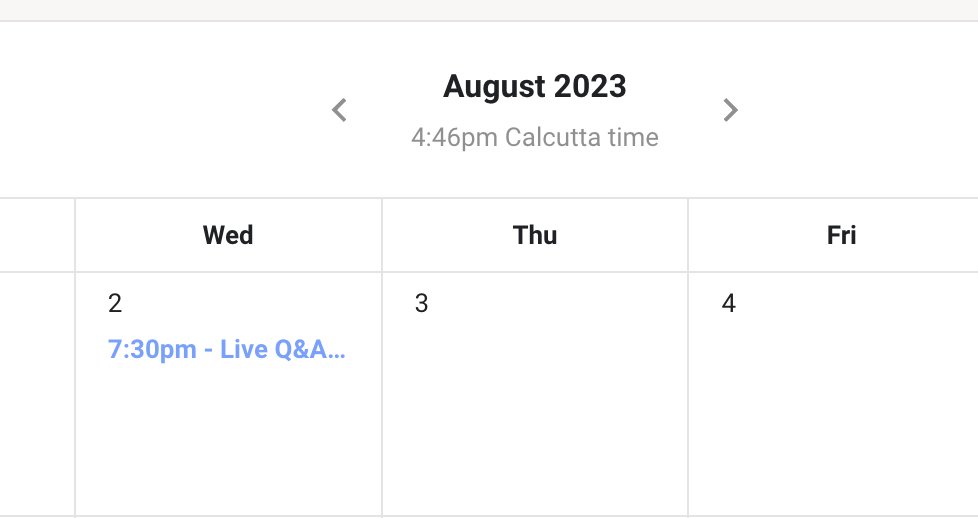 The time zone can be changed in your profile.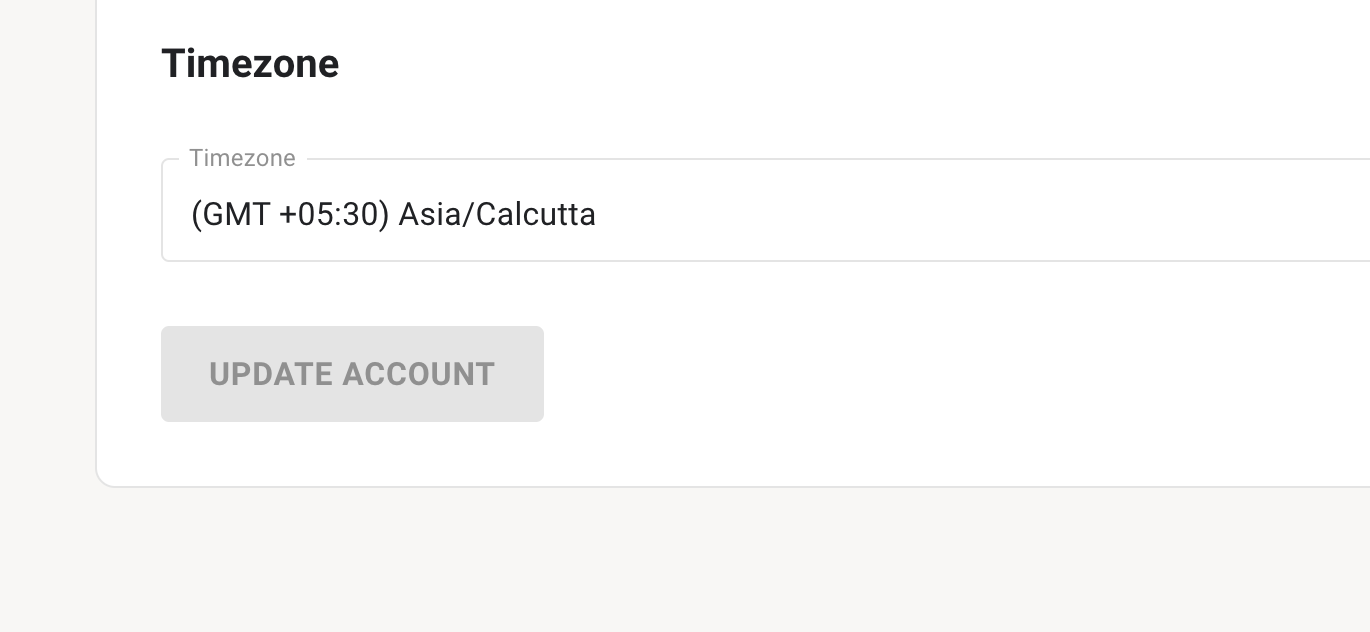 Friends circles and communities were formed only based on geography. The internet is enabling circles to be formed based on interests. Skool powers that online community.
The Members Section
In our community, we have 11,500+ members. The member section helps you see all the members signed up in the community. You can ban individual members if they are spamming the group or being a trouble maker.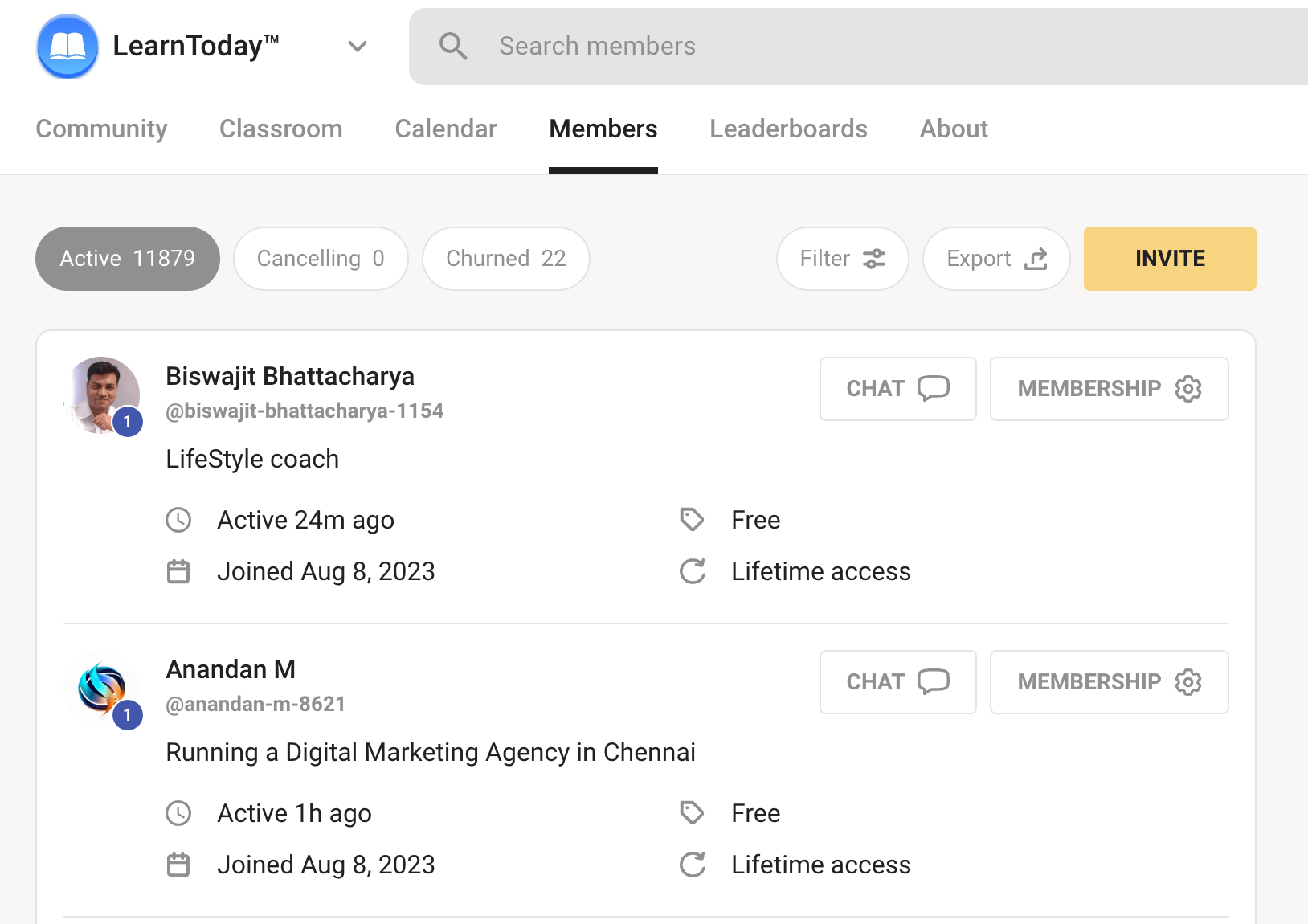 You can open every member and edit their course access permissions.
Not all the members have access to all the courses. This helps us a lot when we do upsells of specific courses to certain members, we don't want a course to be accessed by all the members.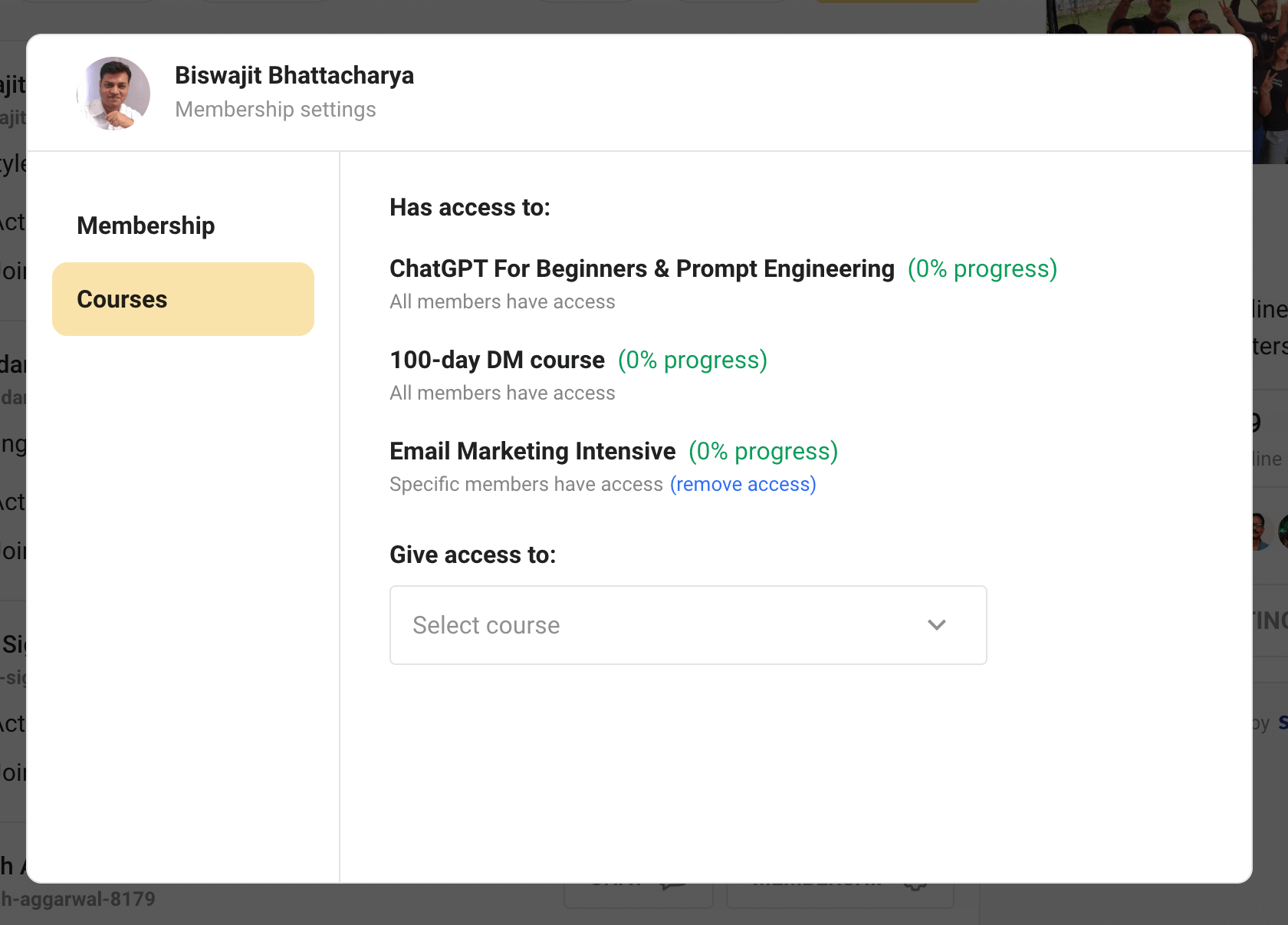 You can also give access to specific courses based on when members reach a specific level. This is good to gamify the entire process. That's where the leaderboard feature comes in.
The Leaderboard
The leaderboard section helps you track the active members. You can track them based on 7 days, 30 days, and all time.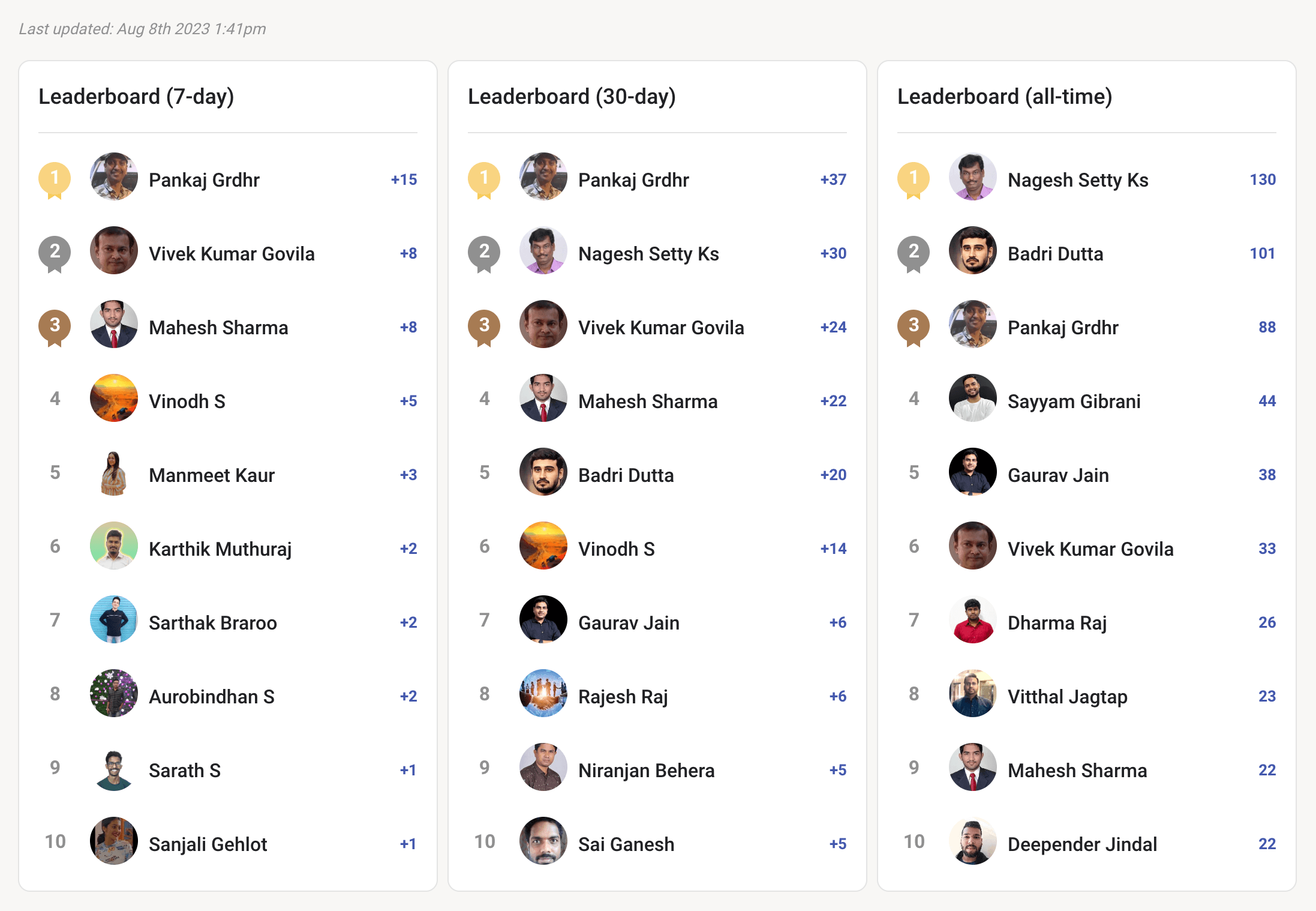 Because of my activity in the group, I am on Level 6.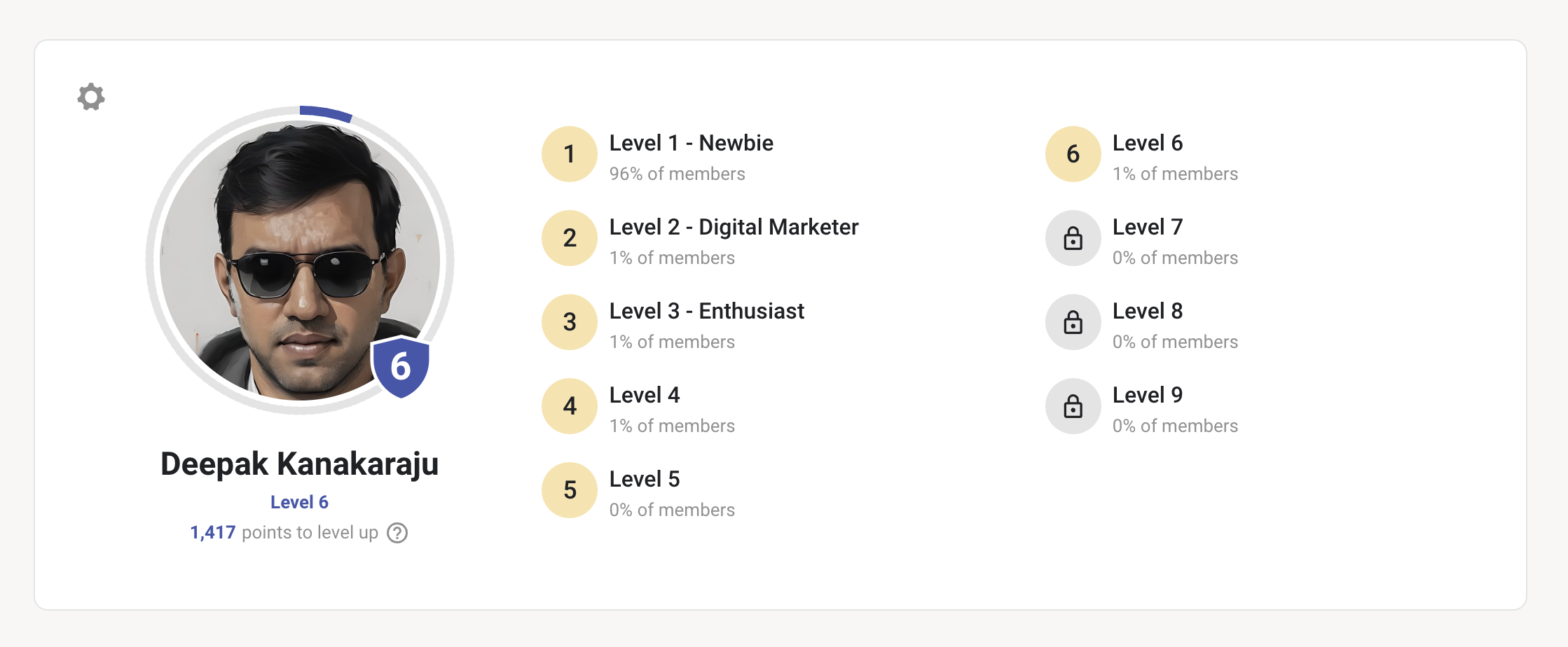 You can unlock courses for members who reach certain levels. This can be edited from the settings menu.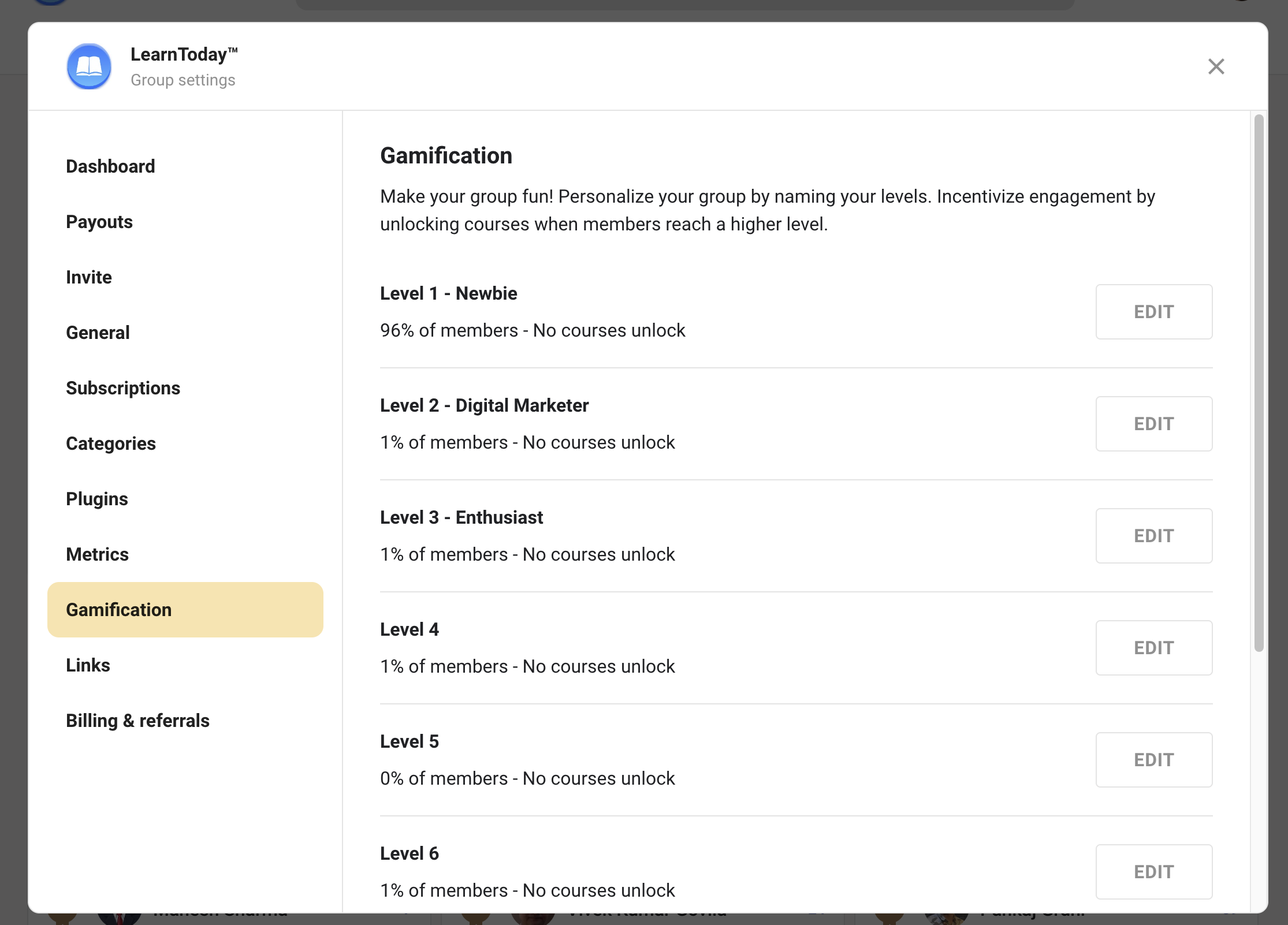 You can also enable certain plugins inside the settings. One useful plugin I use is auto DM new members who join the group.
Skool Referral System
Right now the cost of Skool is $99 a month. If you refer a new customer to Skool who builds their community on Skool and becomes a paying member, you get 40% commissions every month forever. That means if you refer 10 members who build their community on Skool, that would be $400 monthly in commissions.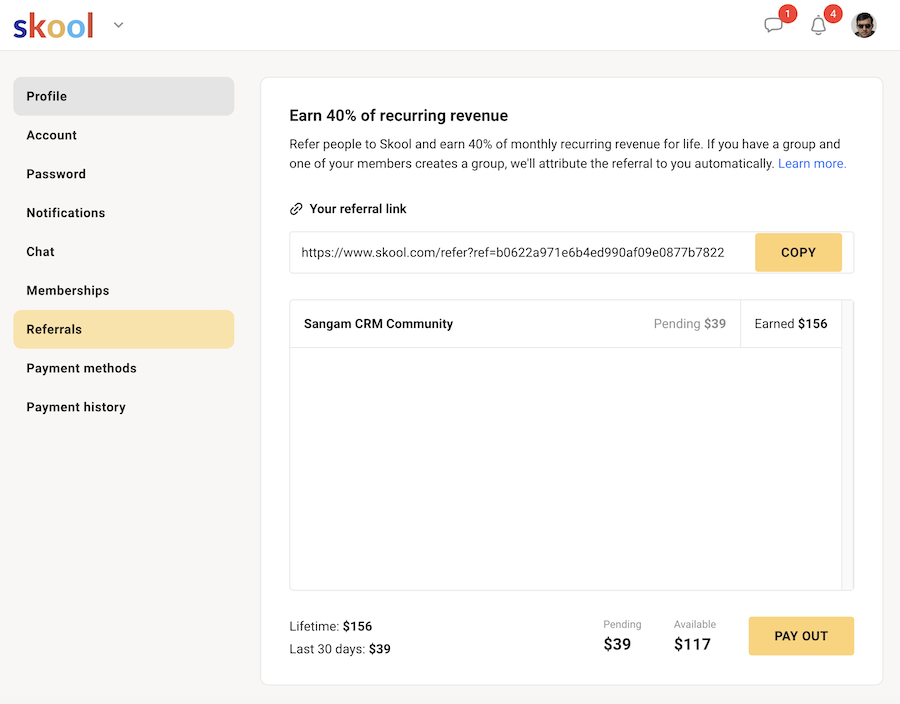 So far I have referred one person who has become a paying member and has made $156 so far. Just referring 3 members will make sure that your own cost of Skool membership is covered.
Skool Subscriptions
This feature helps you charge members for access to your community. This feature is in Beta right now and will be rolled out to all the members soon.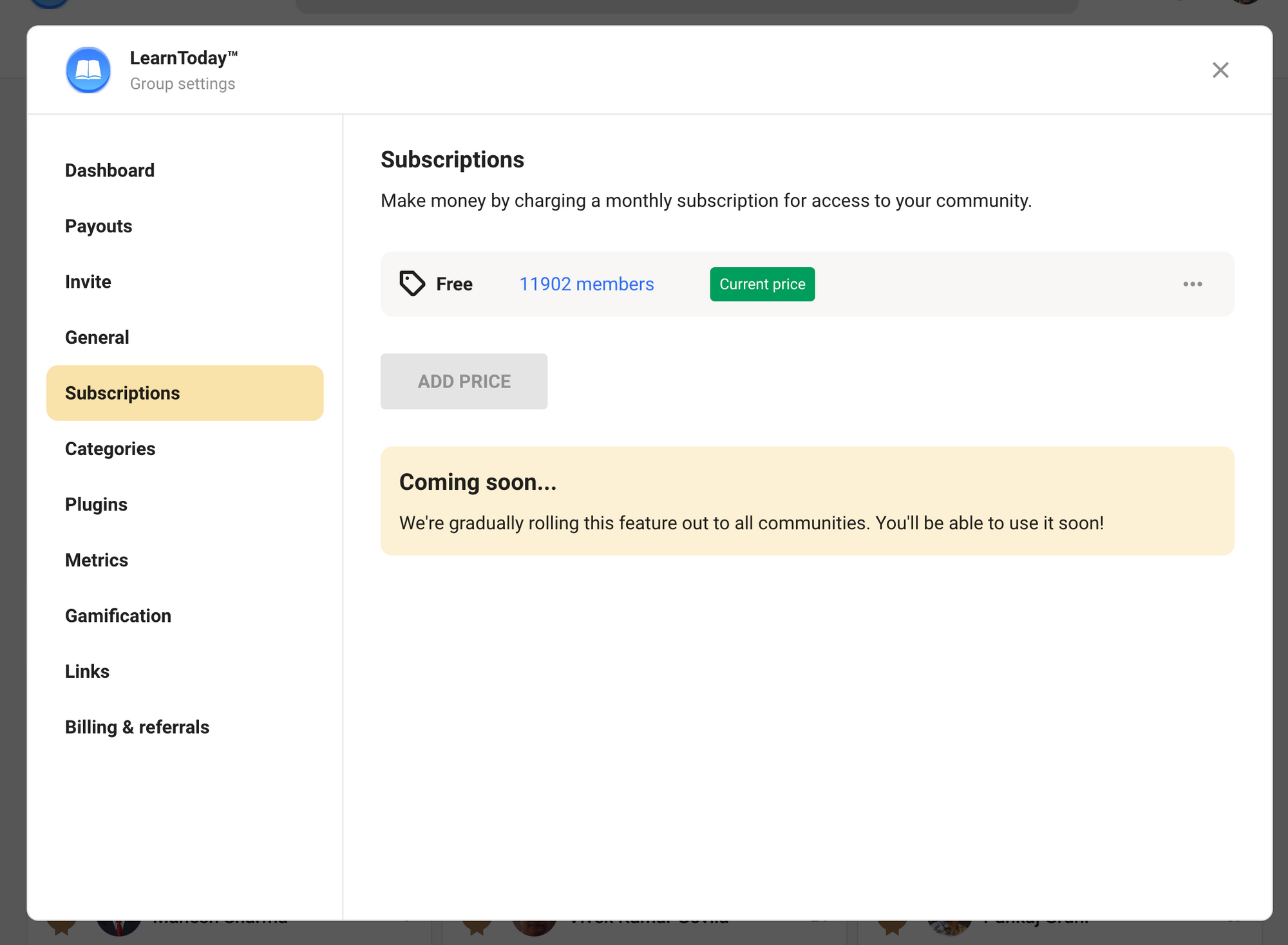 Sign Up for Skool
Now that you know everything about Skool, it is time to sign up for your own Skool community.
Click Here to Make Your Skool Group
I am excited about the new upcoming features. The Skool team is always improving and Sam Ovens, the founder of Skool has a 100% focus on Skool now. I learned from Sam's coaching programs when he used to run Consulting.com. Now he has sold it to Ryan Dorris to focus 100% on Skool.