Personal Branding is the Key to Your Dream Job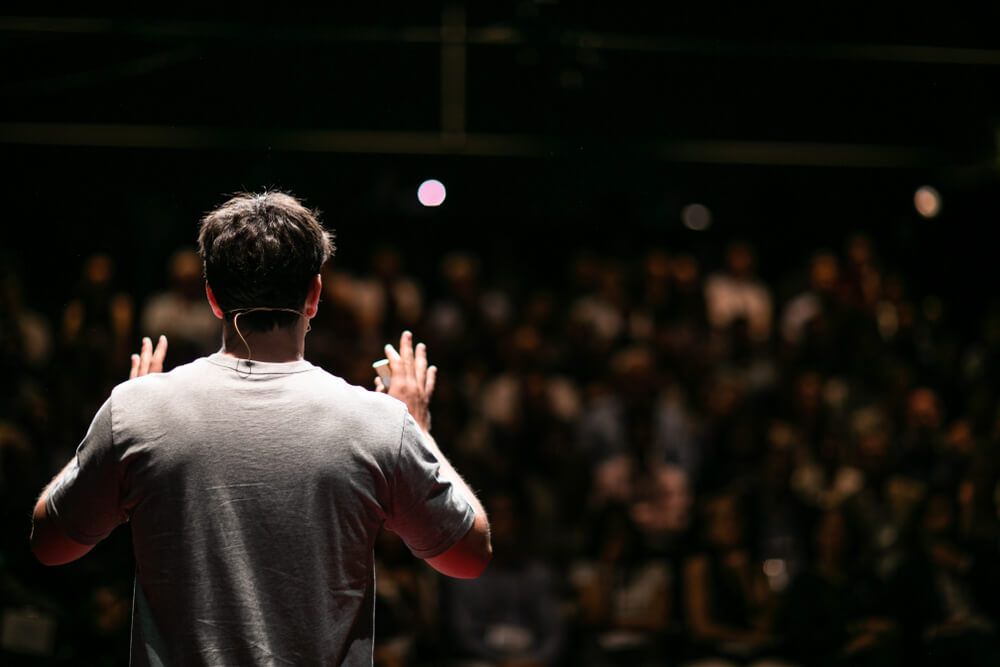 If you want to get your dream job, you cannot get it without building a personal brand. Personal branding doesn't mean that you have to become a social media celebrity.
Whether you know it or not, you already have a personal brand. There is no one other than you that knows you as you do. Everyone else has an idea about you and they will never understand you deeper than necessary.
How people perceive you is dependent on many factors, some in your control and some outside your control. You cannot control what others say about you. However, you can control what you say about yourself (in subtle ways).
You already have a personal brand among your friends, relatives, and coworkers. You have introduced yourself to them, interacted with them, and may be impressed upon them about who you are. Their version of you is your personal brand.
You should also remember that your personal brand is not you. Your personal brand is about how people perceive you. And do not underestimate the importance of that perception. Hiring happens based on that perception.
It is very hard for companies to hire people based on their resumes. Resumes do not tell enough about the person to make a hiring decision. Also, one of the most important aspects of hiring is the reliability between the manager and the employee. It is difficult to find out people's work experience, the projects they have done and the worldview they have based on a resume.
That's where personal branding helps. If the candidate has a blog where he has written at least 10 articles related to work life and other things, it helps get a perception about the candidate which is way beyond the perception that a resume can give.
I have worked with more than 10 startups and almost all the hiring was fueled by my blog. As soon as a potential hiring manager saw my blog, he would feel like hiring me because I stand out among all the other potential candidates.
Remember, you don't need to be the best in the world on a certain topic. You just need to be better than other candidates who are applying for the same job. Companies are looking to hire candidates who are ready to go the extra mile to get things done. And blogging is the best way to show that you can go the extra mile.
Blogging is the best way to build a personal brand. It is also the simplest way to talk to the world. A lot of people are not comfortable enough to talk in front of the camera. Even I was not for almost 8 years after I started writing online. But that's where you should start.
If you can write emails, you can write blogs. Write as you would talk to someone. That's how I write, by now you would've noticed. If I want to say what I am saying here in an email instead of a blog post, the style of writing wouldn't change.
Writing is also a great way to organize your thoughts. As I wrote more, I was also able to talk better on my webinars, YouTube videos, and offline speaking engagements. Writing is a way to think better. When you think better, you can write better and speak better.
So that's my advice for you to get your dream job. You should start writing. If you start writing, your career will accelerate. And yes, there are many other things you should do such as build a portfolio, get client and employer testimonials, and reach out to people to get interviews and sell yourself.
The Career Kickstarter Program
We run a program called Career Kickstarter where we help candidates get their dream jobs. We help people rebuild their personal brands from scratch by creating a portfolio for them, helping them with cold email templates that they can send to potential employers and we teach them negotiation techniques for getting better salaries.
The Career Kickstarter program is well suited for people who are in the career phase of their life.
Here's a review from one of our students, Sarlongki who got multiple job offers within a few weeks of joining this program.
So do you want to join Career Kickstarter?
If you are interested, mail me at deepak@learntoday.com
Cheers,
Deepak Kanakaraju