The Importance of Personal Branding for Entrepreneurs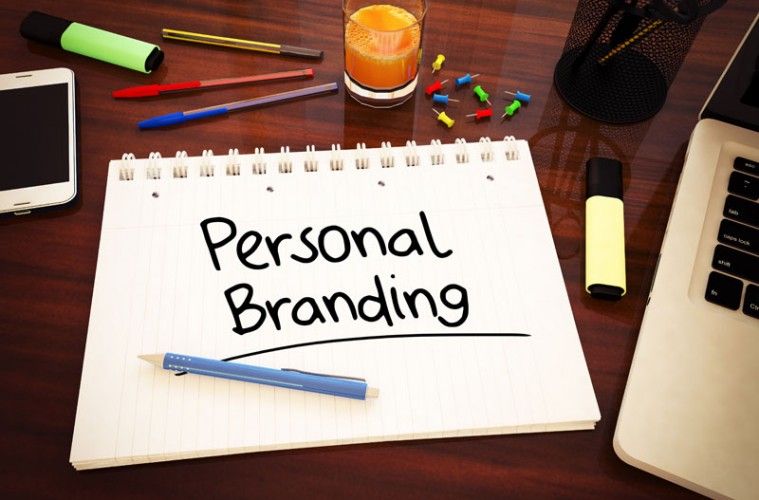 In the previous chapters, we talked about finding a business partner for your venture. There are many ways to find the right business partner, but the best way is through personal branding.
When you brand yourself and are easy to discover in your industry, there is a high chance that you will be able to bump into the right person who you think is worthy of being a partner.
Personal branding also helps you in many other areas like finding the right people to join your team and also converting clients. Personal brand also helps to get connected with investors who are ready to invest in your company. I started my personal branding efforts long before I started my venture.
If you want to start building a personal brand for yourself, you can start with blogging. If you are not exactly sure of what to write about, just start a personal blog and write about anything you feel like. Make sure that your blog posts are actually useful and adding value to people.
When you have decided on your niche, you can start a blog on that topic. My niche is digital marketing, so I started this blog where I mostly blogged about digital marketing in the initial few years. Now I have gained enough follow and I also blog about marketing and entrepreneurship.
Your personal brand is built when you are being useful for other people. And blogging is one of the best ways to deliver value that helps others.
If writing is not your thing, you can start a YouTube channel, attend seminars and conferences, organize casual meet-ups, speak in colleges and do free consulting. Any value addition for other people with your knowledge and skills will help you grow your personal brand.
Many people misunderstand personal branding as self-marketing. And some people actually try to build a personal brand by advertising themselves. That can actually have a negative impact. If you are being discovered in a lot of places by people but if you are not adding value to their lives, you are just trying to get more people to know you. That will not build your brand. So do not advertise yourself in a magazine or a hoarding, ever.
Personal branding is not about many people knowing you. There is no use of being known or being popular. People should respect you and look up to you. That's when you build a strong personal brand.
People will respect you only when you create value for them. The easiest way to create value for other people in your industry is to create content that will be useful for them.
If you want to take personal branding to the next level, you can also consider publishing a book. Self-publishing a book is easy with the services and tools you have nowadays. Being an author gives a lot of authority and respect.
A self-published is going to cost very little for printing. You can give away free copies of this book to other people, potential clients, industry contacts and even your potential investors.
If you become a published author, many doors open up. You will be invited more frequently to seminars and conferences as a speaker. As a speaker, your personal brand will grow faster. Corporates will invite you for training workshops. Colleges will invite you as a guest speaker.
Before you consider publishing your book, make sure that you have chosen your niche carefully. You niche should have the right balance of your passion for the subject, your unique talent, and the market opportunity for that specific subject.