How to Export Facebook Leads Automatically to Any Tool Using Zapier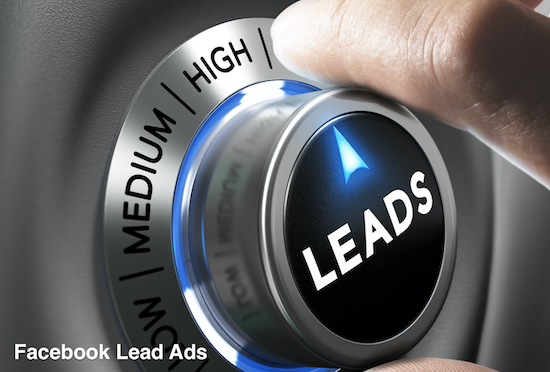 A few months Facebook had launched Lead Ads. With Lead Ads, you can generate leads on mobile without asking your users to fill up a form in a landing page. Facebook picks the information that the user has already given to Facebook and pre-populates the form. Users have to just click on the Submit button to send their Name, Email ID and Phone number to you.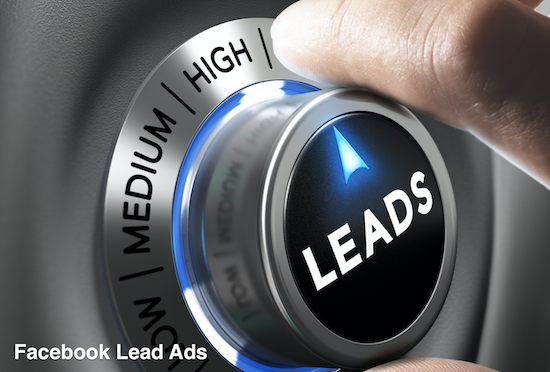 You can read more about Facebook Lead Ads here in the blog post that I have published previously. However, there were huge limitations with how the data can be handled.
The leads can be downloaded only from the Publishing Tools page as a CSV file and one had to export the leads to a CRM or a mailing platform manually. This doesn't work for marketers because most of the communication is done via automated follow-up emails.
A few tools had come up in the middle to solve this problem. For example, ConnectLeads, a third party software exported the Leads from Facebook Lead Ads to any email marketing tool of your choice. ConnectLeads is an expensive tool and it is obselete now.
Now you can export your Facebook Leads in real time using Zapier. I use Zapier to automate a lot of marketing tasks. For example, I even trigger a follow-up SMS using Zapier.
How to Connect Facebook Lead Ads and Zapier
First you need a Zapier account for this to work. Zapier gives you a 14-day free trial and then the plan starts from $20 a month. Free trial registration doesn't require a credit card, so you can just go ahead and sign up with an email ID.
Click on Make a New Zap.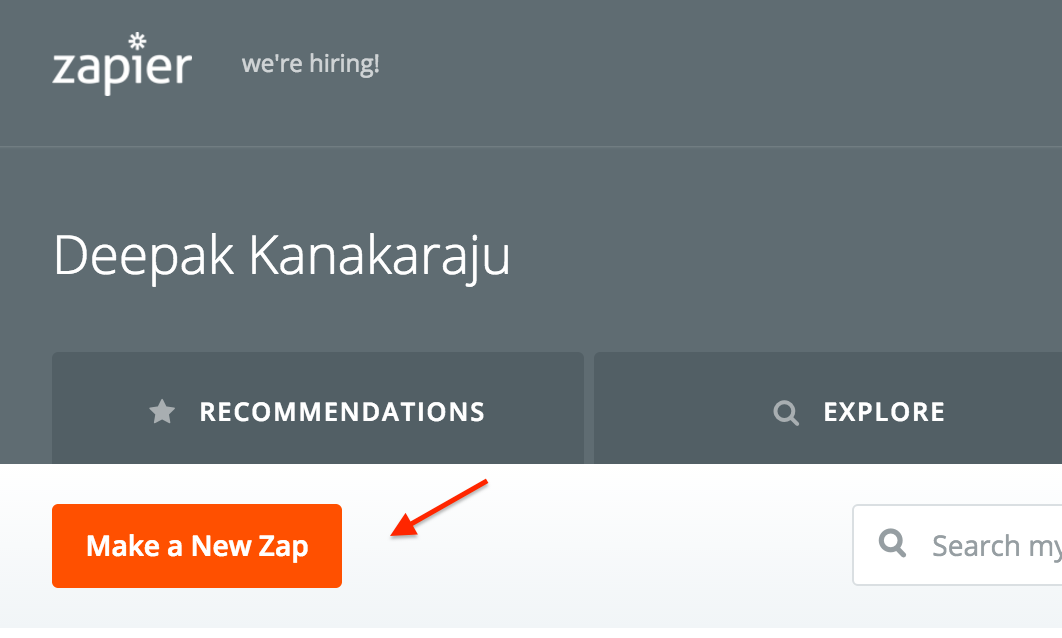 Select Facebook Lead Ads as the trigger.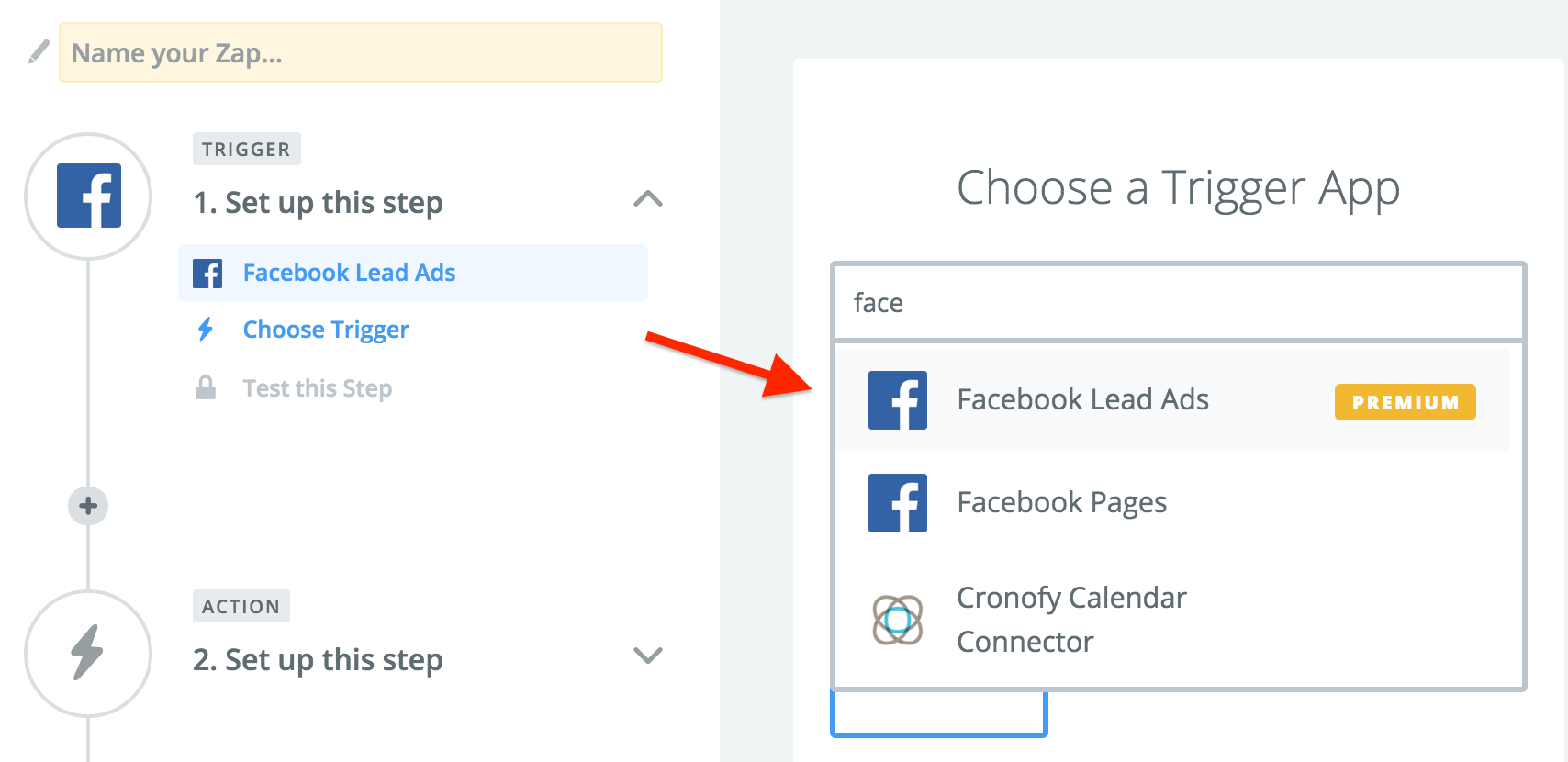 Next, select New Lead as the trigger.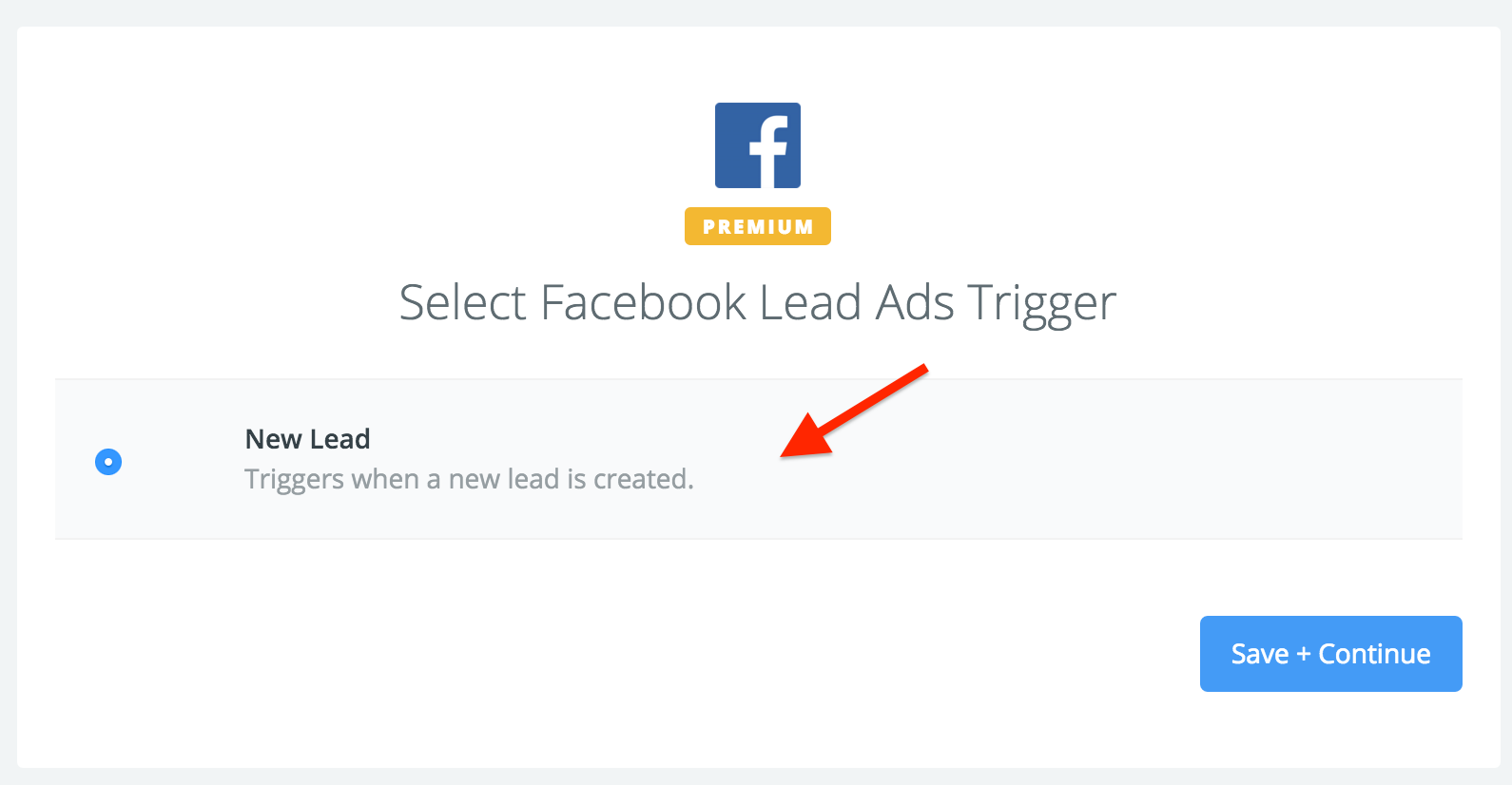 Next, give permission to Zapier to Access your Facebook Account.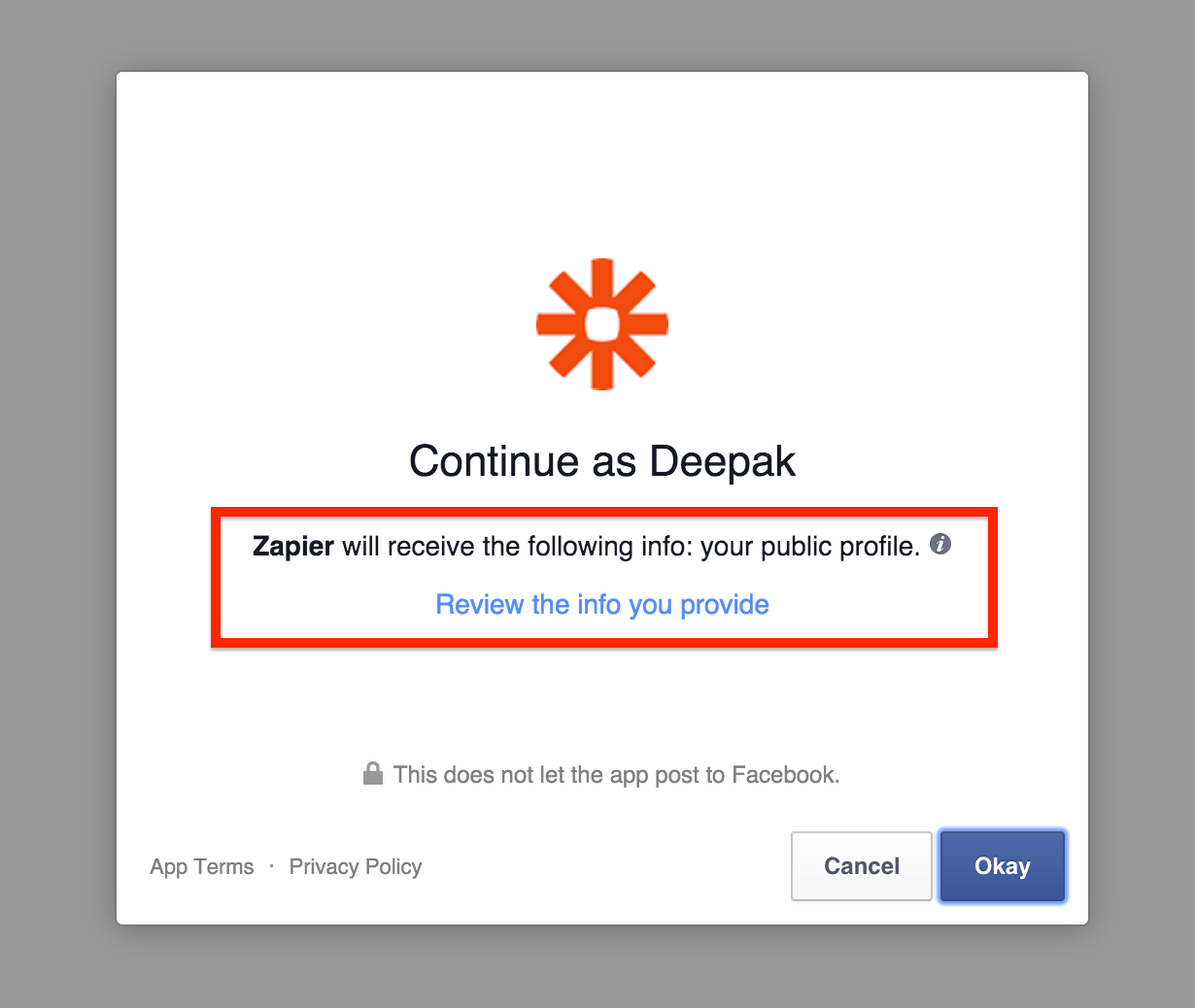 You can connect multiple Facebook accounts to one Zapier account. Inside Zapier, you can rename the account into a specific name.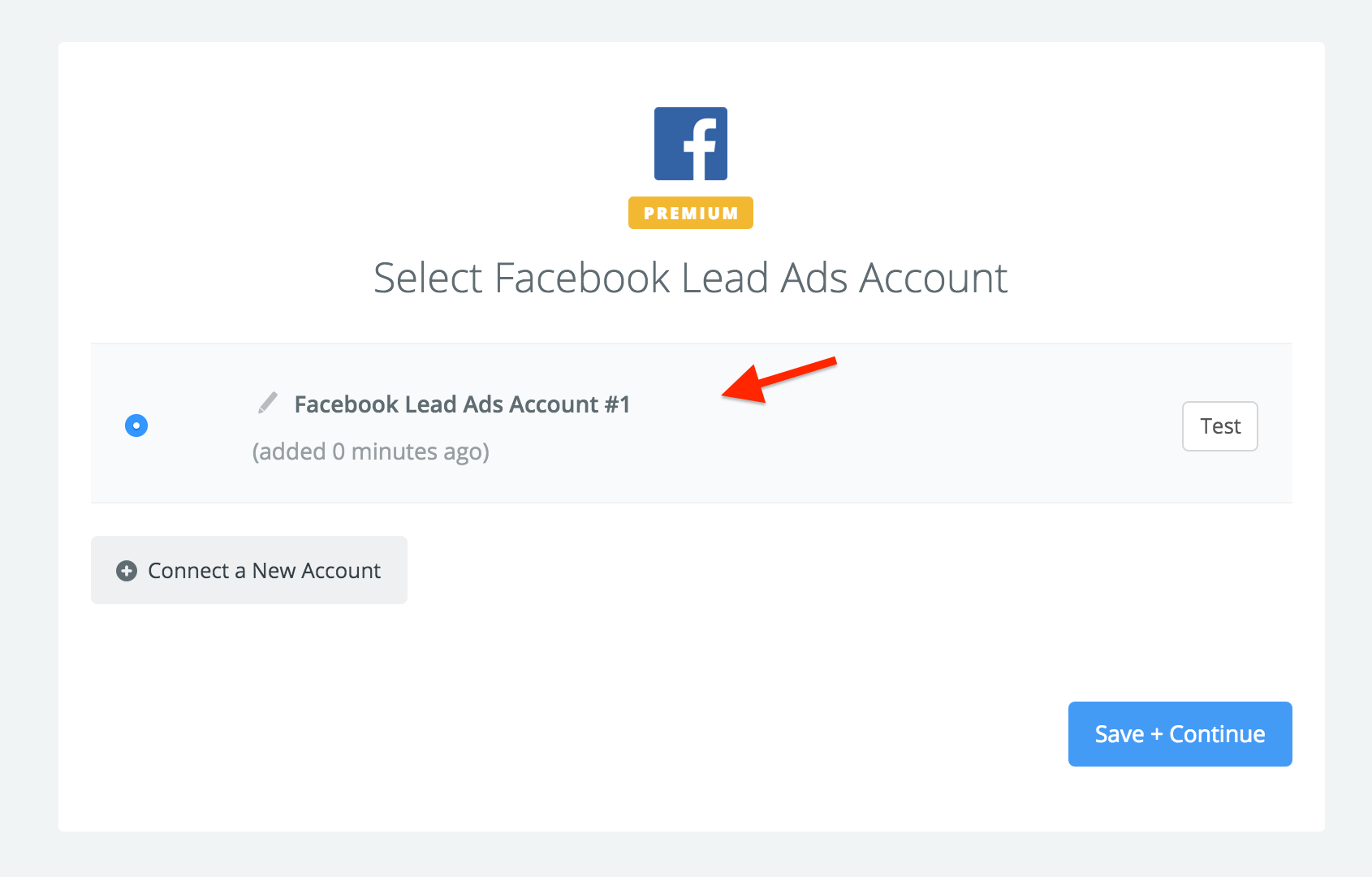 In the next step select the page from which the leads are generated. While you create Facebook Lead Ads, you would have created a new Lead Ads form. Choose the Form here.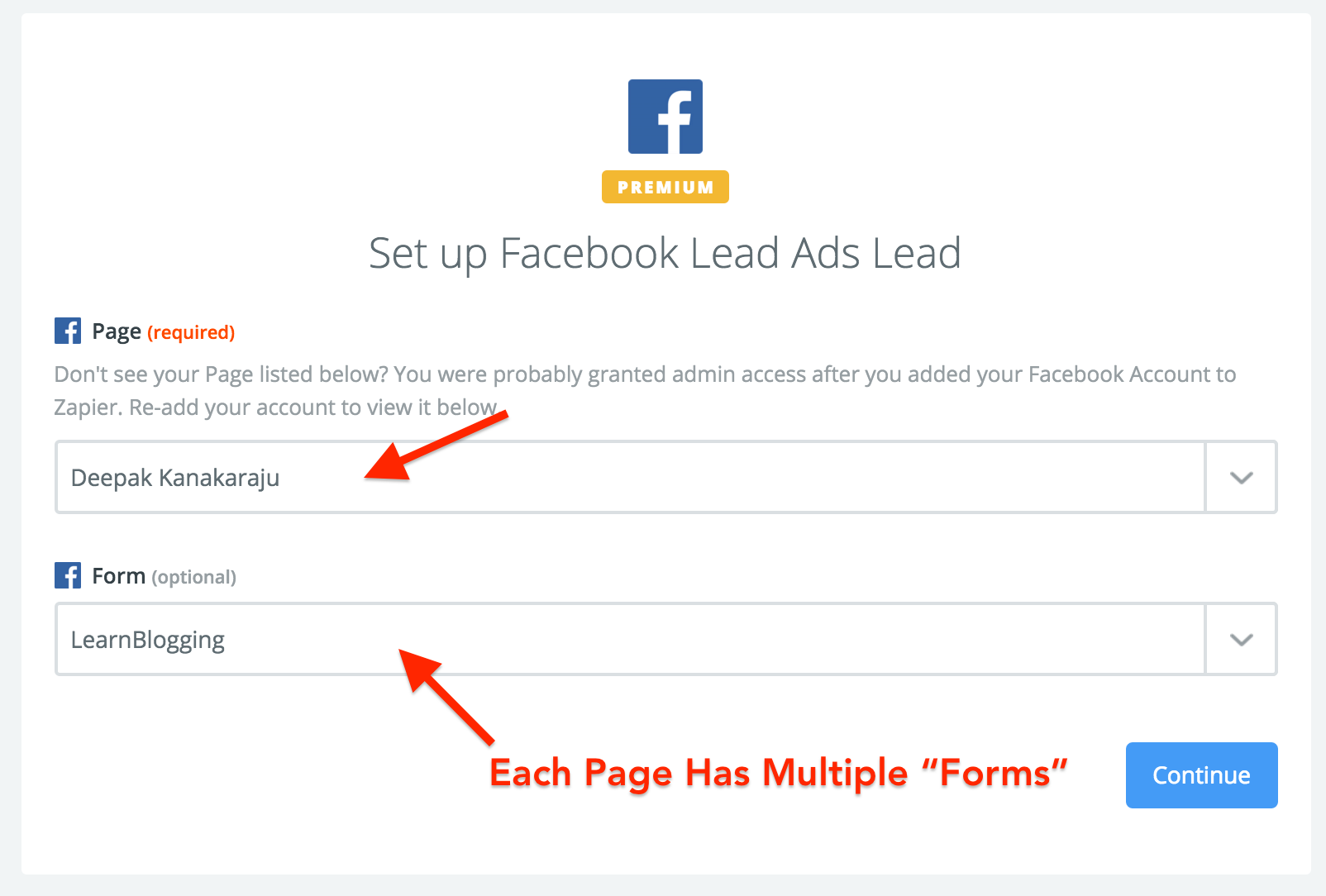 In Zapier, every Zap has a trigger and an action. Here, the trigger is a new Lead in Facebook Lead Ads, and the action can be anything you want. Ideally, the best way would be to take the new lead and put it on a Google sheet.
After that you can transfer the lead to an Email marketing tool or even trigger an SMS if you are collecting phone numbers.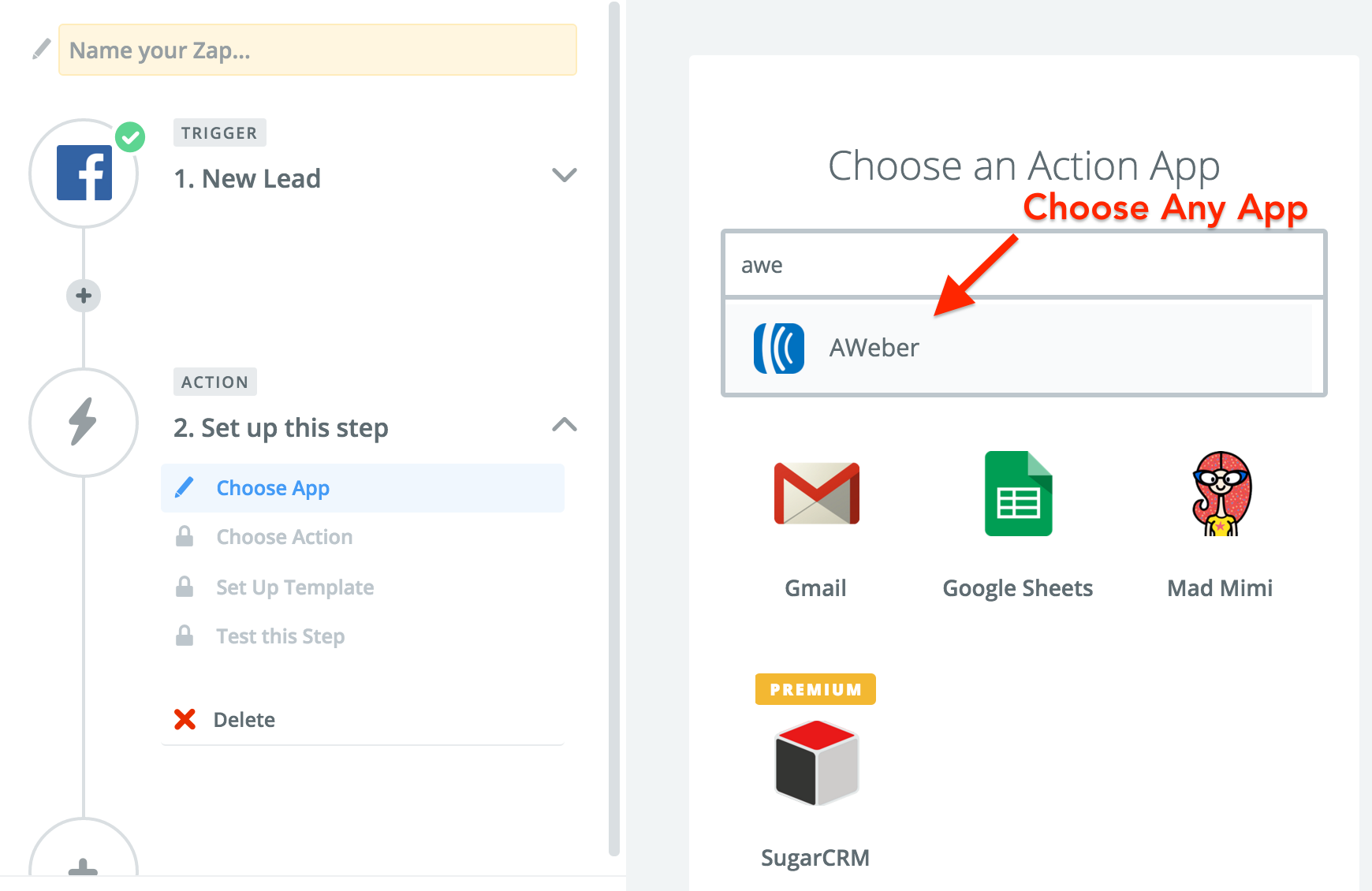 In the above screenshot, you can see that Aweber is one of the options in the 'Action'. Every new lead generated with Facebook Lead Ads can be automatically added to an Aweber list.
If you have follow up emails configured in Aweber, then the emails will be triggered automatically from your follow-up series.
Final Words
Even if you are not running Facebook Lead Ads right now, I recommend that you give it a try. It will cost less than $10 to generate a bunch of leads on Facebook. Zapier has a 14-day free trial and you can sign up for a free Mailchimp account and import the leads into your Mailchimp list.
Any questions? Leave them in the comments below.