ConnectLeads Review – Integrate Facebook Lead Ads with Your Email Tool or CRM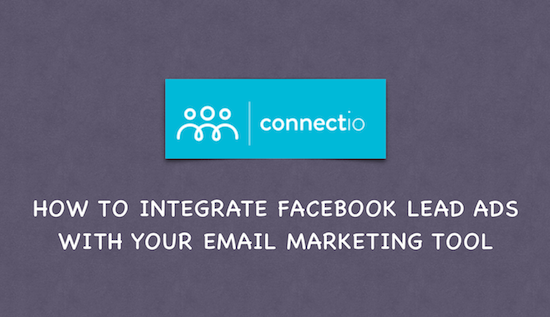 Facebook Leads ads is one of the best ways to generate leads on mobile. I have written extensively about Facebook Lead Ads before and I have ran a few campaigns too. One of the downsides of Facebook Lead Ads is that there is no automatic integration available with email marketing tools or CRMs.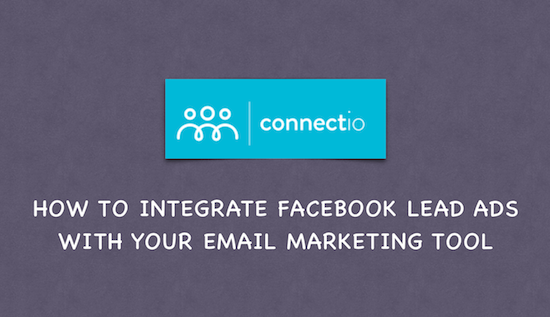 If you run lead ads without the help of external tools, you have to download your leads manually using a CSV file. If the leads do not get updated in real time to the email marketing tool, lead ads can actually become useless!
A few third party tools have been launched in the market which can help you with integrating Facebook lead ads with your email marketing tool. One of them is ConnectLeads. It has been launched just today and I grabbed a copy of it. Here's how ConnectLeads work.
How to Use ConnectLeads
ConnectLeads is a pretty straight forward tool. As soon as you login, you have to connect your Facebook account with them. (Click Here to go to ConnectLeads website)
This gives them permission to access your ad accounts and extract data. In this case, the leads that you generate.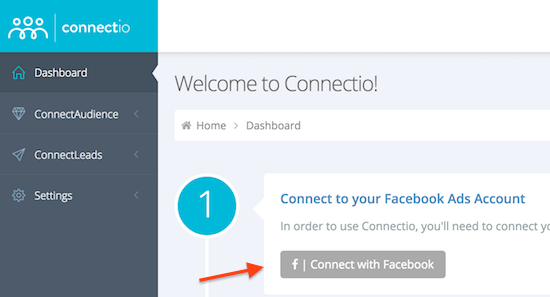 Next up, you have to connect your email auto responder. The leads will be downloaded from Facebook in real time and added to your auto responder via their system.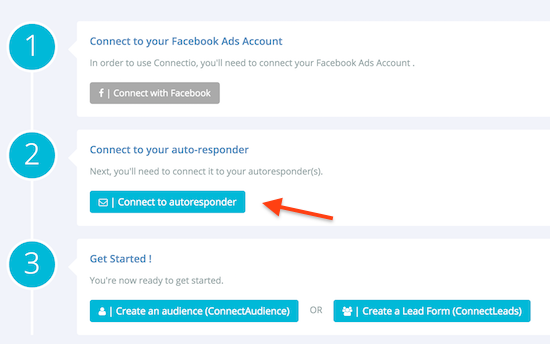 There are plenty of auto responders available for integration.
Aweber and ConvertKit are the tools that I use and they are definitely there.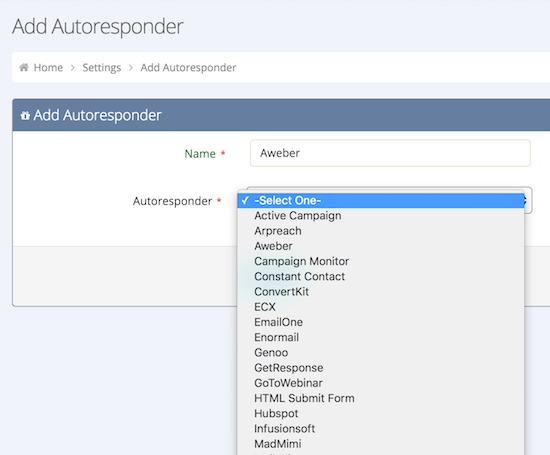 The next step is to connect your lead form with the auto responder.
Since the leads are stored in your Facebook page, you have to select the relevant page and then select the lead form.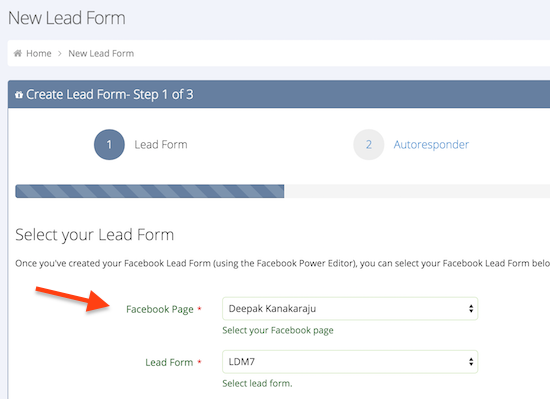 After this step, you have to map it with the correct email list in your auto responder.
You can setup several integrations like this inside your ConnectLeads account.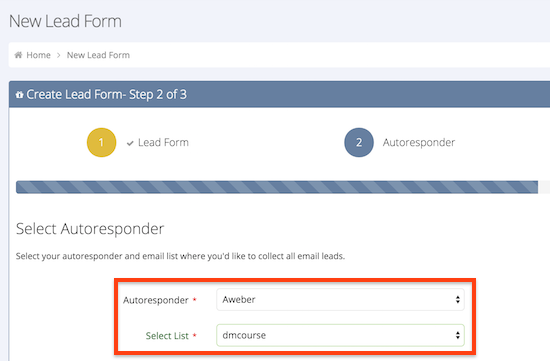 In the last step you have to save the integration. You also have an option to add custom fields if need be.
For example, if you are also collecting phone numbers from your Facebook lead ads, you can add a custom field in your email marketing tool and pass on the data.
Support documents are provided to you on this page depending on the tool that you use.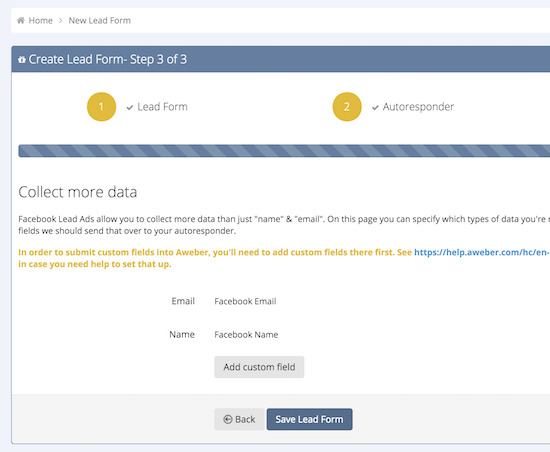 You can manage all your integrations on a single page by clicking on manage lead forms on your dashboard.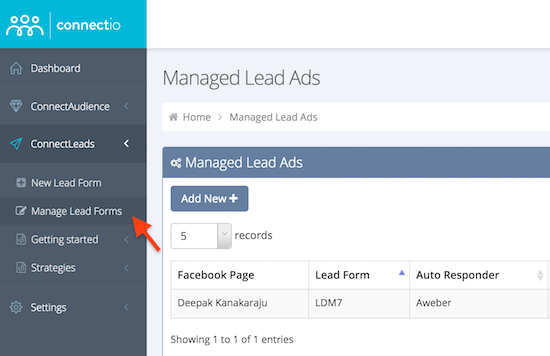 ConnectIO is the parent company of ConnectLeads and they also have another product called ConnectAudience.
Using ConnectAudience you can create custom audience from your email auto responder. You will be able to update your custom audience list depending on the stage that your subscribers are in, in your email sequence.
I hope this article gave you clarity on how ConnectLeads work. I have also posted a YouTube Video on ConnectLeads which will interest you.
There is one more tool called LeadsBridge that is similar to ConnectLeads. I will be publishing a review of LeadsBridge soon.
Any questions?