The Top 3 Marketing Automation Tools That I Use for My Business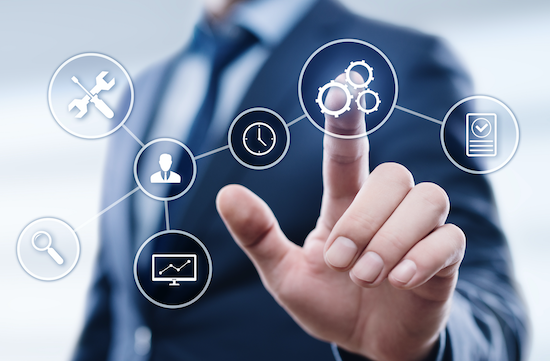 One of the biggest benefits of digital marketing compared to traditional marketing is marketing automation. Marketing automation not only helps in saving a lot of time that would otherwise be spent in manual tasks, but it also optimises itself and become efficient over time.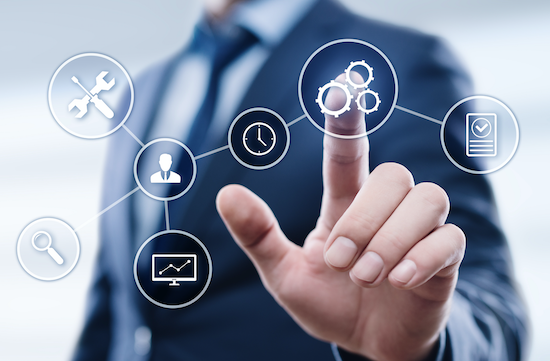 I have been using marketing automation for my business and for my clients for quite some time, and I keep forgetting that I take all these tools for granted. Sometimes when I go for a client meeting and show the possibilities of marketing automation, the people on the other side of the table or mind blown that such possibilities exist.
In this blog post, I want to give you a small overview of the marketing automation tools that I am using for my business. These tools talk to each other via API, and help me automate lead generation, lead nurturing and sales.
OptinChat
OptinChat is a lead generation tools that I developed in partnership with a Tech co-founder. OptinChat helps me talk with my website visitors and collect their name and email ids for newsletter subscription. You can sign up for a free version of OptinChat at OptinChat.com.
OptinChat has direct integrations with many well known email marketing tools, and for people who are using an email marketing tools that is not there on the list, we have Zapier integration that talks to more than 500 different applications.
Zapier
Zapier is one of my favorite marketing automation tools. It helps me to not have a developer in my team. Developers do not come cheap and a full time developer in the team will be a huge cost. Most of the marketing related tasks that I need to get done with a developer, I can get it done using Zapier.
Whenever I get new email subscribers I send a welcome mail to them using Zapier. Whenever I get a new customer payment from my payment gateway I send the course access to my customers through Zapier integrations.
Drip
Drip has become my favourite email marketing tool. It can do so much more than a normal email marketing tool. I have set up advanced automation such as dynamic drip marketing and behaviour based email triggers using drip. Drip has all the advanced automation tools such as Marketo or Pardot, But drip is focused on consumer based businesses. Most of the other advanced CRM solutions and marketing automation tools are built for B2B businesses and Enterprises.
These are the top three marketing automation tools that I use for my business, but marketing automation is a much deeper concept that deserves a course of its own. I will be updating more blog posts on how are use marketing automation for my clients. Stay tuned!