How to Integrate Google Analytics and Webmaster Tools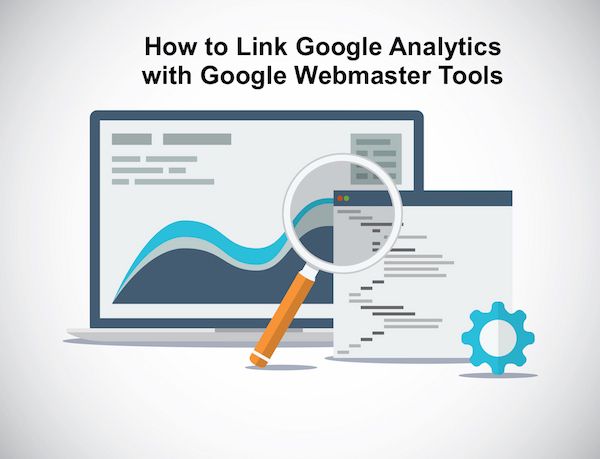 Google analytics and Webmaster tools are two great tools by Google which helps webmasters get insights about their website. However, they perform slightly different functions in how they gather and report data.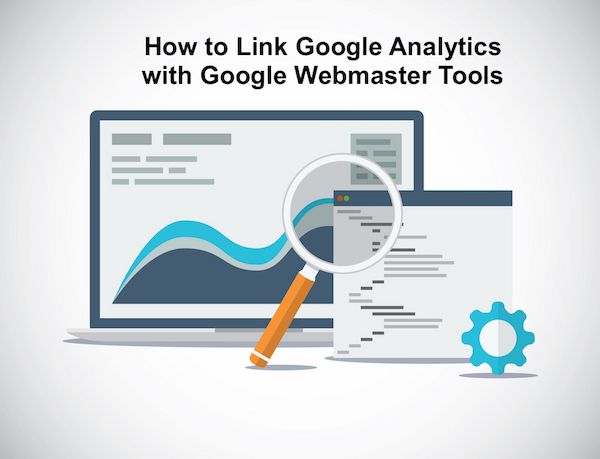 Google analytics is more about what happens in your website once visitors enter your website. Webmaster tools is mostly about the Google search engine and what happens before people click on your website link.
Hypothetically, If you have no intention of getting traffic from the Google search engine, you would have no need of Webmaster tools.

Google Webmaster Tools
Inside webmaster tools, you will be able to see how many impressions your website's links get in the Google search engine and how many people are clicking on it (CTR).
You will also be able to check for other things such as sitemaps, index status, errors, security issues and so on. I have explained Google webmaster tools in detail in this article.
Google Analytics
Google analytics helps you get data about what happens inside your website once people visit your site. Google analytics will provide you with data such as time spent on site, bounce rate, number of pages visited on average by every user and so on.
A lot is to be gained by connecting and linking Google analytics and Google webmaster tools. The biggest benefit is from the Search Engine Optimization perspective.
How to Connect Analytics and Webmaster Tools
Connecting the two is quite easy. If both your Google analytics and webmaster tools account are associated with the same Google or Gmail account, then you can integrate them in a couple of clicks.
If your Google analytics doesn't have webmaster tools account linked to it, click on Search engine optimization and Queries under it. You can find this option under the Acquisition tab.
After that, you will see a page like this. Click on Set Up Webmaster Tools Data Sharing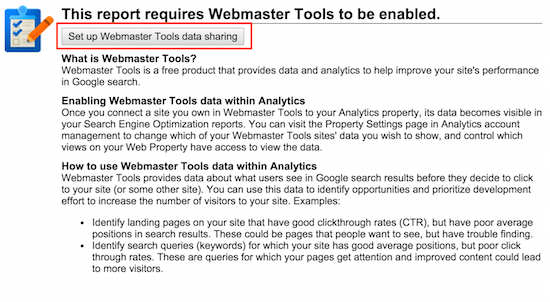 You will be taken to the properties page in Google analytics of that particular web property. Scroll down, and you will see something like this:

Click on the Edit link. You will be redirected to Google Webmaster Tools page where you will have the option to link Analytics account to your webmaster tools account.
Once it is successfully linked and integrated you will get a message inside webmaster tools confirming the same.

Now, you will be able to see data in the Search Engine Optimization section in Google Analytics.
You will be able to see your landing pages under the Landing Pages tab and its impressions in the Google search engine, number of clicks it received, average position and CTR. This integrated information is available to you only when you integrate analytics and webmaster tools.
Any questions?