Getting a Job Vs. Freelancing in Digital Marketing
If you are learning digital marketing and if you are wondering if it is better to get a job or freelance in Digital Marketing, I would recommend that you choose to freelance over getting a job. I have worked as a digital marketing manager in more than 5 startup companies and one thing that I've realized in this journey is that a full-time job gives a lot of experience about how the business works but you get comfortable with it and you do not keep yourself updated with the latest digital marketing techniques.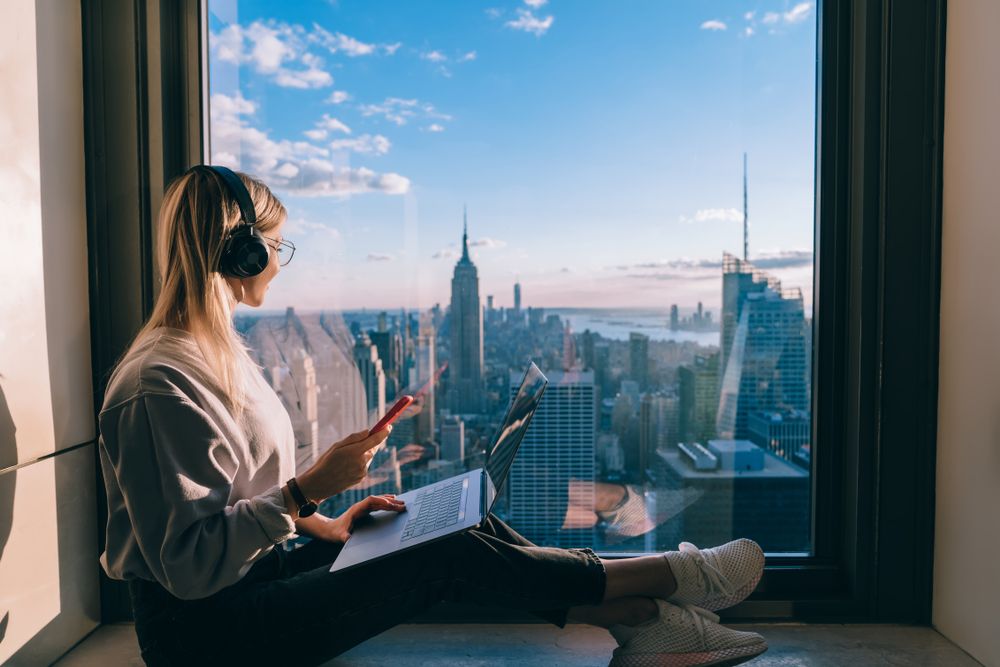 If you are a freelancer you will be on your toes to find out what works and what doesn't because if you get out-dated then your competition will win your clients. It might be tempting to choose a full-time job over a freelancing career for the safety net it provides but it is a perception of safety and not real safety. It might feel safe in the short term but in the long term, a freelancing career is safer.
If you get laid off from the job, you will be without income until you find another job. But if you are losing a client as a freelancer, you will have another client who will pay you. Your income might not be consistent and stable but it will never go to zero. If you have 5 clients that pay you 20,000 rupees a month, it is much better than a single job that pays you 1,00,000 per month.
A lot of people are addicted to a standard monthly salary because the expenses are monthly and they can plan their lifestyle accordingly. But it is not good for the long term. Apart from that, a freelancing career also helps you gain critical business skills and you can pivot to a startup later. A freelancing career scaled up becomes an agency. You can follow the same methods of getting clients and delivering the service but you can employ more people with you who can do it for you.
The opportunities with freelancing are also more than full-time jobs, especially for digital marketers. The number of companies that can afford a full-time digital marketing manager is not very high. However, there are plenty of businesses that can afford to hire a freelancer that can help them get more customers via digital marketing.
There is an infinite number of niches to tap into. For example, if you take the niche of lawyers or dentists, they do not operate as a company and they do not want to hire full-time digital marketing managers. They would want to get customers and they would be comfortable hiring a freelancer than a full-time employee. If you develop a reputation in a specific niche as a digital marketing freelancer who can help people in that niche with getting customers online then you will get a lot of customers via referrals as soon as you start delivering results for your clients.
As a freelancer, you should have your personal website with a portfolio. It will take a long time before you can attract customers via inbound marketing but having a blog and a few articles focused on your niche will help you with personal branding. You can follow the lead generation methods I have explained in this guide to reach out to potential customers who might be interested in your digital marketing services.
Once you have understood your niche well you can do two things to scale up your revenue. You can start a digital marketing agency or you can train people on how they can get customers on their own. You will be able to get to that stage only if you end up getting a few clients in the first place and start serving them. Once your clients get results you will be able to find out what works and what doesn't and you can package that into a productized service or a training program.
Having said this, keep the doors open for a full-time job. You can do freelancing and do a full-time job in most of the cases. You will also be able to sell your services as a freelancer to companies who are looking to hire you full time. Keeping the doors open will help you understand who wants to hire you and why they want to hire you. This helps you understand the marketplace better which will in turn help you in your freelancing career and starting an agency in the future.