Deepali Kale – Intern 01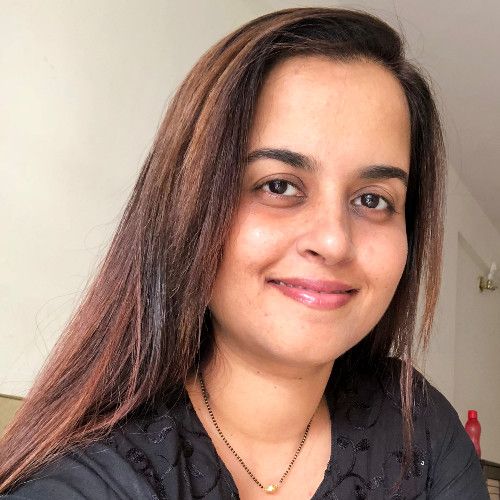 I am a HubSpot email marketing certified professional as well as Google search ads and Stukent mimic pro for google search Ads and Social Media Ads. My freelancing work is flexible and based on my client's specific needs and digital marketing goals. I work on Hourly or Fixed price basis.
Whether you are a B2B or B2C I will help you achieve your digital marketing goals. I provide customized end to end Digital marketing services that are specific to the Brand's niche and goals. Get in touch with me for your Brand's Digital Marketing needs. Looking forward to working with you to achieve your digital marketing goals.
Experience with Internship: I am a fresher but recently, I completed my Internship with Digital Deepak. I am from Batch 3. During this internship, I learned a lot about Digital Marketing and its areas. During this Internship, I did assignments that were based on real-time applications which gave me a good insight into how business is in the real world.
I learned in-depth about lead generation, step by step process involved in creating a WordPress website, in-depth about Facebook ads, copywriting, and more. After this Internship, I am confident that I can provide my services to the fullest 100%.
Goals: I want to work as a Freelancer. My focus is niches which are in e-commerce, B2C and I am open to even other niches of B2B. Right now I haven't thought of a specific niche but I am open to niches which are in Education, retail e-commerce business, merchandise, health, and wellness.
Areas of Expertise:
Lead generation
Email marketing
Facebook Ads
WordPress website
Contact Details: