7 Valuable Tips to Get the Best Possible Domain Name for Your Business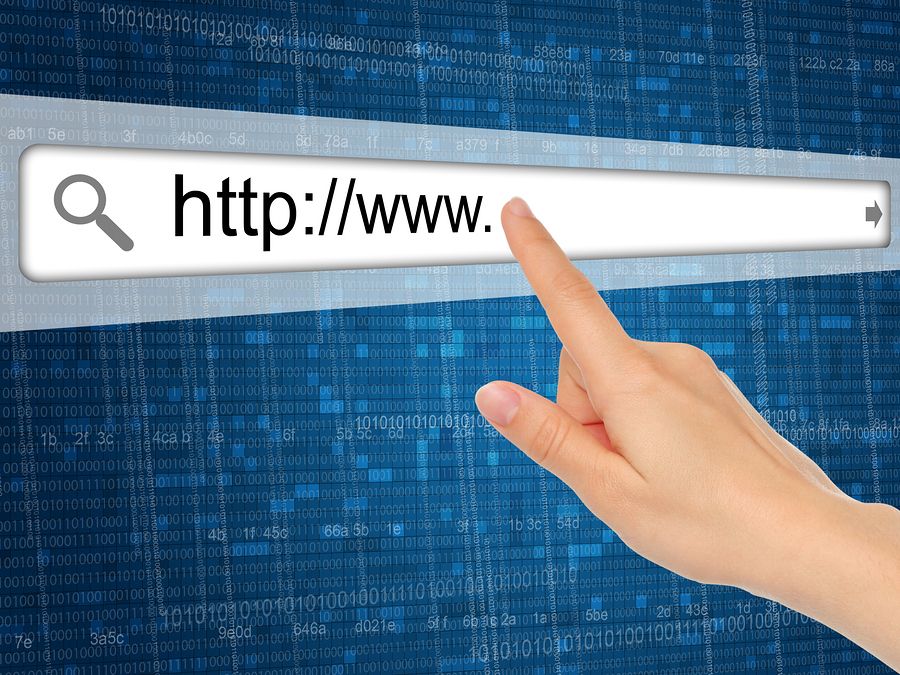 Choosing a great brandable domain name for business is just as important as selecting the business name itself. Domain names have become so important that, many companies look for available domain names even before deciding a name for their company.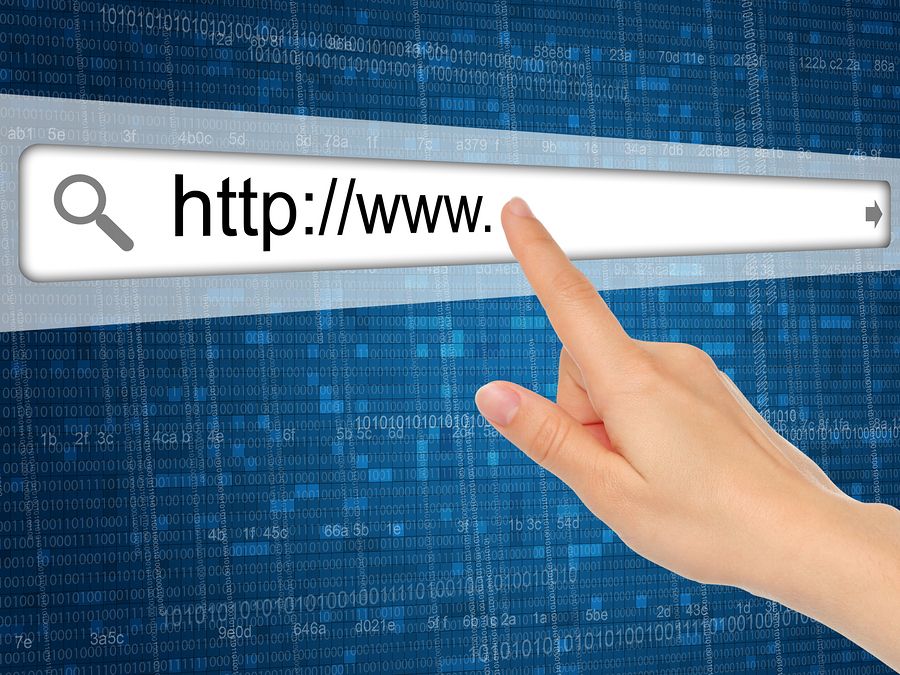 For some business-owners, domain name selection may seem like the least important aspect of running the company. Nothing could be farther from the truth. Domain names are the first thing that people think of when they get online. For this reason, it is very important to come up with a great domain name to attract visitors to your website.
When it comes to how to choose a great brandable domain name for business, it is important to know what works and what does not. Here are a few guidelines for choosing a great domain name for your own business.
1. Shorter Names are Always Better
For one, good domain names used for business tend to be short. It is not a coincidence that all the 3 and 4 letter dot com domain names have already been used. The ones that contain 5 letters are being taken very rapidly as well. Of course, your aim should not necessarily be for a specific number of letters.
Just remember that the shorter the domain name, the better. As a guideline, never exceed twenty characters when selecting a business domain name and try to stay within ten letters.
If you want a certain number of words, aim for 2-word domain names, as these are ideal. One word names are mostly taken and three words will be difficult to remember.
My own website is just 2 words and is 13 characters long. Though I would like to get something like Deepak.com, I have to limit myself to available names. As long as people do not mis-spell the name when I say it on the phone, it is OK. Many top websites have domains that are 2 words and are 8 characters or less and is a .com.
2. Get a Brandable Domain Name
What exactly is a brandable domain name? Domains that are brandable tend to have an interesting letter combination, have a nice pronunciation or simply a visual appeal. Sometimes, these are not descriptive but work just as efficiently.
Domains that are brandable help your visitors relate your website and content to your name. For example, the popular gaming website Kotaku may not mean anything, but is so catchy, it is what comes to gamers' minds when they think of their favorite website.
Good domain names need to be easy to recall. In the age of information overload these days, the amount of facts and figures that need to be recalled is tremendous. Having a short, easy to remember domain name will put you to an advantage.
Keep in mind that many users of the internet do not exactly use a bookmark to help them remember their favorite websites. All they do is keep the names in their memory and re-type they when they want to get online.
For this reason, having long domain names that are hard to recall is going to cause you to lose customers along the way sooner or later.
3. The Name Should Describe the Purpose
A domain name that is a descriptive word which describes your business will produce the most traffic. For instance, visitors that come to your website via direct links from other websites or through search engines may click on your domain name if it immediately gives them a clue of what your site has to offer.
For example, a domain name that says FlowerDelivery.com will immediately indicate what your business does compared to one that says FD.com.
If both the domains FD.com and FlowerDelivery.com appeared randomly in a search engine, which one would you likely click if you were looking for a flower delivery service?
Similarly, my own domain name DigitalDeepak.com has some relevance to it. The word Digital means that I write about Digital Marketing. It is easy for people to remember me and my website.
4. No Numbers or Hyphens
It tends to be cheaper to get domain names that contain hyphens and numbers. This is the same reason why domain names not containing dot com as an extension are cheaper.
Basically, these features tend to be hard to remember. For example, the website Tech-World.com may lose a lot of visitors to the website TechWorld.com.
Most people would tend to forget numbers or hyphens. If you happen to have purchased a business domain name containing hyphens and numbers, it is a good idea to get this changed sooner rather than later to create easier to recall domains among visitors.
5. Get a .com
Most people assume that domain names are conveniently followed by a dot com extension. When you select a domain name that has a country extension such as a dot UK or a dot CN, these can be confusing and may not be something your visitors remember.
Try and get a .com extension for the domain name of your business, as this has stuck in the minds of people and is the most popular one there is.
More often than not, you will find that the .com name that you want is already taken. However, you can try your luck in the domain name after-market where people who own good .com names will be ready to sell it for a premium. Check out the resources at the end of this article.
6. Mis-spellings are a Pain
The last thing you want to do is for your prospective clients to spell your domain name wrongly and end up in another, possibly similar webpage.
Also, avoid words with a strange letter combination, complex pronunciations and those that sound foreign. One example if when you have a coffee business and your domain name includes the word cappuccino. This is most likely to be misspelled by people who speak English, as cappuccino is an Italian word.
7. Beware of Trademarks
If you buy a trademarked name, the owner of the trademark has the right to take the domain name from you. Generic names cannot be trademarked. For example, Apple cannot claim rights over iPhone.com. They can only buy the name. However, CocaCola can just claim rights on a name like CocaColaStore.com.
If you ended up buying a name that has been a registered trademark without realizing it, you may need to dispute this and end up spending more money than you would otherwise need to. Do not buy names with trademarks with the intention of competing with other brands, as this may legally cost you in the long run.
Resources
Here are some resources to learn more about domain names and buy premium domain names.
Domain Name Discussions
Buy / Sell Premium Names (Market Places)
Sedo.com
AfterNic.com
GoDaddy Auctions
Premium Name Reselling Companies
DomainNameSales.com
HugeDomains.com
BuyDomains.com
If you want a name really bad and you cannot find it available or for sale in any of the above places, you can try contacting the domain owner directly through the contact information available in the WHOIS database.
If you cannot find the contact information, or if the info is not accurate, you can give a chance to domain brokerage services. Domain brokers will try to get in touch with the original owner of the domain and negotiate on your behalf.
Good luck in getting a great domain name for your business! If you have any questions, email me. I have been registering and investing in domain names since 2005.
And yeah, check out this blog post too: The Top 3 Secure Domain Name Registrars With Two-Factor Authentication