The Top 3 Secure Domain Name Registrars With Two-Factor Authentication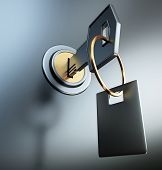 Domain name registration and holding is one of the most important aspects for any online business. Usually a lot of web hosting companies offer domain registration services but there are a few registrars who specialize in domain names, have wonderful security features and offer great prices.
Most domain registrars charge exorbitantly high for registration and renewal of domain names. For example, .in domain names are charged as much as $35 in many registrars and they do not offer any value added services for that price. But my recommended registrars charge only $10 – $15 per year.
One of the most important aspects for me when registering a domain name with a registrar is two-factor login / authentication which provides an additional layer of security of my domain names. Domain names are so important because the email IDs on that domain names are controlled by the MX records on the domain name.
If you have an email account online like yourname@yourdomain.com, this email ID can be controlled by anyone who steals your domain name. With email IDs, they can reset passwords for many of your online accounts. One guy lost his $50,000 @N twitter account like that. Google it.
So here is my personal recommendation if you are wondering where to register your domain names and hold it safely. If you hold your domain names somewhere else, you can transfer the domain name to one of the following registrars at great prices.
1. Name.com

Name.com has been my favorite registrar for the last 7 years. Their interface is simple, their prices are great and their support is excellent. Name.com provides 2 factor authentication through Symantecs's ID Protection App called VIP Access. This is an app which you can install on your smart phone. You can also install it in 2 or more devices. The app generates a unique credential ID which is unique to the device.
So now this device acts like a key and the same credential ID cannot be replicated anywhere else. Against this credential ID, a security code is generated every 30 seconds.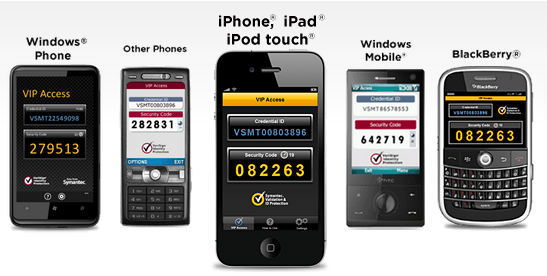 In your account with name.com, you have to enter this credential ID and save it. After you logout, you have to enter the security code every time you login into your account. But what if you lose your phone? That's why it is recommended to have the same app in 2-3 devices. Name.com allows you to enter multiple credential IDs and you can enter the code generated by any of these devices. You can also install the app in your Mac or PC.
Name.com allows you to register a lot of special TLDs which are not available in many registrars. They also provide a DNS service which can be used as an alternative to premium DNS services like Amazon Route 53. If you have 25 domain names or more, you can become a member of their Domain Investor Club where they will send you exclusive discount coupons and codes.
2. Dynadot.com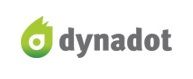 My second most favorite registrar is Dynadot. Their interface is clean and simple and they also offer great prices. Dynadot has its own authenticator app which you can install on your smart phone.
This app will generate security codes for your account. Usually, there is no need of security code while logging in but when you want to make important domain changes like changing the name servers, transferring the domain etc. you have to unlock your account and to do that you need the security codes.
3. NameCheap.com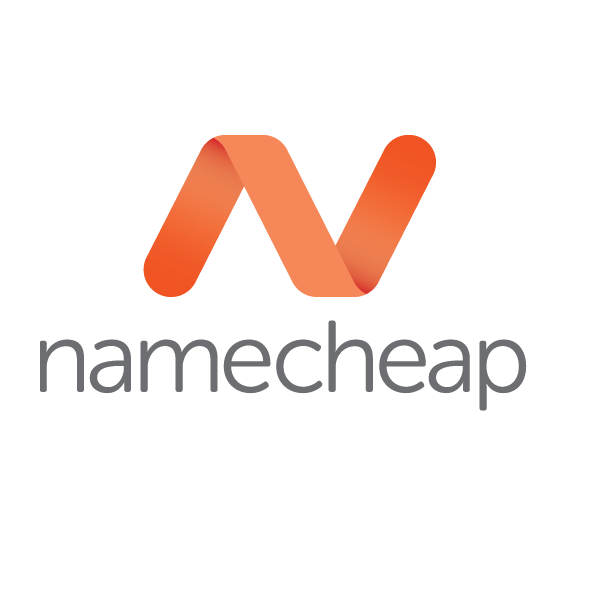 Namecheap.com used to be my most favorite registrar but their support is not that great recently due to their "high volume of requests" so it has moved down in my list. But still it is a great registrar.
The 2 factor authentication in Namecheap.com is phone based and works with almost all the countries including India. They will send you a verification code to your mobile phone via SMS when you want to login. If the SMS is not delivered, you can select the call option and a robot will call you and voice out the security code. Namecheap offers lot of promotional codes which will give you discounts for domain renewal and registration.
The Others
I hold some of my domain names in other registrars as well. These are not important ones so I have kept them in registrars even if they do not always offer 2 factor authentication. They are:
Bigrock
Hover (Tucows)
GoDaddy
CrazyDomains
In general, it is not recommended to hold your domain names with a company which provides hosting solutions as their primary offering. That's because these companies are not domain registrars themselves most of the time. They would have partnered with someone else to provide domain registration. You can check this out by checking this list of ICANN Accredited Registrars. If your hosting company, or even a company that claims to be a domain name registrar is not on this list, it is not recommended to register a domain name with them.
Hope you got a good idea about the secure and safe domain name registrars. My top 3 registrars are the place to hold your valuable and premium domains and get a good night's sleep.
Disclosure: I have no affiliation with the domain name registrars that I have recommended. I am not promoting them. There are no affiliate links in this post and I don't get anything in return for the mention.