How to Get Free Search Engine Traffic with Content Pawns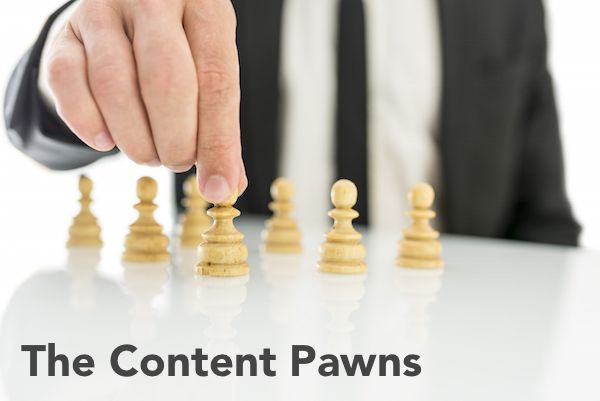 The internet is full of advice about content marketing and SEO. And if you have been reading about content marketing, you would have come across the words 'Content is King'. Yes, content is king and is the sole generator of human attention as I have explained in the post about evolution of content marketing.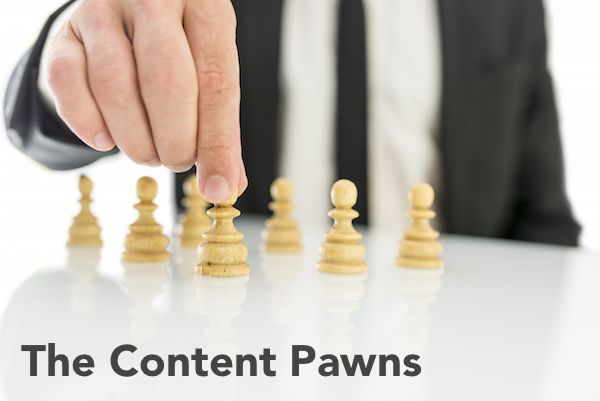 Most of the advice about good content is leaning towards writing large, in-depth pieces of content that would attract backlinks and long term traffic. Expert like Neil Patel constantly practice and preach writing in-depth content that is mostly 2,000 words or more.
In my experience, long pieces of content perform well. The top three best performing pages (in terms of reader engagement) on my blog are very long in-depth articles.
But there is a huge problem with creating such content. It is extremely difficult to write thought provoking, action inspiring 2,000 word articles.
Sometimes, such articles are great to read but they don't attract much traffic from the search engines. Because no one is searching for it.
For example, my article about integrated digital marketing is a great read for digital marketers, but not many people are searching for 'integrated digital marketing'.
Recently, I discovered that short articles on my blog also perform well. This post about how to get AdWords certified is not such a long post but it ranks in the top 5 in Google when people are looking for advice on how to get AdWords certified.
That post answers a specific question that people are searching answers for in the search engines. I cannot write a 2,000+ worded post on how to get AdWords certified because the process is quite simple.
This post may not be a great one for my subscribers, but this post attracts new people to my blog who may subscribe to my blog to learn more about digital marketing.
This one post contributes a little more than 20% of my blog's page views and 94% of that traffic comes from the search engines!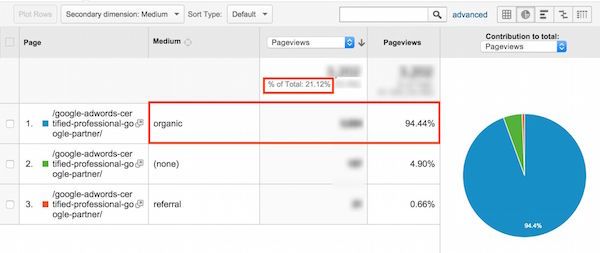 These short articles have a singular purpose of attracting new audience from search engines.
They are a means to a larger goal: to grow my audience and expose my brand to them. Since they are not 'Kings of content', I call them Content Pawns.
Content pawns do not take much effort to create. It takes 15 minutes to write a 400-500 word post.
Since content pawns answer a specific questions that people are searching for, it is easy to rank in the search engines (provided no one else have addressed those questions better than you have).
Next Action Steps
Find out the simple problems that your potential customers would have when they go about their daily lives.
Develop a list of questions in the form of search phrases / keywords that they are likely to search for in the search engines.
Write short posts answering each specific question and publish it on your blog and other content channels.
Get it indexed immediately using Google webmaster tools.
Wait and see the new traffic come in. Convert your visitors into leads and subscribers and then sell your products, services or in-depth articles to them.
So, when are you going to release your content pawns?