24ADP – Pune's First Digital Marketing Conference (6-7 June 2015)
24ADP, Pune's first digital marketing conference is happening on June 6th & 7th. This conference is organized by Pune Digital Marketers.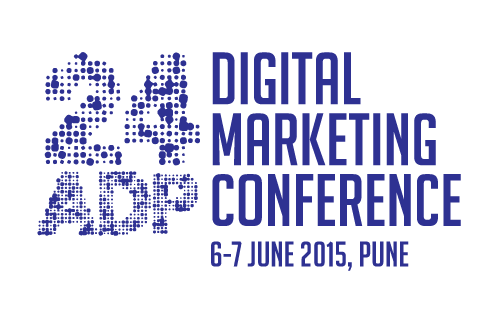 The conference will have speakers who are prominent digital marketers. This includes people from LinkedIn, Sokrati and Zomato. According to 24ADP, here's what they are offering:
The conference will be held on the 6th (Saturday) and 7th (Sunday) of June 2015. Each day will have speaker sessions and panels that will give the insights of some of the prominent digital marketers.
The outcome will be an event stretched across two days with each day 12 hour session of insightful and engaging conversations based on knowledge sharing. This is the first time Pune will be hosting a forum of this kind and will give Punekars a strong platform to communicate.
Here's a glimpse of the key speakers you will find at 24ADP.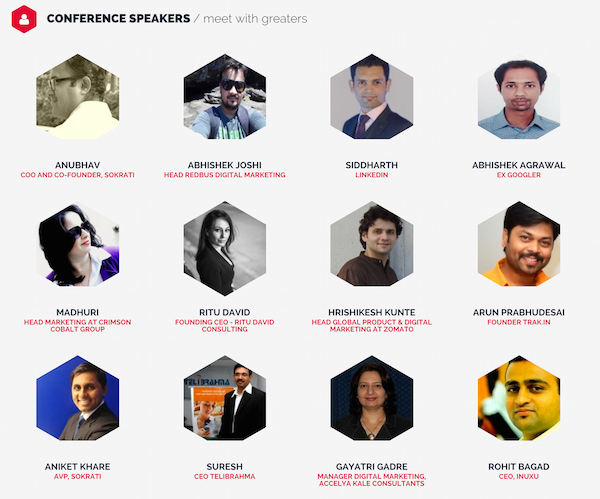 I will be attending the conference and may even take part in a panel discussion.
See you at 24ADP! To book your tickets, visit 24adp.com