Track Who Converted from Where Using Advanced Lead Registration Forms
Conversion tracking is an important part of digital marketing. Without conversion tracking, you wouldn't be able to measure your ROI on marketing. You may have spent $100 on Website A and $100 on Website B on display advertising. Website A may have given you 100 clicks and website B may have given you 200 clicks. Now this doesn't mean that website B is giving you better ROI. How many people convert into customers is more important than clicks and leads!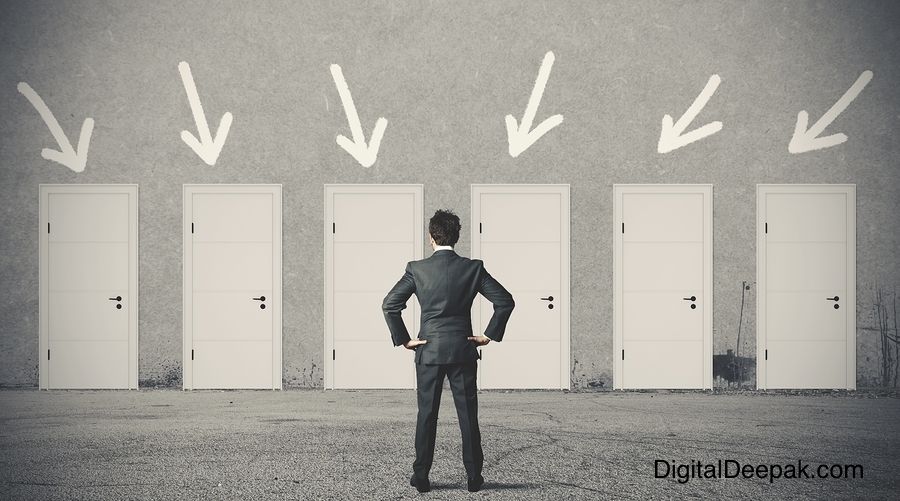 Google Analytics gives a way to measure how many people converted from which source using UTM tracking codes. UTM, also known as Urchin Traffic Monitor are URL parameters which go in the URL. You need to build different UTM codes for different traffic sources. For example, here's how my UTM code would look for Facebook Ads:
digitaldeepak.com/?utm_source=fb&utm_medium=ads&utm_campaign=blog
You can visit this page to build your own UTM coded URL. Google analytics and other analytical softwares such as Kissmetrics pickup this UTM tracking codes and give you information about the conversions.
If someone who clicked the URL came to your website and converted into a lead, then your Goals in Google Analytics would show that. But it doesn't show you who, it just gives the number of people who converted.
If you have 100 customers by the end of the month, you would know that 10 people came from "Website A" but you can't know who they are.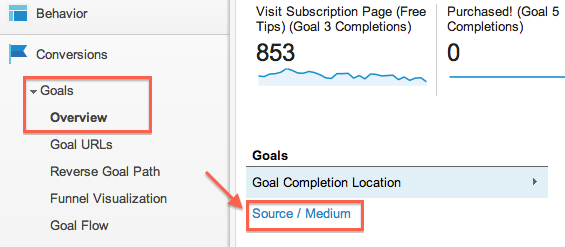 Advanced and premium analytical tools like Kissmetrics would show you who converted but there is a way to find out who converted even without using premium analytical tools.
How to Track Who Converted from Where using UTM Codes in Forms
When the visitor becomes a lead, they usually fill out a form field. This form field may be sourced from email marketing software, your CRM or it could be just a simple HTML form. This form should include hidden fields which populate the UTM parameters from the URL directly. When the user submits the form, the UTM parameters such as campaign name, source and medium also gets submitted along with the other details. These form fields are usually hidden. This data can be loaded directly into your CRM of your choice or it can be mailed to your directly.
So by the end of the month you will not only have the data of how many people converted from which sources but also who converted from where. If you pick out a single lead, the data of their original source would be available. This also helps you with future up-sells and track where your best customers are coming from. This data also helps to find out where the most annoying customers are coming from. 🙂
So that's how you track who converted than just how many people converted.
I believe the 'what' is more important than the 'how'. In this post I have not gone into the technical details of how this can be implemented. For the technically inclined, this shouldn't be a problem. For the financially challenged, I would recommend finding a freelance coder to implement this for you. And for the advanced user or organisation, I would recommend a feature rich CRM like SalesForce with a marketing analytics plugin like Bizible.