How to Market Your Training Products Online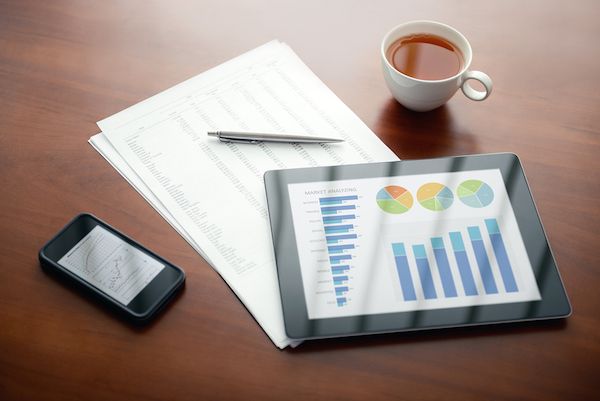 This is a guest post by Ravi Handa from HandaKaFunda.com
Let me start by saying that I am not an expert on online marketing or digital marketing. I run an online CAT coaching course at HandaKaFunda.com that I started couple of years ago. Since I could not afford to hire someone for digital marketing, I have been doing it on my own and I have learnt a few things along the way.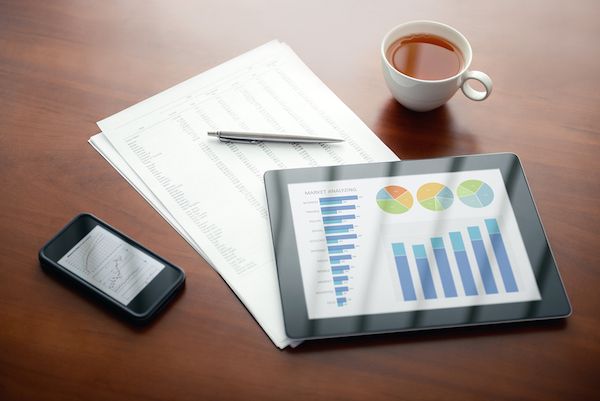 Let me add, I have made my fair share of mistakes along the way and I hope you do not make the same. Let us start with the same.
Pay For the Stuff You Need
Even if I liked a particular service, I avoided paying for it. Even if the amount was small (< 50$), I just kept on persisting with the free version. Do not do that. The free trials are exactly that – TRIALS.
If you found the service useful, go in for a plan that suits your needs. The extra features that the services offer can really take your utilization to the next level.
More often than not, they will save you a lot of time which will be worth more than the money you have spent. I currently use paid versions of Zopim, Mail Chimp, Townscript, WizIQ, and Sprout Video.
Talk To Your Customers
When you are starting out, there is a tendency to hire a dedicated sales guy. We all understand that it is important and probably needs a dedicated resource. The mistake that I made was that once I hired the sales guy, I did not spend any time pitching the product to customers.
I did not like doing sales and it felt like a load off my shoulders. Since you are the trainer, your customers will want to talk to you to understand about the product. Also, they will give you a huge set of new ideas that you can add to the product.
Another thing which will happen is that once you talk to them, you will understand the typical questions that they ask and that will help you update the FAQ section or may be give you an idea for a blog post.
Forget the Marketplace – Build Your Own Brand
You will be tempted to start selling your product on a marketplace or on an external website as this would mean that you can focus on your core competency – teaching. Do not do that.
Building a website or even a small blog of your own takes only a few hours. This will help you in the long run. List your products at the relevant marketplaces but when you are promoting, always promote your own website. This will help you in the long run so that you are not dependent on an external entity.
Be Shameless – Promote Yourself
This is something that is hard for a lot of us. I still feel uncomfortable doing it on a lot of occasions thinking – "What would people think". What I have realized is that most people do not care. They forget very quickly. Until and unless you are spamming people like crazy, most people will like and respect you for being passionate about what you do.
Even if you think that the people you are talking to are not your potential customers, they may come in contact with someone who is. You would be surprised how often people will recommend some passionate entrepreneur rather than a big brand they had heard about on the tele. Just in case, you know someone who is looking to prepare for CAT, you can redirect them to Handa Ka Funda.
I hope I have been able to add some value to your marketing efforts. If you have any more ideas, please do share them via the comments section.