DigitalDeepak.com Ranked as One of the Top 10 Marketing Blogs in India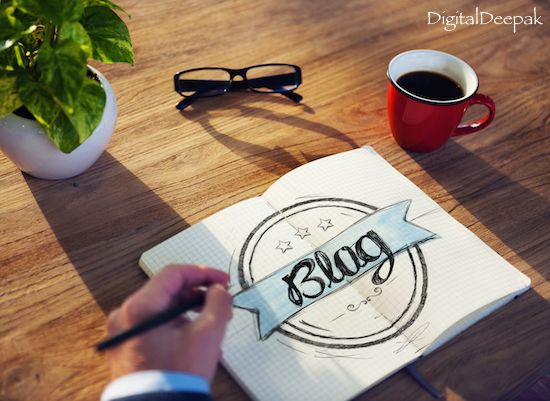 Search Engine Journal recently published a list of top 10 marketing blogs in India. It was exciting to see DigitalDeepak.com ranked among them!

Other well known blogs which which were featured include Digital Vidya, Sorav Jain's Blog and Social Samosa.
Apart from listing the top 10 blogs, Albert Costill also wrote about Obama's visit to India, Dominos' dominance in India and the hyperfast growth of the Indian economy.
Some interesting statistics about India (originally published by Yahoo) were also highlighted.
As of August 2013, there were 150 million internet users in India – that number has since skyrocketed to 243 million (With just 19.1% Penetration).
Indians spend approximately 8 hours per day online.
Facebook has claimed it has more than 100 million users in India.
As of now DigitalDeepak.com attracts more than 10,000 visitors a month. Around 25% of the visitors are from the US, 25% from India and the rest are from other countries. Here's a glimpse of where my visitors come from.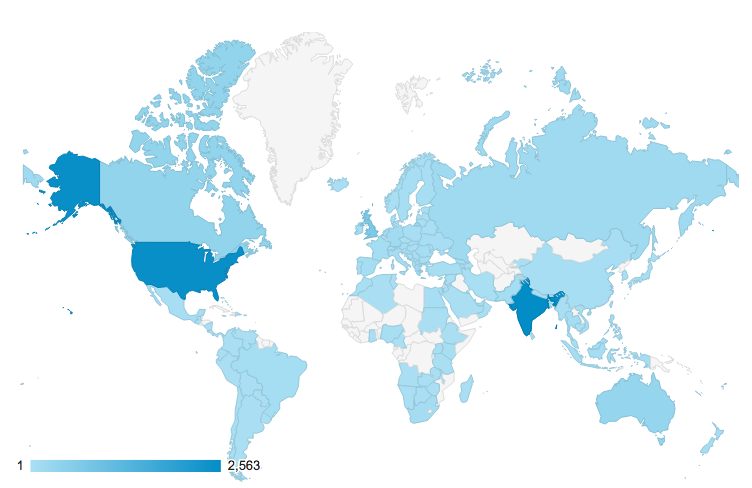 Thanks to Search Engine Journal for featuring my blog. This motivates me to write more! Check out the other top marketing blogs here: SEOlympics: Top Marketing Blogs of India.