9 Steps to Become a Digital Freelancer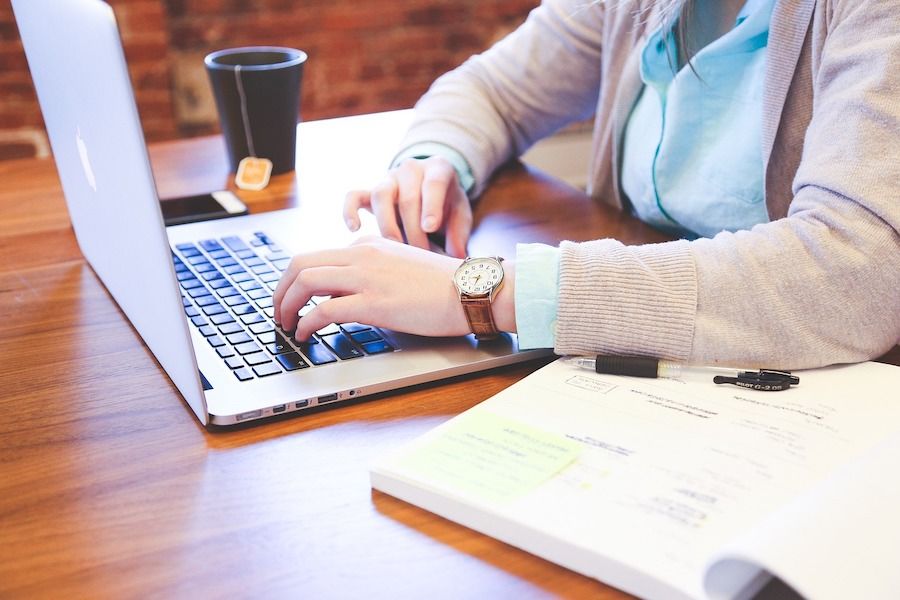 Freelancing is a great way to make money because it gives you a lot of freedom. You can pick your work hours, choose who you want to work for, and decide how much work you take on. It allows you to work from anywhere with an internet connection.
The best part is that you can decide how much you want to get paid based on the quality of your work. As you get better at your job, you can charge more for your services.
You get to work on different types of projects, which keeps the work exciting. Also, working from home can save you money on things like travel and food. You're in charge of your career and can learn a lot of useful skills.
Even though freelancing can be tough at times, many people think the benefits are worth it, making it a good way to earn a living.
Here are 9 tips to become a successful digital freelancer.
1. Create an Online Portfolio
This is essentially a showcase of your work. Depending on your area of expertise, it can include samples of your writing, graphics you've designed, coding projects you've completed, etc. The idea is to give potential clients a clear idea of your skills and what you can bring to their projects. For instance, if you're a graphic designer, your portfolio should contain your best works in logo design, branding, print design, and other relevant areas.
2. Use Freelancing Platforms
Websites like Upwork, Freelancer, and Fiverr allow freelancers to connect with potential clients. You'll have to create a profile, list your skills, and then start bidding on projects that match your skills. It's important to note that competition on these platforms can be fierce, so it's crucial to create a compelling profile and write effective proposals. Indian-specific platforms like Truelancer and Worknhire also exist and are worth exploring.
3. Networking
This involves connecting with other professionals, either in person or online. Attend industry events, participate in online forums and groups, and take advantage of every opportunity to meet potential clients and other freelancers who might be able to refer you to their clients. LinkedIn is a great platform for networking.
4. Social Media Presence
Establishing a strong presence on social media platforms can be a great way to attract clients. You can do this by sharing content related to your field, engaging with others, and promoting your services. LinkedIn can be particularly useful for connecting with potential clients in a professional context.
5. Cold Pitching
This involves reaching out to potential clients directly, even if they're not currently advertising any freelance opportunities. It's called "cold" pitching because you're approaching someone who isn't expecting your pitch. The key to effective cold pitching is to do your research beforehand so you can tailor your pitch to each potential client's needs.
6. Online Ads
If you have some money to invest, you can create ads on platforms like Google and Facebook to promote your services. This can be an effective way to reach a large number of potential clients, but it does require some knowledge of online advertising strategies to be effective.
7. Referrals
Once you've established a good relationship with a client, don't be afraid to ask them for referrals. If they've been happy with your work, they may be willing to recommend you to other potential clients. You can also offer a discount or other incentive for successful referrals.
8. Provide Quality Work
The most important thing you can do to attract and retain clients is to consistently deliver high-quality work. The better your work, the more likely your clients are to keep hiring you for more projects and refer you to others.
9. Blog or YouTube Channel
Creating a blog or YouTube channel related to your field can help you establish yourself as an expert and attract potential clients. This can be particularly effective if you're able to create content that is both informative and engaging. For instance, if you're a freelance writer, you could create a blog where you share writing tips, advice on working with freelancers, and samples of your work.