Top 10 Freelance Networks in the World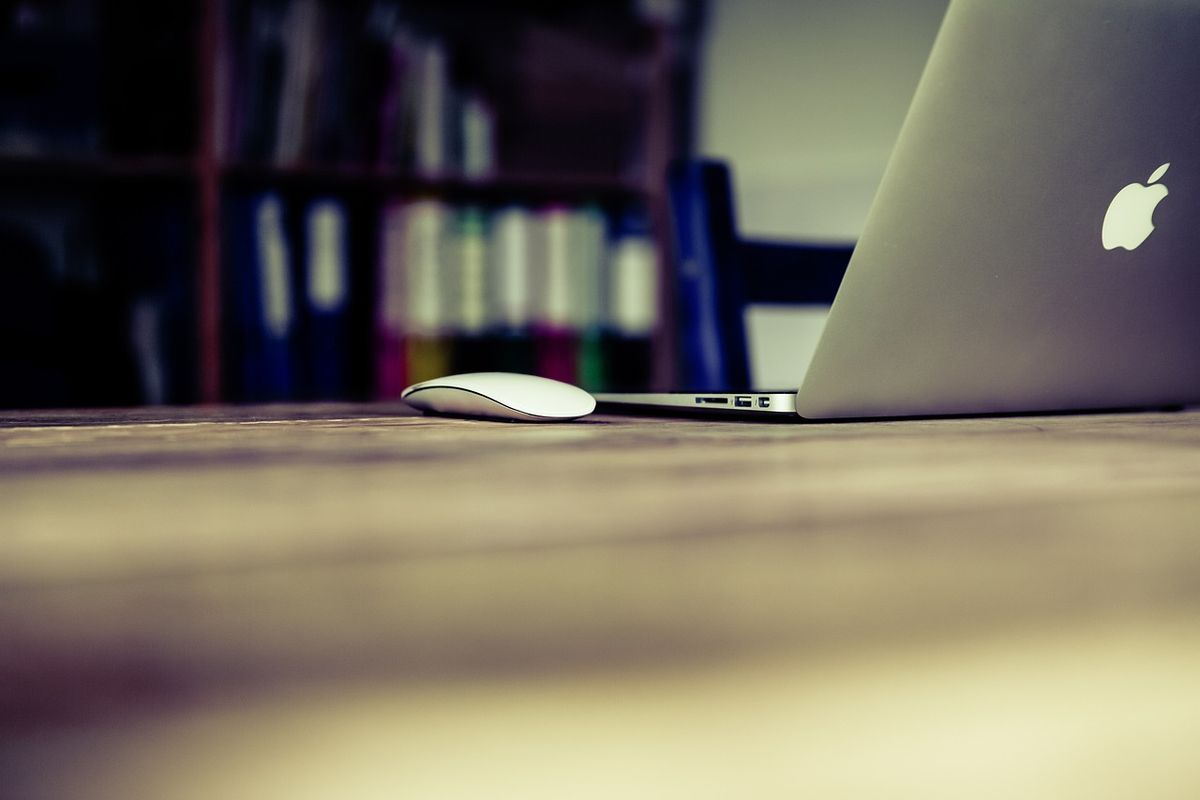 Freelance networks can offer a number of benefits over trying to secure freelance work as an independent individual.
Here are some of the reasons why they can be advantageous:
Visibility and Accessibility: Freelance networks can provide a large, ready-made platform with an existing customer base, making it easier for freelancers to connect with potential clients. This significantly reduces the time and effort involved in finding and attracting clients.
Wide Range of Opportunities: Freelance networks host numerous job listings from a wide variety of industries and fields. This diversity of job opportunities is often much greater than what an individual freelancer might be able to find on their own.
Trust and Security: Freelance platforms often have secure payment systems in place, which can help protect against non-payment and scams. This can provide freelancers with more assurance that they will be paid for their work.
Dispute Resolution: In case of any disputes between clients and freelancers, these platforms often provide mediation services. They can intervene and help find a solution, which may be more difficult for independent freelancers to manage on their own.
Streamlined Process: Freelance platforms often streamline the process of bidding for projects, submitting work, and receiving feedback. This can make the freelancing process easier and more efficient.
Skill Building and Portfolio Enhancement: Freelancers can take on a variety of projects through these platforms to gain experience, diversify their portfolios, and enhance their skills.
Community and Networking: These platforms often offer community forums and networking opportunities, allowing freelancers to connect, learn from each other, and potentially collaborate on projects.
There are the top 10 platforms where freelancers can find work.
Upwork: This platform connects businesses with freelancers, agencies, and independent professionals. Upwork allows professionals to offer their skills in various areas, such as writing, web and software development, design, marketing, sales, and customer service.
Fiverr: Here, freelancers can offer their services in various sectors like writing, design, programming, marketing, and many others. The platform works in a slightly different way, with freelancers creating "gigs" that describe the services they offer.
Freelancer: This platform connects over 40 million employers and freelancers globally from over 247 countries, regions, and territories.
Toptal: Toptal stands for "Top Talent" and aims to connect businesses with the top 3% of freelance talent in the world. Fields covered by Toptal freelancers include software development, design, finance, project management, and product management.
Guru: Guru provides a platform for freelancers to showcase their portfolios and allows employers to find specific services for their projects.
99designs: This platform specializes in helping clients find freelance designers for projects like logo design, website design, and many other design areas.
Dribbble: Dribbble is a community of designers sharing screenshots of their work, process, and projects. It's a great place to find design-oriented freelance work.
Behance: Behance is a platform that allows users to showcase and discover creative work. Businesses can find freelance workers for a variety of creative projects on Behance.
PeoplePerHour: This UK-based company provides a platform for businesses to connect with freelancers for a variety of services, ranging from design, development, content creation, and more.
SimplyHired: SimplyHired is a job search engine that can also be used by businesses to find freelance workers.
Sign up on all the websites and make a portfolio there. Showcase your work and previous client testimonials.
You will be surprised that even putting a marginally higher effort will put you on the top 10% of all the other people competing for work with you.
Use these networks to build your brand and in the future when you get recurring clients, you can deal with them directly (as long as the TOS of the networks allow it).
Cheers,
Deepak Kanakaraju