Rithin Joseph – Intern 08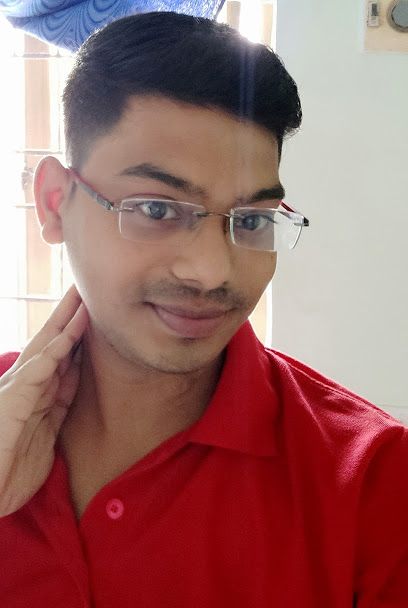 Open to working with B2B & B2C projects. Having well expertise in SEO, Google Analytics, Competitor Research, Analysis, and reports. I can help clients with innovative content ideas, extensive knowledge of SEO, eye-catchy, and ground-breaking headlines; you will be able to boost up your business with Top Ranking. Having knowledge in Social Media Optimization. Hungry Passion
Few Tips to have in your life:
Never stop learning
Never Give-up and Love your passion
Be ready to accept challenges
Never say no to any work
Give your heart and soul to your work
Make your bank balance until it becomes like your phone number

Experience with Internship: I was a fresher who knew nothing about DM. I have an interest in reviewing Tech products. Started by own website on 27 Jan 2019. And after that, I had no idea how to build a website about what to be done? Watched a lot of videos on YouTube & was completely in chaos on how to proceed further.
Joined in a DM academy, but that was not productive enough for me. And finally, after looking a Facebook ad gave a shot of joining in the Internship program of DD.
I did not expect that I can learn Digital Marketing in a much easier way. This was a life-changing moment for me. I learned how to choose my niche, to build customer avatar. copywriting & sales page, building own website, Hoe to generate leads, Facebook ads & much more.
Was dwelling in deep in all the concepts & nurtured it. Now I got 2 clients for building up the WordPress website. Thanks to Deepak for giving me such an opportunity to join in his internship program & really happy to be a part of his intern.
Now I know that I can fulfill my clients & do a lot more & I'll improve myself all along in an entirely unique perspective.
Goals: I wanted to be a Freelancer & start my own company & brand on Digital Marketing.
Happy to help people in growing their services & businesses & being a part of their growth. Feeling to make my clients happy & get adored with my works to them.
Areas of Expertise:
Search Engine Optimization
Social Media Optimization
Blogging
WordPress website creation

Contact Details: