Launching MasteryClub™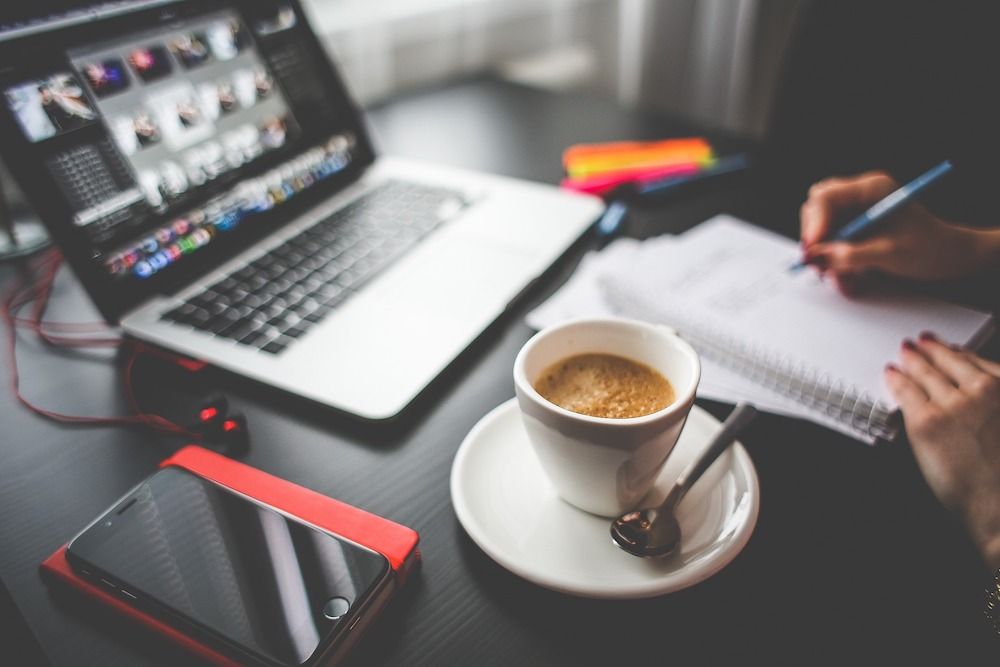 We will soon be launching our new product MasteryClub™ which will help people master multiple topics.
It's a membership where students will get access to all the mastery courses we have launched so far (and the courses to be launched in the future.)
So far we have launched:
Facebook Ads Mastery
ChatGPT Mastery
Sales Mastery
Mastery Courses Launching Soon
Email Marketing Mastery
Google Ads Mastery
Landing Page Mastery
WhatsApp Automation Mastery
Copywriting Mastery
Lead Generation Mastery
Digital Freelancing Mastery
Digital Mentoring Mastery
And we will be planning more mastery courses in the future.
Students who join MasteryClub™ will be part of an exclusive community that helps them clear doubts, engage with other students and get their questions cleared by mentors.
You will learn more about MasteryClub™ soon. Stay tuned.
Cheers,
Deepak Kanakaraju