Facebook Ads for Content Marketing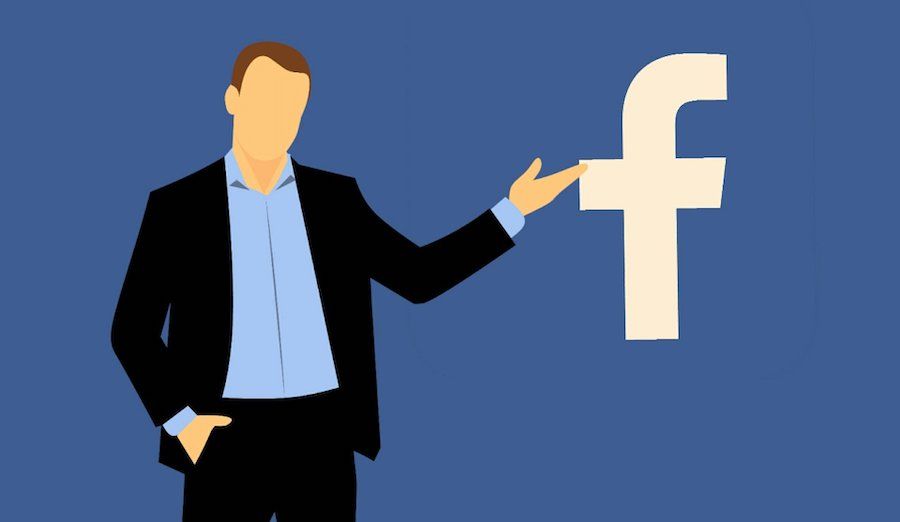 Usually, digital marketers consider content marketing and performance marketing as two different things.
They consider content marketing to be organic and free traffic.
They consider performance marketing to be paid traffic.
There is going to be immense power in combining the two. When you use performance marketing to market your content, you are doing content marketing on steroids.
It is called Content marketing for a reason.
You first need to create content and then market it. While you are marketing it, using paid ads on the marketing makes sense.
You interrupt people and draw attention to your content.
But it would be very costly to run ads for all the content that you create. So we usually do not do that.
Instead, we create content in sequence (like a drip marketing sequence), a mini course, or a newsletter and we drive traffic to the landing page that advertises that content.
When people are interested in consuming your content, they should give out their name and email ID in return for the "gated" content.
Once you have their name and email ID, you can engage them with content for a long time (just like this sequence).
It's like you are paying a fee to enter a toll road once and then you can keep traveling without paying anything further.
Generally, people do "organic" content marketing on free channels such as YouTube, and social media sites and they publish articles on their blogs expecting the search engines to drive traffic to them.
The problem with organic content marketing is that the algorithms change all the time. Given enough time, even platforms come and go. So your "followers" are not your users unless you have their contact details directly.
You need to "own" your user.
Without having ownership of the rights to contact your audience without an algorithm deciding whether they can allow you to contact your audience or not, you are not building an audience.
So the basic rule is, to run ads for a lead magnet, get people's contact details and distribute your content through email.
A lot of people think that email marketing is dead. Who reads emails anymore?
You do.
And there are plenty of people like you.
I read emails too.
Serious people always read and take decisions based on their reading.
You don't need all the people on the internet. 90% of the people on the internet do not have the patience to read emails and guess what, they are not your target audience and they won't buy from you.
10% of the people on the internet read and they might not amount to a large volume of people but they are the ones who have the seriousness and the capacity to buy consulting, coaching, and services from you.
Even if you are a D2C brand and selling luxury products or unique products, you need to educate your audience about why you do what you do, how you do things differently, and why they should choose you over your competition.
So the rule for building a great digital marketing funnel is to build great content, drive attention to it via SEO, Paid Ads, and Social Media, build trust with your audience using email marketing, community, and interactions, and then eventually use good sales and persuasion techniques to convert them into paying customers.
That's the CATT funnel. Content, Attention, Trust, Transaction.
Got it?
Cheers,
Deepak Kanakaraju