How to Share Facebook Custom Audiences Across Ad Accounts?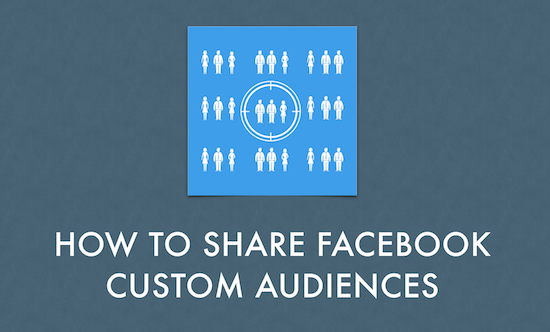 In the previous articles on Facebook advertising I have explained about custom audiences and how they work. But did you know that you can share custom audiences between Facebook ad accounts?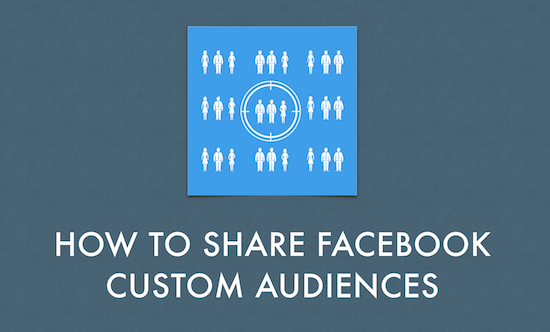 The feature is not enabled by default in your Facebook ads account and it can be enabled only by contacting Facebook's support.
This can be done only if you have admin access to both the ad accounts. I first started exploring this feature to check if I can tap into the audience of my fellow bloggers.
My friend can advertise to my website visitors and I can advertise to his website visitors. But since the accounts need admin access, you cannot do it with a lot of people.
Unless both of you trust each other very well, this is not going to work. Both of you have to become admins for other ad accounts and then sharing can be enabled.
When I contacted Facebook's support, this is the email that I got from them:
It is just a matter of time before custom audience sharing accross accounts gets enabled without the requirement for admin roles. Targeting website visitors of competing websites – is as good as targeting can get in the world of digital marketing.
I am not sure if Facebook uses such data when developing lookalike audiences and optimizing the ad for conversions. If they are doing it, its brilliant from a marketing standpoint. However, from the users perspective, this could be too much invasion of privacy.
How to Contact Facebook Support?
You can email Facebook's support once you have started spending some money on your Facebook ads account. If you have a brand new account, the option to email the support department is not available.
Click on Help on the top right corner of the Facebook Ads manager and click on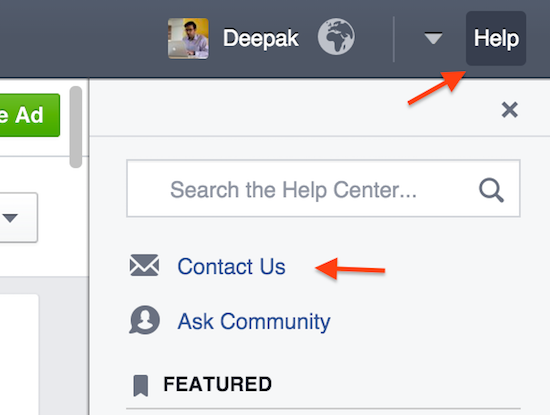 In the next page you will see the following Email us option if you scroll down. There will be a lot of basic questions in the top – probably because Facebook wants you to find out the answer yourself before emailing support!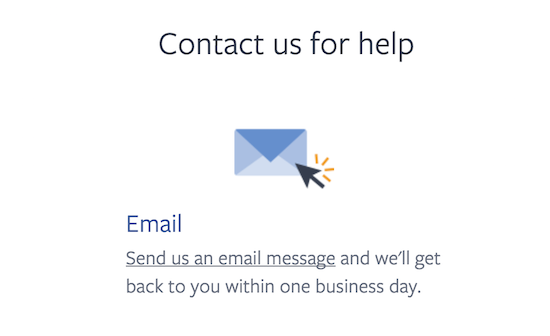 When I was spending small ad budgets on Facebook I used to get only email replies. Now they also call back to my phone number from Singapore – probably because I am a premium customer for them now!
Any questions? Leave a comment below.