How to Choose a Topic for Your Blog?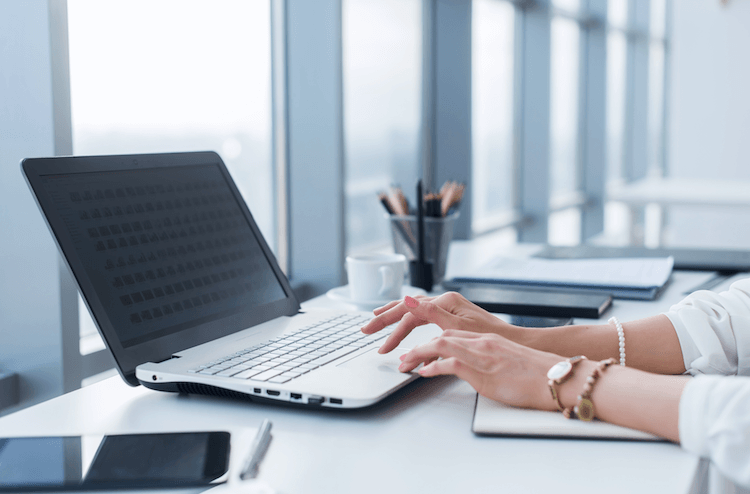 Do you want to be a professional blogger? Blogging can be a very rewarding career. It provides time, location and financial freedom! I have been blogging for the past 10 years and I will be blogging for the rest of my life. It is definitely fun and rewarding.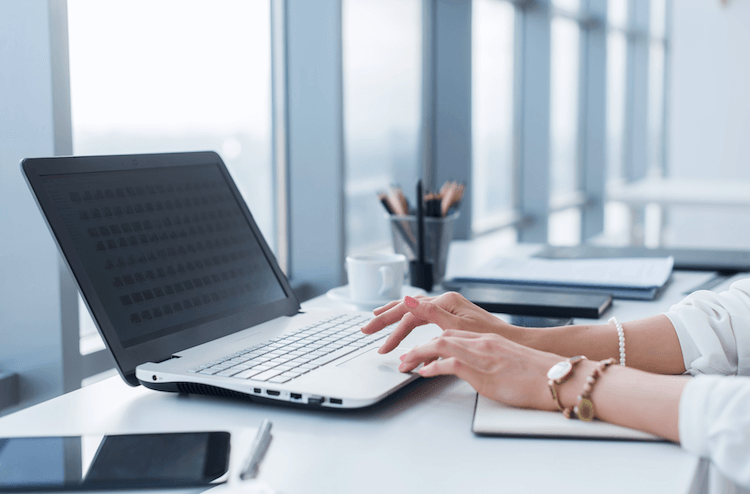 However, if you do not choose the right topic for your blog, you will fail. Your blogging success depends on the topic that you choose to blog about. There are three main factors involved in choosing a topic to blog about. Let's discuss all of them in this article.
1. Passion
You need to have a passion for what you do. If you start a blog just because it looks like there is a market opportunity, you will fail. After some time revenue may not motivate you. But if you have a deep passion for the subject that you are blogging about, you will keep going with it even if the odds are against you.
My first blog BikeAdvice.in was a blog about motorcycles. I started this blog because I was deeply passionate about bikes and I also felt that there was no website in India which blogged only about bikes. When I started the blog in 2008, it was an instant success. I got 22 visitors from Google Search on the very first day. It grew to a few hundred visitors a day within a few months.
By 2011, the blog was getting more than 1 million page views a month! We were recognized by all the top motorcycle manufacturers in the country and we were invited for launch events and motorcycle shows such as Auto Expo. We would get media passes and were treated like VIPs! I even got a free trip to China to visit a motorcycle factory as a result of this blog.
I sold the blog in 2012 for a profit and then worked as a digital marketing consultant in various startups in Bangalore. Marketing being my other passion, I started DigitalDeepak.com which has gathered more than 150,000 subscribers as of now.
So when you are starting a blog, you need to ask yourself – are you passionate about this topic? Do you read on this topic and follow the news regularly, if yes, then you have crossed 33% of the journey. Because having a passion for a topic is not the only criteria which determine your blogging success. Here are the other two:
2. Market
If you want to be in business and make profits, you have to make something people want. Any product or service, no matter how passionate you are about it, will not sell if there is no demand for it. Let's say you are passionate about making cakes with wine, but no one cares about wine cakes. That could be a disaster for you because unless the market pays you for your passion, you cannot keep doing something that doesn't pay your bills.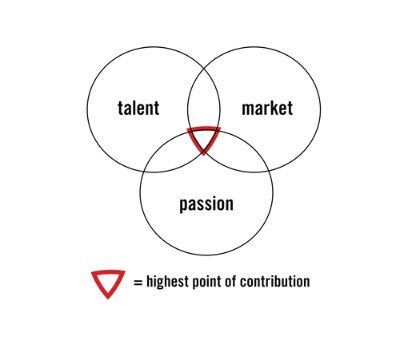 When I started blogging about bikes, there was enough demand for content about bikes. In 2008, none of the big publications had an online presence. They were publishing articles in magazines and newspapers and not online. So as soon as I started blogging, there was a huge inflow of traffic.
How do you find out the demand in the market? There is no right way to go about it. Do enough research and be open to information around you. Keyword research online can be a way to find out if people are searching for something, but that doesn't give you the whole picture.
In general, if you think about a topic that you are passionate about, and if you are deeply involved in that topic, you will be able to know if there is a market demand for it.
3. Talent
The third piece of the puzzle is Talent. Let's say you are passionate about cars. There is a market for content about cars. But if you cannot write about cars or create rich content around it, then there is no way you can move forward.
But the good thing about talent is that you can acquire it. Passion cannot be acquired. Market demand cannot be created by you. However, you can learn and become talented!
When I was running my blog about motorcycles, I acquired a lot of skills over time such as maintaining public relationships, managing freelance writers, accounting, video creation and editing. All the skills helped me to grow the blog quickly to millions of page views.
Final Words
I hope this article gave you an idea about how to become a successful blogger by making sure that the topic of your blog fits into the three circles.
All the best for your blogging efforts! If you have any questions, leave a comment below!