Omkar Deepak Sangle – Intern 02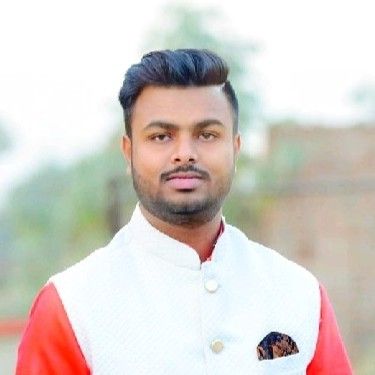 About: A Computer Engineer with Digital Marketing Skills. I am a result-oriented IT professional with experience in Web Development, Digital Marketing, and IT Infrastructure management. A Strong engineering professional with a Bachelor of Engineering (B.E.) focused in Computer Engineering from the University of Pune. I have worked as an IT manager in a startup named Invensco Data Business Solutions.
Also, Interned with Digital Deepak, a unique Digital Marketing Internship Program. Recently, I created an affiliate website to promote the products listed on Amazon, I also handle the social media platforms for the same. I do have an Instagram Channel (@kitchenrayofficial) that I created for the Dropshipping store, and the channel is now nearing 50k followers. I can create a responsive WordPress website with all Setup and SEO. I also have experience in Social Media Marketing.
Experience with the Internship Program: The internship program has forced me to take action. I had completed various courses related to DM but never implemented the learnings. During this Internship, I got to use various DM tools, create and run Ads, and Marketing Automation (this was the best part for me). Never thought that I would learn something in such an unusual way. It was an extremely interesting journey for me, learned a lot about digital marketing. Thanks for this Deepak sir and PixelTrack Team.
Goals: My goal is to help SME's in Digital Transformation. I want to help small businesses get online and improve their sales. I will have a DM agency where I will help more people. My ultimate dream is to be a Billionaire, with Multiple sources of Income. This might sound a bit weird, but I am chasing my dream to accomplish it.
Skills:
Website Development
SEO
SMM
FB Ads
Contact Details: