Creative People Need Creative Output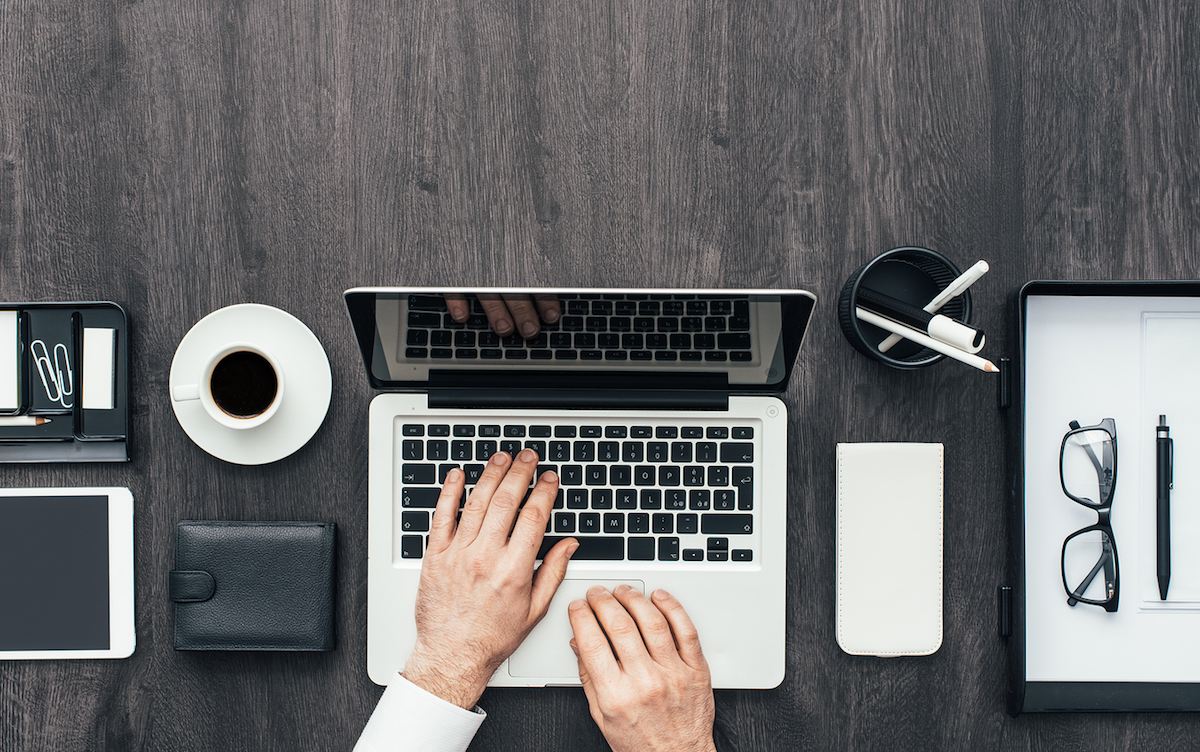 As an entrepreneur, if you are a creative person, you should make sure that you have some creative output. Leaders and entrepreneurs come in different personality traits and it is important to discover your strengths so that you can do what you are good at.
In the strategic leadership seminar that I attended recently, I found out that I am open-minded and conscientious. I am not an extrovert and I am not agreeable. I am also emotionally unstable like most creative people.
I have done many different things in the past 10 years. I have also been working in companies as digital marketing manager for almost 5 years. Being an open-minded and creative person, it was extremely difficult for me in certain job positions where I had no creative work to be done.
Implementing new business ideas, writing articles, coming up with marketing campaigns are my strongest areas. I enjoy doing it and because of that I am better than most people at it. Of course I can manage campaigns and do analytics as well, but if that's the only thing I have to do, then I cannot sustain for long.
Right now, in my business, apart from managing a digital marketing agency, an education wing which focusing on digital marketing coaching and training and managing a hiring wing for placements, I also write regularly. Articles like these are an example of letting my creativity flow.
Writing regularly helps me organize my thoughts and also helps me with content marketing. Though I have a content marketing team for my business, writing regularly helps me grow my personal brand.
If writing is not your thing and if you are still a creative person, you can focus on music or painting in your free time. You can also start a YouTube channel on a topic that you are passionate about and grow the channel.
If you have an opportunity to be creative at work, it is great, but many people are stuck in work with mundane but important tasks rather than creative tasks. And as a creative person, you cannot keep pushing yourself to do analytical tasks which only engages your left brain.
Making sure that you have some channel which helps you output your creativity is very important. If not, you might be drawn to substances that helps you get new experiences, and that could go down in a negative spiral.
Understanding the level of creative output you need for your unique personality is the first step in the process. If creative work makes you feel good, do more of it and in the long term create your life in a way that helps you be creative most of the time.