5 Ways to Learn SEO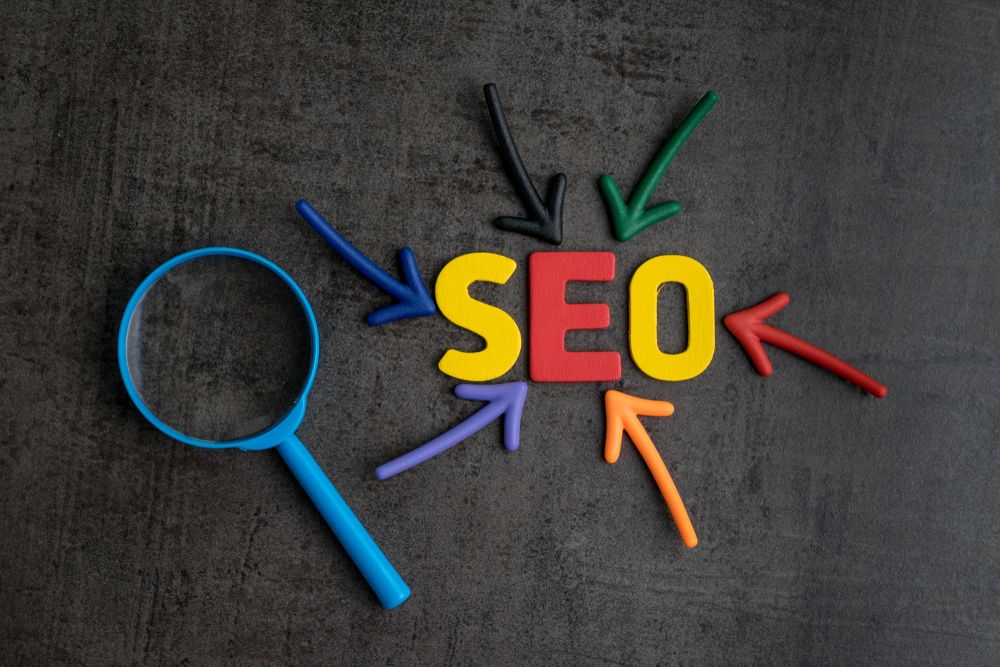 "SEO is dead." That's a frequent statement from marketers out there all around the globe. At least once a year, someone proclaims, "SEO is dead."
The next one is Google is slowly keeping all the traffic it gets and is sending less and less traffic to the websites.
And a lot of us hate Google because, with all its algorithm updates, Google is making it tough and challenging to rank in it.
It also remains as one of the toughest to master skill because it involves lots of moving parts and ever-changing Google algorithms. And a single mistake, one bad link can hurt your months of work and set you back to zero.
Regardless of all of them, SEO remains one of the most opted career choices for those who start in digital marketing.
But how to learn SEO in the right way? How to learn SEO and stay relevant regardless of the algorithm changes?
That's the most frequent question I get all the time.
Honestly, learning SEO is straightforward and easy. All you need to do is learn the fundamentals, stick to them, and follow these.
1. Take Action
Taking action is the best way to learn SEO.
Reading blog posts or watching videos won't help you much if you don't implement them and understand what works and what doesn't.
So get your hands dirty.
Invest in a domain, host your website, and use it as your practice ground. Implement what you learn and rank it.
And it gives you an extra advantage.
You don't have to tell someone that you know how to do SEO. You can show them that you've done it. It'll make you stand-out because it shows that you are an action taker, and companies want to hire action takers.
2. Join an SEO course
There is too much information out there. It is impossible to go through all and find the nuggets you could use. That's why you need to join an SEO course because excellent courses are structured and easy to follow.
But it's a tricky one to pick the right course. Learn from someone good at SEO, ranked websites, and actually generated traffic through SEO.
3. Join an SEO agency
This is a no-brainer.
If you want to learn SEO and become an SEO specialist, then join an SEO agency.
Working at an agency can help you in learning SEO faster and growing your career because you'll be in the middle of the action.
You'll be doing things – optimizing web pages, building links, doing keyword research, generating reports, analyzing performance, and more.
When you do more, you'll be forced to learn better and faster. You'll understand your strengths and weaknesses..
Moreover, you'll learn the business side of SEO.
You'll learn how to find and pitch clients, and you'll learn how to keep the clients happy and satisfied with the services, and more. It could help you in either becoming a freelancer or starting your own agency sometime in the future.
4. Focus on your strengths
What are you good at? What is it you love doing? Find it and focus on it.
If writing is your thing, then focus on content writing or blogging.
If you are good with people, then focus on building connections and relationships and leverage them to build links.
If you are good at numbers, then focus on the analysis side of SEO and create actionable inferences from the data.
Focusing on your strengths can help you in accelerating your growth because you'll be producing a lot more results than someone who is trying to do everything.
5. Don't be short-sighted
Don't focus only on SEO. The world doesn't end there. Because SEO is not ranking on Google, it's about driving sales.
Which means, you should also focus on getting visitors, keeping them engaged on the website, and converting them into sales or customers.
To get visitors, you need to entice the searcher to click on your listing, and to do so that you should know to Copy-write.
To engage visitors on the website, you need to have a good UX focused design and content that keeps the visitors engaged. To do so, you should know about UX, content writing, and storytelling.
To convert visitors into customers, you need to persuade them, persuade their emotional brain. To do so, you should know psychology and persuasion principles.
To build links, you need to develop connections and relationships. You need people skills for that.
So don't be short-sighted and focus only on SEO.
Focus on developing skills that'll help you do SEO better and make you a better marketer overall.
That's it.
Do these, and you are all set for a successful career in SEO and a great future ahead.
Remember, making mistakes is a part of the learning process, and I'll share the mistakes I've made later.
Cheers,
Deepak Kanakaraju