Digital Masters Conference is Coming to Chennai and Hyderabad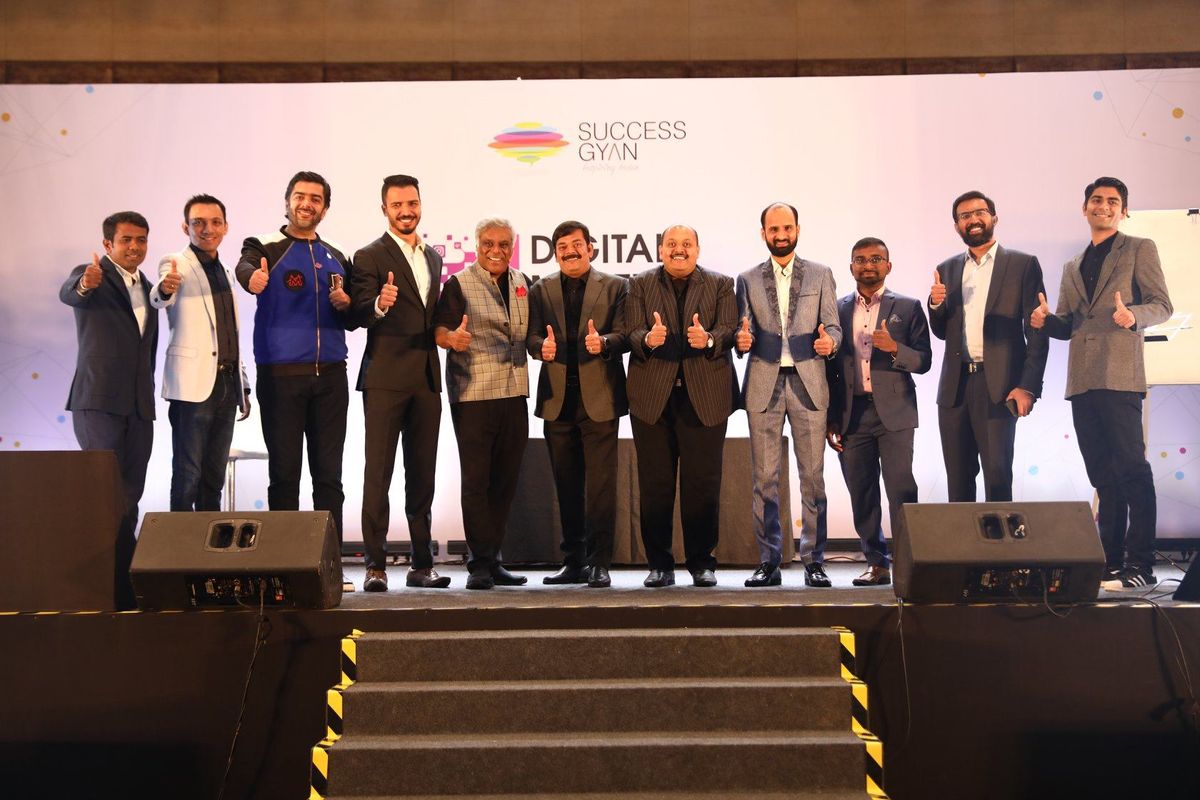 It was my first time, and to be honest, I was terrified. I can feel the butterflies in my stomach. I thought I was going to freeze on the stage… forget the lines… and become the joke of the event.
Fortunately, it didn't happen.
The audience was amazing. Ashish Vidyarthi set the vibe so high, and they were pumped. I felt so comfortable being in front of them, and I gave one of my best presentations, and everyone loved it.
Trust me, having a thousand people cheering up as you speak is an unbelievable experience. Wait… my bad. I didn't tell you what I am talking about. Some of you might have guessed it already…
Yes, I'm talking about the DMA event Digital Masters Conference.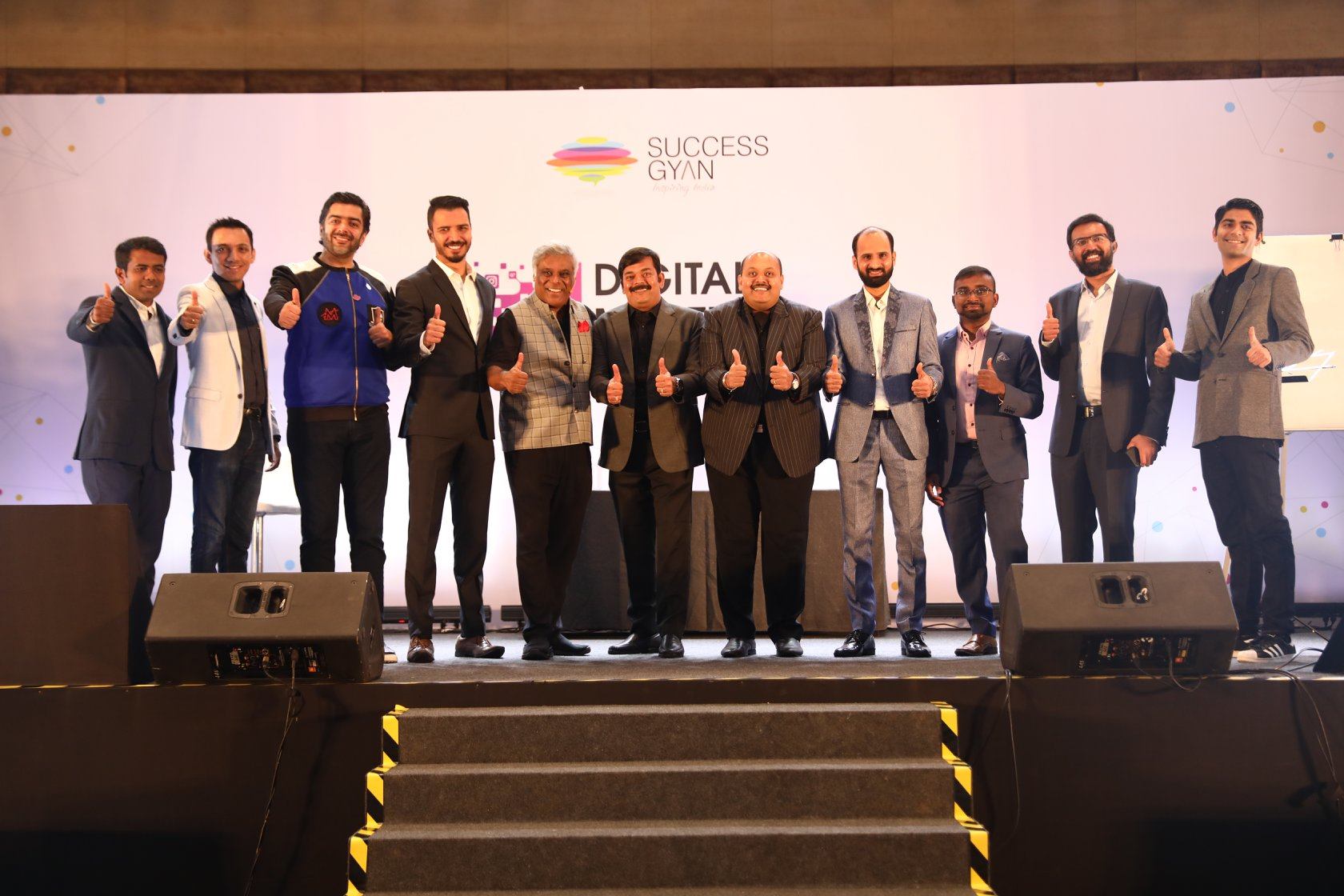 For those who aren't aware of it, Digital Masters Conference is a one-day event where we, I, and 8 other top marketers present our best talk to date…
We share what worked for us, the lessons we learned, how we pulled out a rabbit out of an empty hat, and other secrets we never shared before anywhere else. And the only way to hear them all is by attending DMA because we won't share our presentation anywhere else.
For the same reason, I cannot tell you what we presented earlier this year when we did it for the first time. It's like what happens in Vegas stays in Vegas.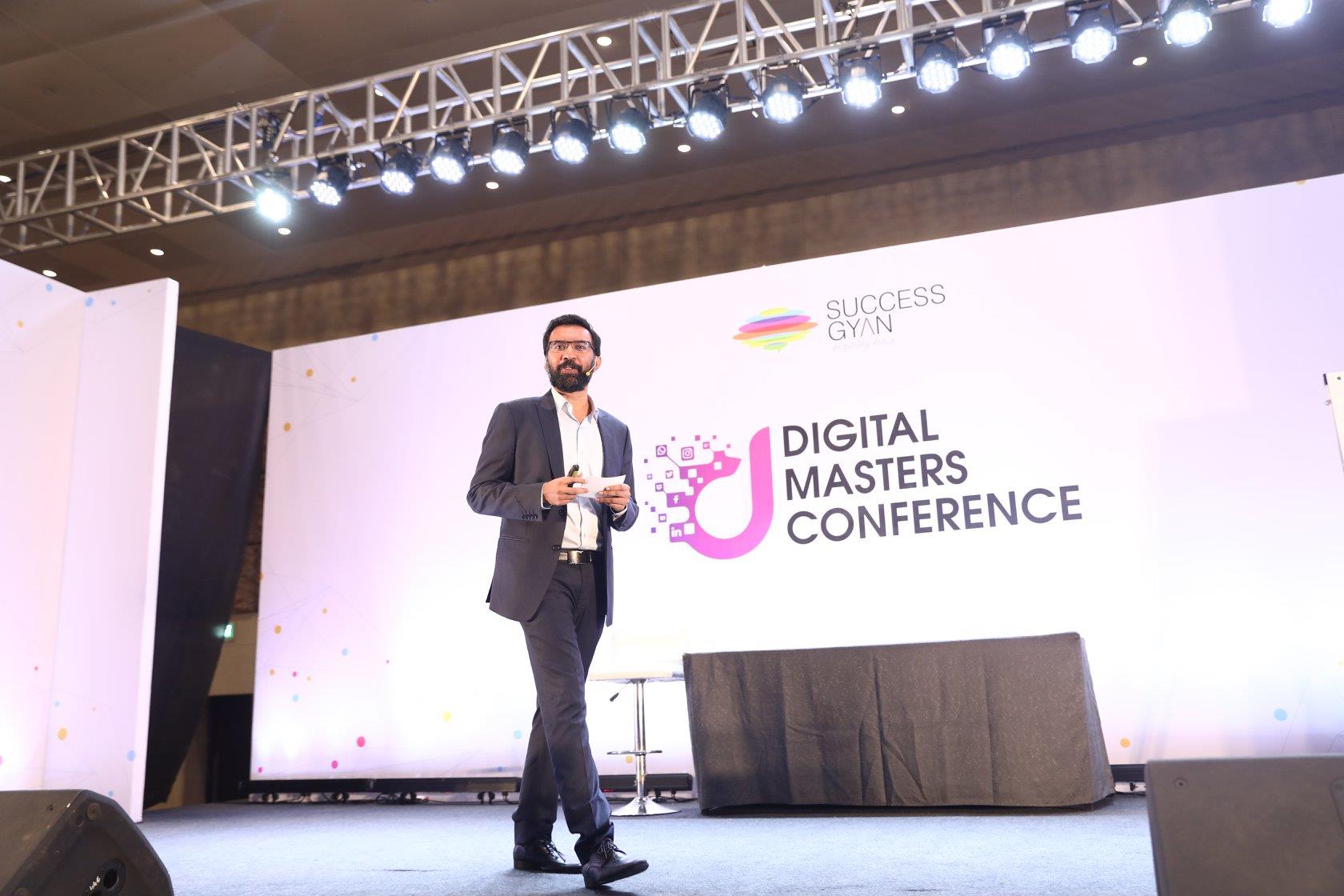 But I can tell you this. It was awesome and fun. Everyone loved it, and you'll love it too.
Imagine. Being with thousand others just like you entrepreneurs, solopreneurs, freelancers, digital marketers, and more… coming from all across the country…
Hanging out with them and connecting with them. Listening to 9 top marketers of the country… along with a few more experts and celebrities. And taking pictures with them.
Spending a moment with them, which otherwise you may not possibly do. Trust me… it's one of a lifetime experience.
If you missed catching us at Mumbai and feeling bad about it, your regret ends today. Because we are back with not just one, but two events in December.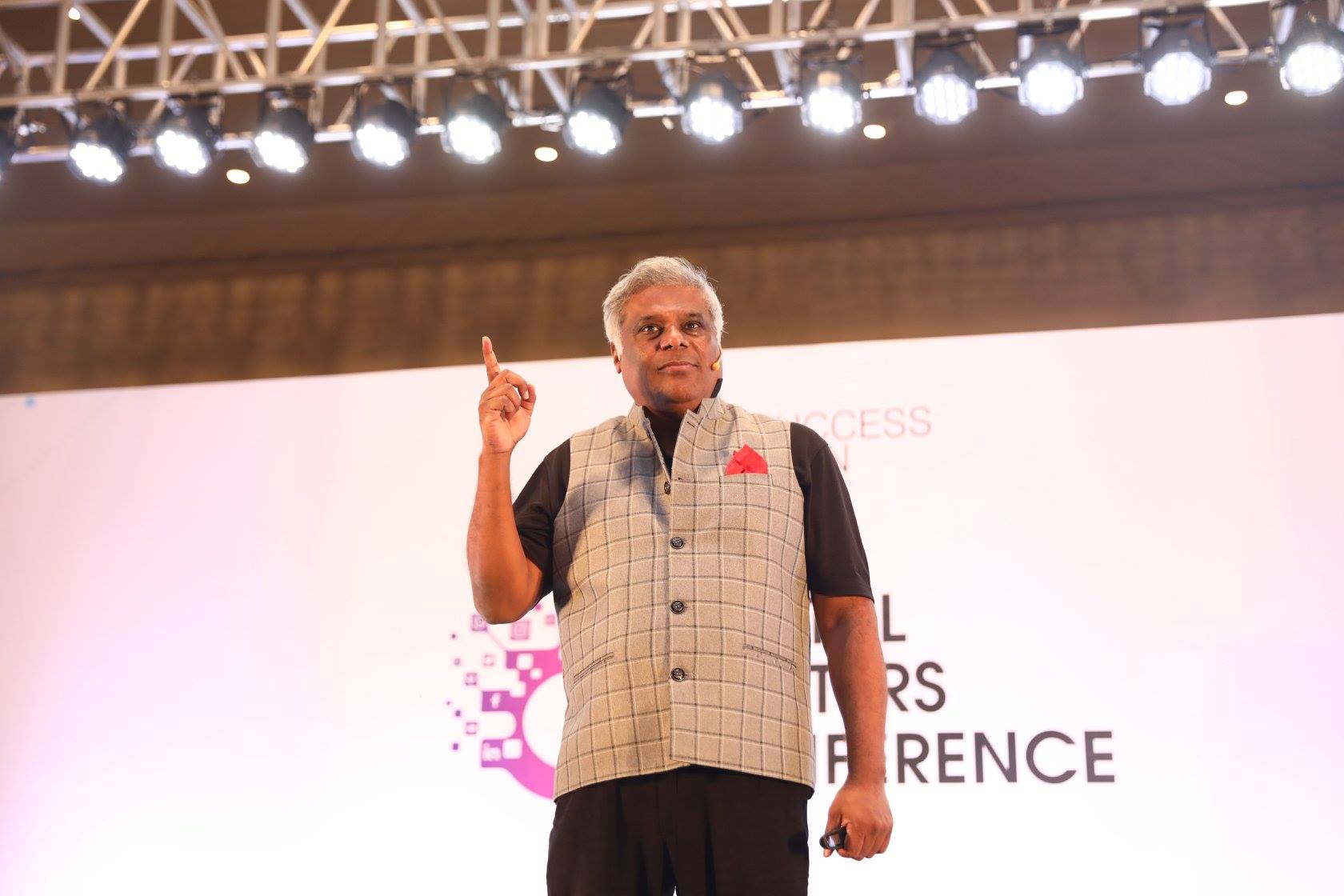 This time we are coming to Chennai and Hyderabad. You can book your seats for the Chennai edition and avail the special launch price.
But you got to pre-register to do so. Head over to this link and pre-register to book your tickets.
And if you want to attend the Hyderabad edition, the bookings open on 30th October. But, you can pre-register today.
The best thing is the tickets start at just ₹999.
Hear the strategies and tactics from the top 9 marketers on topics like blogging, content marketing, digital course creation, affiliate marketing, influencer marketing, Facebook advertising, and much more.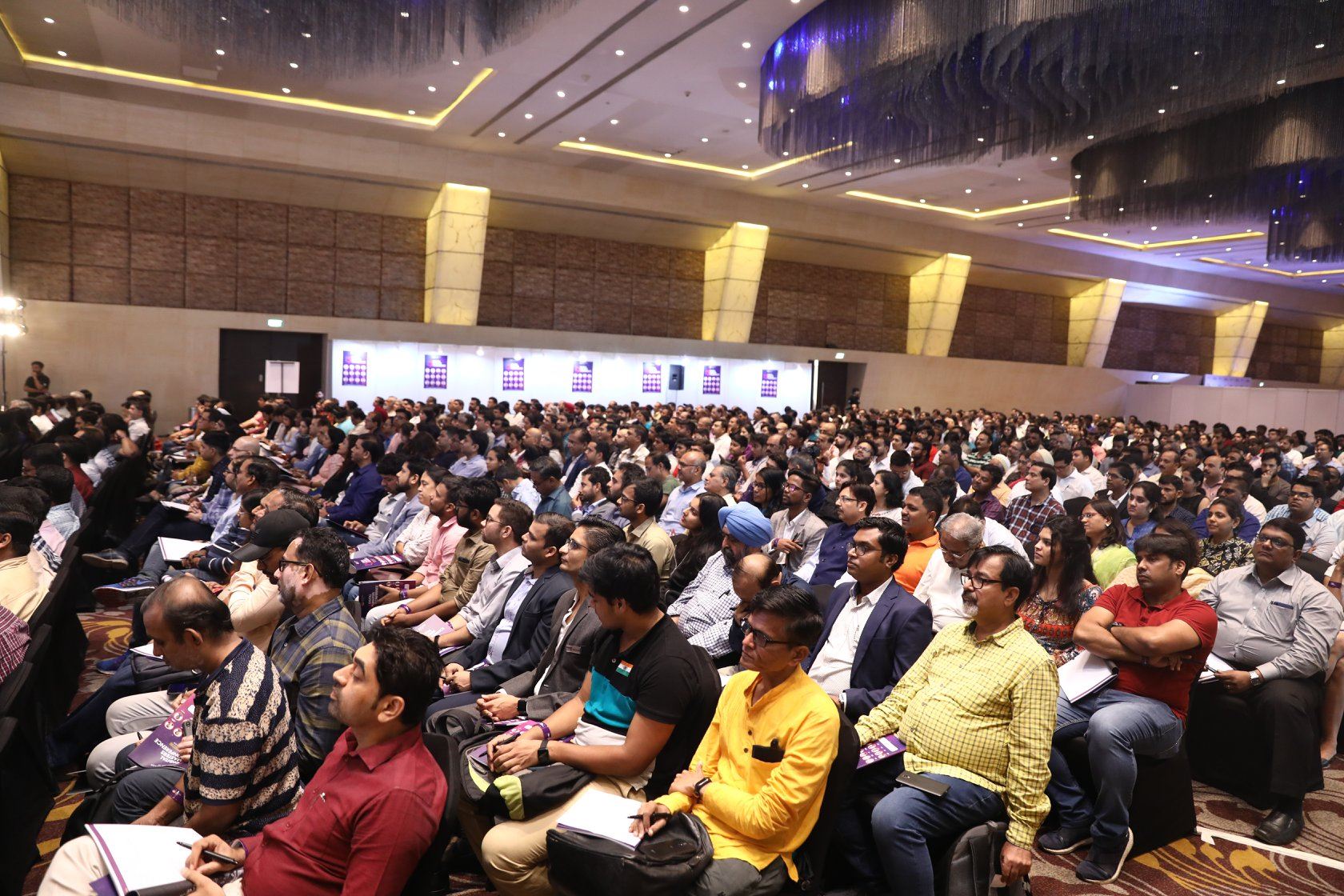 Spend a day with a thousand others like you from all across the country. Build connections and relationships that could potentially change your life forever. Take a snap with the marketers you always looked up and wanted to hangout. And end your year with a bang.
You can make it all happen with just one action.
All you gotta do is:
Get notified when the doors are open and
Book your tickets under the special launch price.
We are waiting to make it the best event you've ever attended. Remember, the bookings open for the Chennai edition tomorrow. Don't miss the special launch price.
Cheers,
Deepak Kanakaraju
CEO, PixelTrack.com