Why Social Media Marketing is Dying?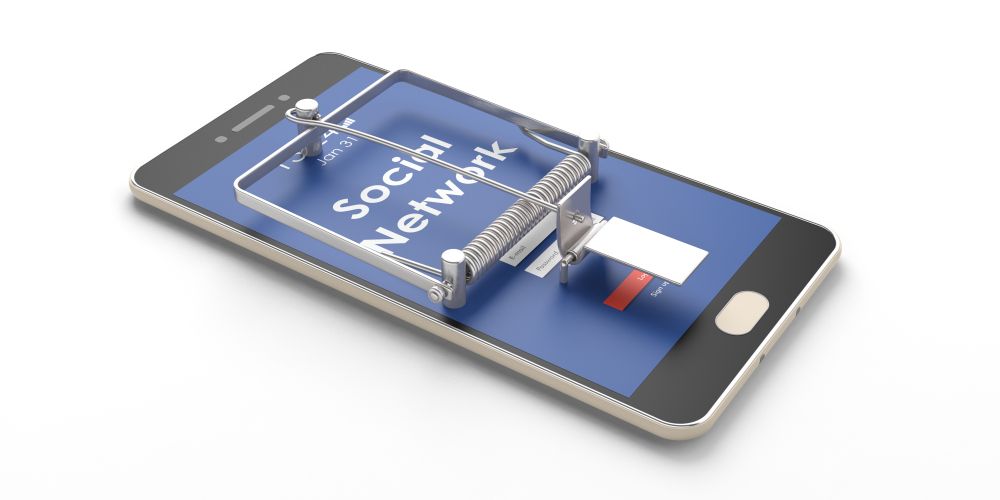 I have been using social media websites since the days of Orkut. If you don't know what Orkut is, you are the next generation. You are probably using Instagram now.
Orkut was a social media network that was acquired by Google and then the product did not take off. There were some Orkut groups on the web that had some conversations going on, but they slowly died out.
Then came Google+ as the next big thing but that didn't take off either. Only Facebook, Instagram, Twitter, and LinkedIn cracked it to get enough people to engage.
Many small businesses (and big brands) think social media marketing is digital marketing. A lot of digital marketing agencies do "social media management" as part of their services stack, but soon businesses realize that the social media effort is not producing any ROI.
Platforms like Facebook encouraged businesses to create their "business page" with the promise of giving them more reach. Still, if you post anything on social media pages with a link to an external website, it will hardly get any clicks or reach.
One of the reasons why Social Media Marketing is losing its effectiveness and will continue to do so in the near future is because social media sites generate most of their revenue through paid advertising.
If you learn how to advertise on Facebook and convert the clicks into leads and leads into sales, you can afford to spend more money on ad platforms and get more reach. However, most businesses do not have a marketing funnel in place and naively believe that more social media activity will lead to more sales.
Many small businesses still think that all you need to is to "get the word out there" and the sales will come. Nothing could be further from the truth.
The real truth is, that social media marketing is also a form of advertising but a very poor one at it. As more businesses try to create free social media accounts and start posting stuff that is not even that interesting, the reach will eventually go down.
The amount of time people spend on social media is not increasing, new user growth has flatlined and if more businesses try to reach the same internet users, according to basic maths, the reach of each business should go down because now the attention is divided between all the users who follow many business pages at the same time (on top of following more individual users).
Only the people who advertise will have leverage. And Facebook will give 10x-100x reach for the people who are paying for the impressions than the people who are posting on social media pages for free.
I have 2,70,000+ likes on my Facebook page but if I post a link to my blog, I hardly get 30-50 clicks on it. I am not surprised or shocked because I know that's how it is going to go.
All the users of social media sites sign up for the website using their name, email ID and phone number. If you create a page on a social media site and get more followers or "likes" on that page, they are not your users.
If you don't have the contact details of a user, they are not your users. Facebook's messaging system, on Facebook's platform, is not even close to the effectiveness of email.
That's why businesses should focus on lead generation and building a community that is independent of any social media sites. Without a name, email ID, and phone number, the business doesn't really have a user base.
That's why I have focused on lead generation and have generated more than 2 million leads for my funnel with a single lead magnet.
If you have someone's email ID, you can email them. If you have someone's phone number, you can call them. You can persuade them to buy something from you. You can sell. You can't sell something to someone that is following you on a social media site.
Generate leads, nurture them, sell to them, and use the profit left in your sale to buy more attention and get more leads. Repeat this cycle over and over again and you will be able to scale your business.
That doesn't mean that you shouldn't have any presence on social media. You can, but you cannot really leverage it. Having some basic presence will help your existing leads discover you and you can share some lighter moments with them, like a company's team photo or a picture of the office dog. But that's about it.
Connect with your existing leads on social media. But don't depend on free social media platforms to gain new users.
Cheers,
Deepak Kanakaraju