SendFox Lifetime Deal with 5k Subscribers and Unlimited Sending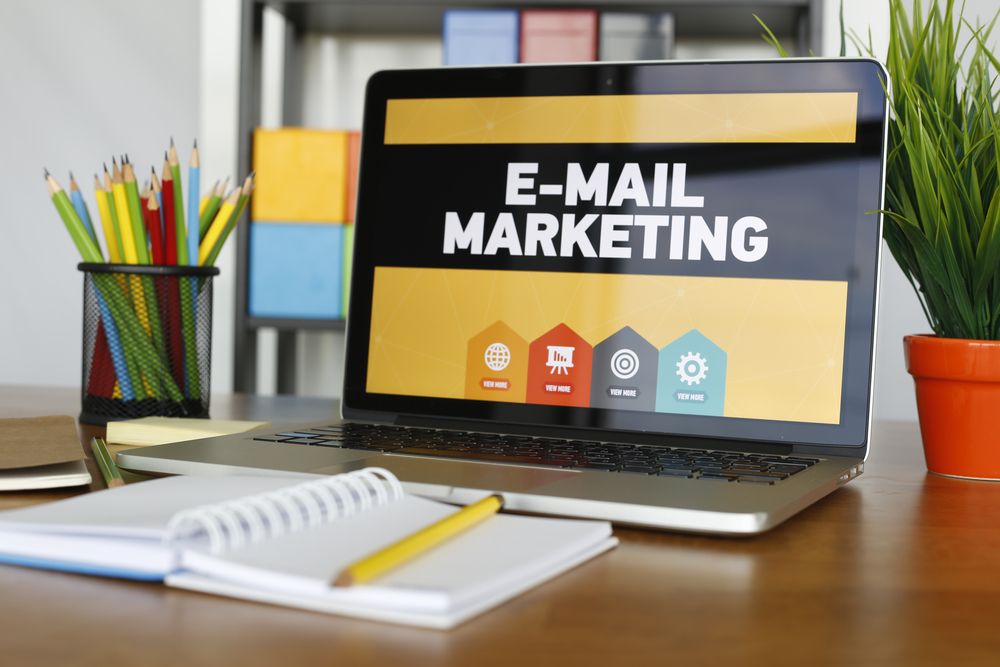 I recently signed up for SendFox, an email marketing tool. I have used a lot of email marketing tools before, but none of the tools match the price of SendFox while still delivering great quality.

Right now there is a lifetime deal going on for SendFox and I highly recommend you grab it.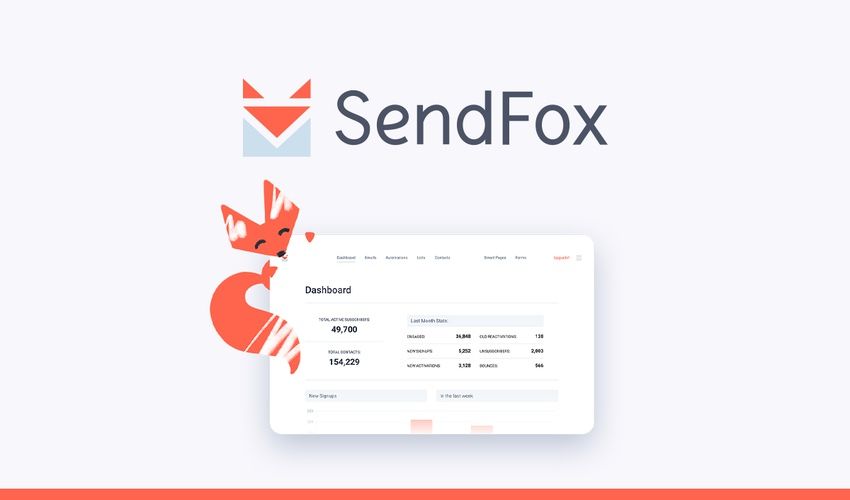 Here are the things you will get with the lifetime deal at $49
5k Subscribers Included
Unlimited Sending
No monthly charges
One time payment of $49
Unlimited automation
High deliverability
I just signed up for an account and the interface is great.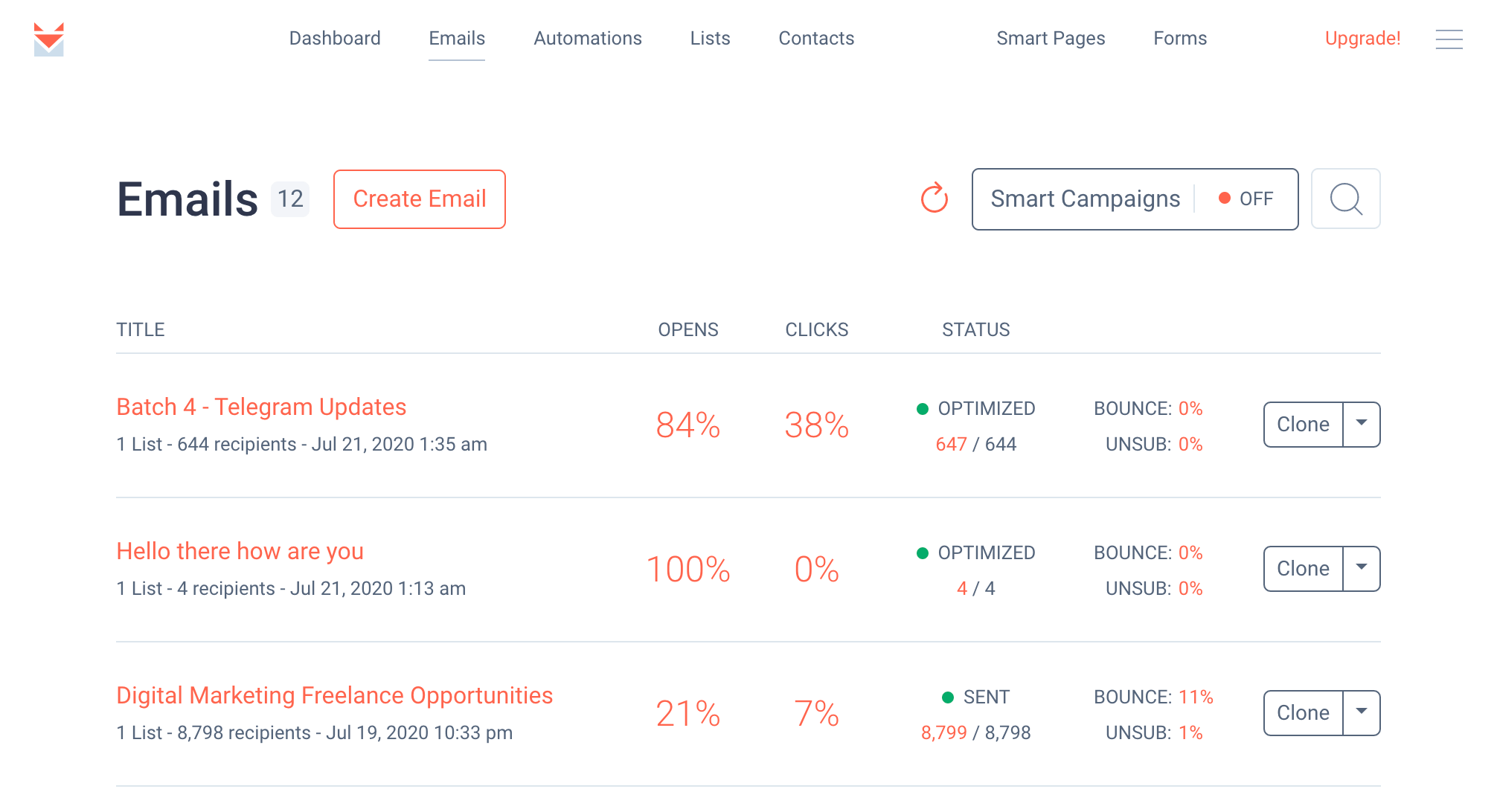 The emails are also landing in the primary tab of Gmail (with a few exceptions).
You will also have the option to configure a custom sending domain name for better deliverability.

Other tools cost around $80 to $100 a month for 5k subscribers. With SendFox you are getting 5k subscribers for life, unlimited. You will not find a deal like this again.
Get the deal via AppSumo before the deal runs out.
Click Here to Get the Lifetime Deal of SendFox for just $49
Forget MailChimp, Aweber, GetResponse, and all the other costly email marketing tools. Just get this deal and be set for a long time to come.
Here's what people say: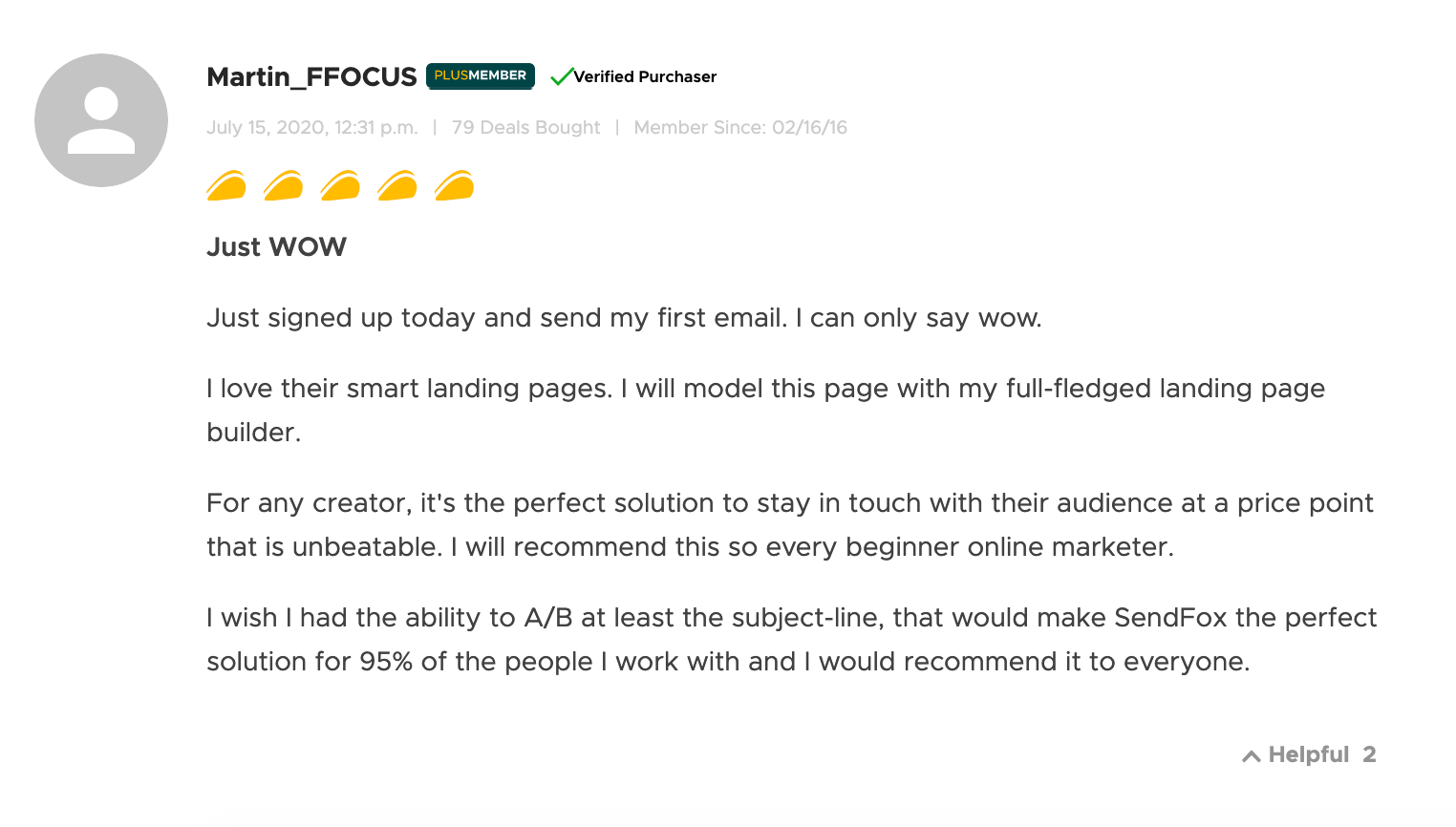 And more…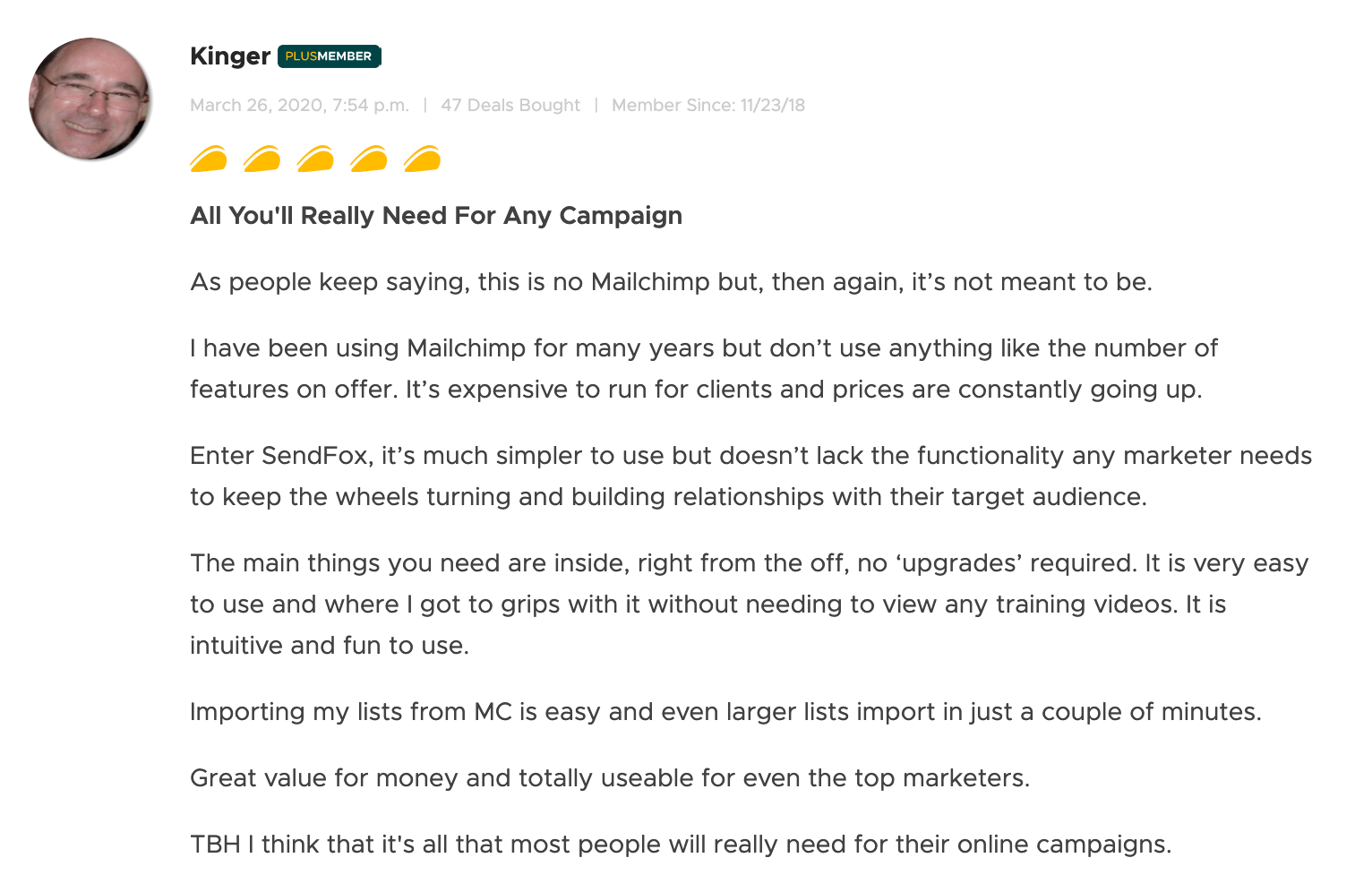 So what are you waiting for? Get the SendFox lifetime deal and be set for life.