How to Run Facebook Lead Ads on Desktop (A Workaround)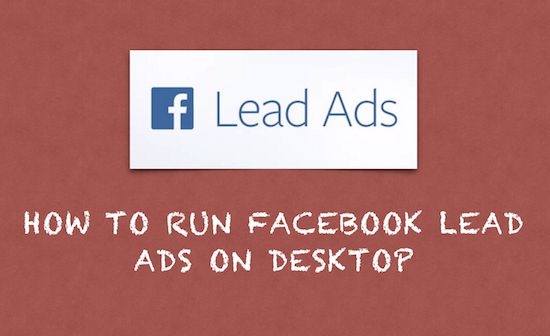 Facebook launched Lead Ads recently which enables advertisers to generate leads within Facebook. No landing pages and no need for the users to fill up forms. However, the lead ads are only enabled for mobile right now.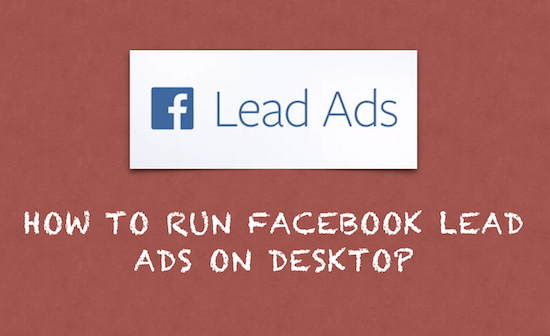 In my experience, the quality of traffic and leads from desktop users have always been higher than mobile. Mobile users sign up on impulse and sometimes they forget what they signed up for. But I did not want to wait until Facebook launches Lead Ads for desktop.
I discovered a small work around to run lead ads on desktop. All you need to do is pick out the permalink of your Lead Ads post in your page. This is not very obvious because the permalink to this post is hidden from your "published posts" area.
However if you open the ad in Facebook Power editor, you will be able to see a link which says "View post permalink with comments". Click on this link.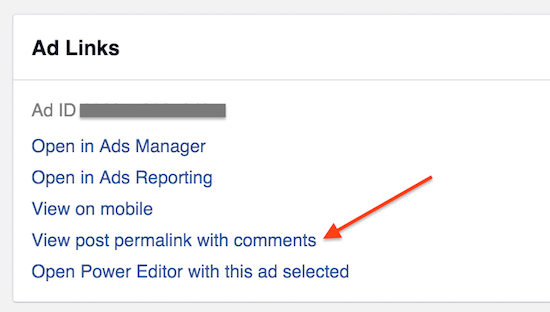 This link will lead you to a separate page where you can see the unique page for this post. Each ad needs to have a permalink and it is similar to a post that you make on your page. That's how Facebook's ad engine is built.
When I click on the permalink, this is the page I see. This post is similar to a post I publish on my page, but it is the content for the ad.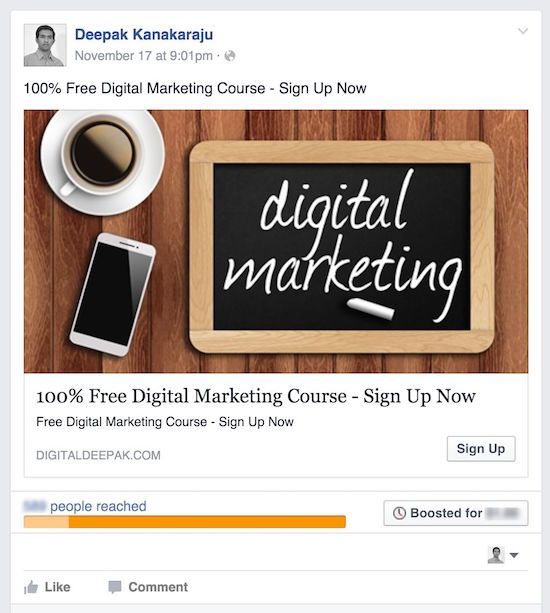 You can see that this is a preview of your Lead Ad. The ad is not running on desktop (for now).
But if you click on the call to action button, you will see a form popup, like this: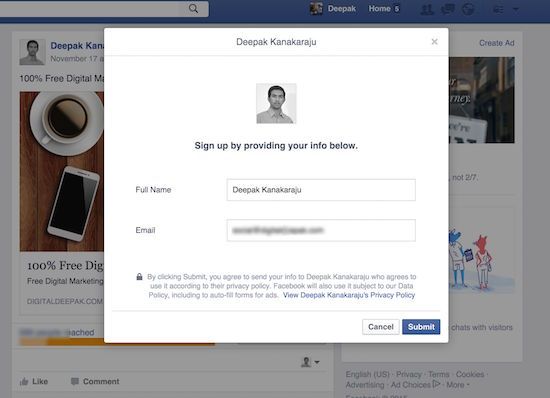 You can see that the name and email are pre-filled and that's how lead ads are supposed to work. It removes the pain of entering details again for the user. And this comfort increases the conversion ratio (in most of the cases).
Here, you will have an option to Boost the post.
Once you click on it, you will see that the option for desktop news feed is available 🙂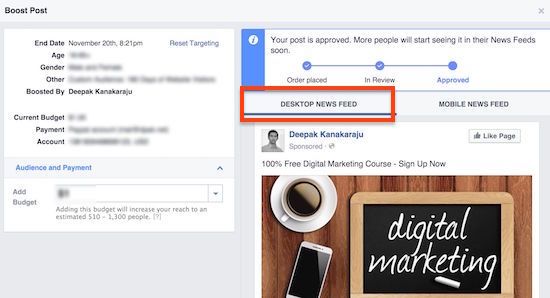 And once your ad is approved, your lead ads will start running on desktop and generate leads for you. You can do further edits such as turn of mobile completely inside the Ads Manager or Power Editor.
I have started generating leads from Desktop and it is working for me. But this trick may not work for long. So give it a try and capitalize on the opportunity. Right now, the competition is non-existent because there is no official launch from Facebook for desktop lead ads.
Downloading Your Leads
If you are wondering how to download the leads generated from lead ads, go to your page, click on Publishing Tools and then click on the Forms Library.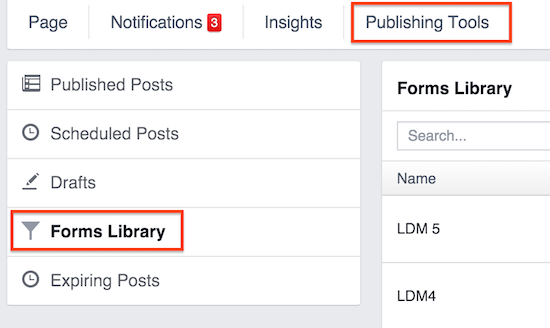 There will be an option to download the leads in a CSV format across the corresponding form. You would have made this form when you were creating the lead ad in Power Editor.
There are no integration options available right now but we believe Facebook will launch one soon.
Any questions?