Ponnusamypandian – Intern 05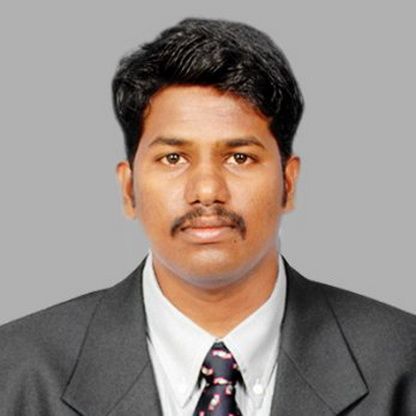 I would like to build my career in the digital marketing field. PSP Digital Marketing is situated in Chennai, India. I provide digital marketing solutions for small, medium business owners/entrepreneurs to help them in building up their business and to achieve success and growth.
I believe, in India and all over the world, business owners find digital marketing challenging to implement or costly or don't have any thought regarding it. I help them in understanding the benefits of digital marketing and help them implement it in their business. Contact me when you want to promote your business online.
Experience with the Internship Program: I'm a freelancer and a digital marketing consultant now, I have never worked in a corporate company as a full-time digital marketer. Everything I learn in Digital Marketing is through learning, practice, and based on my own experience.
I always want to have a peek into the corporate environment and to know how a Digital Marketing Agency works from start to end, like
How do they pitch a client?
How they offer packages?
How they split the work?
Which tools are they using? and many more…
To know this structure I have been applying and working as an intern, part-time employee, and independent consultant or in contract in any organization and small businesses.
So, When I heard about the Internship program I didn't hesitate for a second I joined it and it is one of the best decisions I made in my life.
I would like to tell all the students who apply for an Internship at Internshala, this internship opportunity is way better than those opportunities, here you will be able to earn while you learn, Deepak will mentor you personally, you will get the proper guidance in defining the digital marketing strategy and execution. This internship has cleared all my doubts and I was able to peek into the corporate culture. I hope you guys will love it too.
Goals: My Dreams and Goals are to help as much small business as possible and help them succeed via providing them proper marketing advice and strategy and also help them implement them via digital marketing. Also, to become one of the best digital marketing consultants in India.
Contact Details: