My Talk at Digital Marketing Summit, SRCC Delhi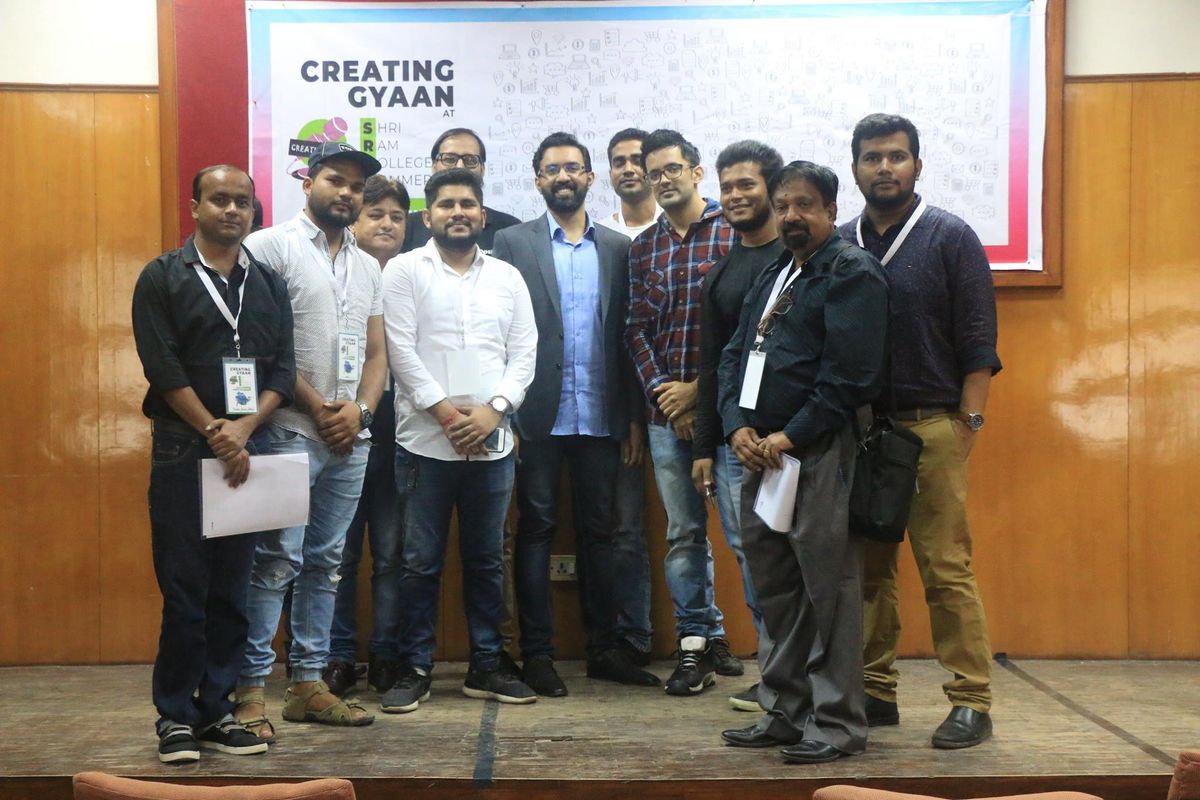 Recently I was invited to SRCC (Shri Ram College of Commerce) to talk about digital marketing. This came at a very narrow timing for me. The Talk at Delhi was on a Sunday and Monday-Tuesday I had to lead the Marketing Masterclass for Mercedes-Benz at Chakan, Pune.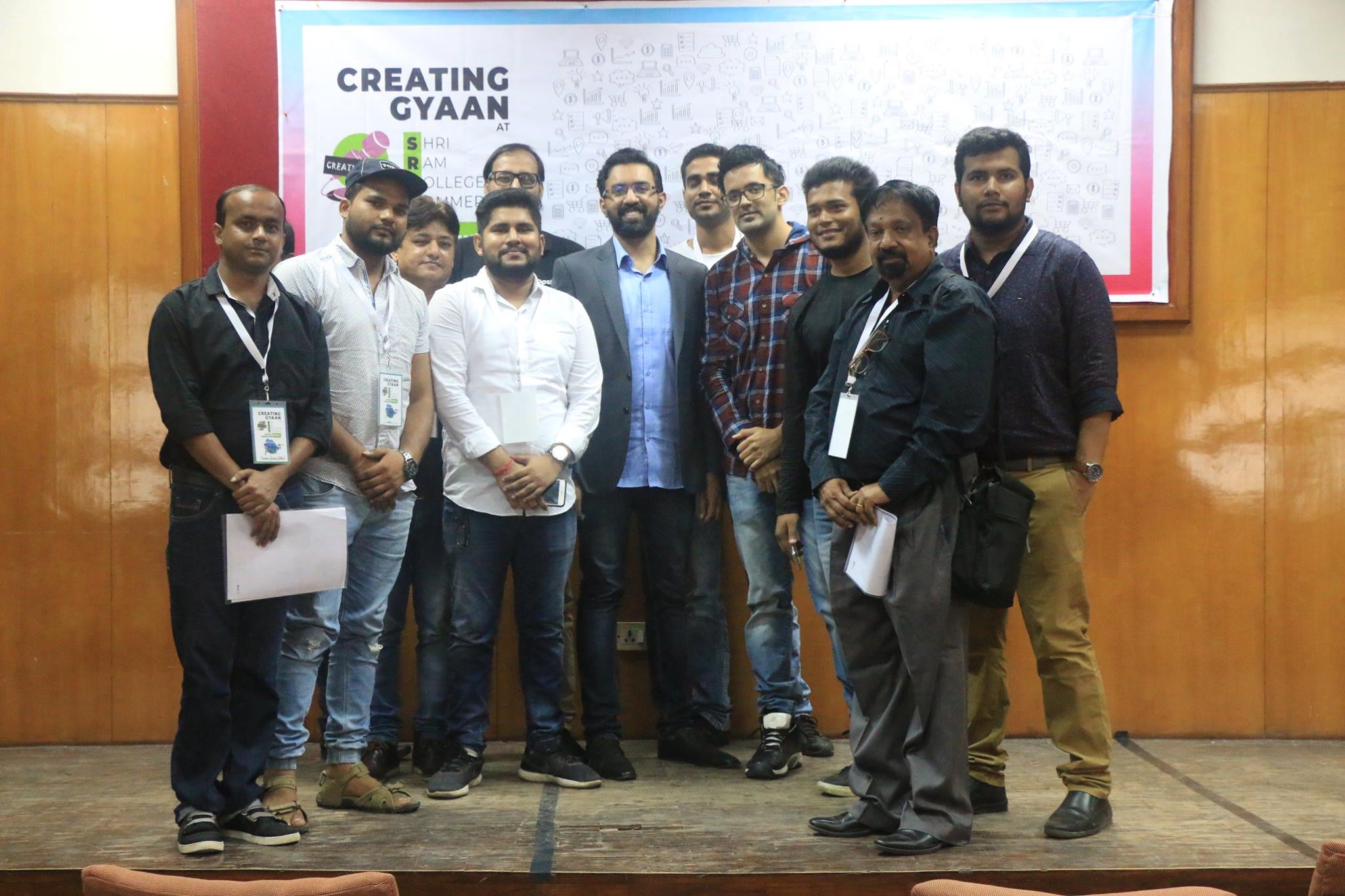 I requested the organizers to get me a same day flight from Pune to Delhi and back on the same day. Fortunately, they were able to arrange that and I was able to deliver my talk.
I have been working on improving the delivery of my talks recently and the stage at Delhi was a great platform for me to exercise my public speaking muscles.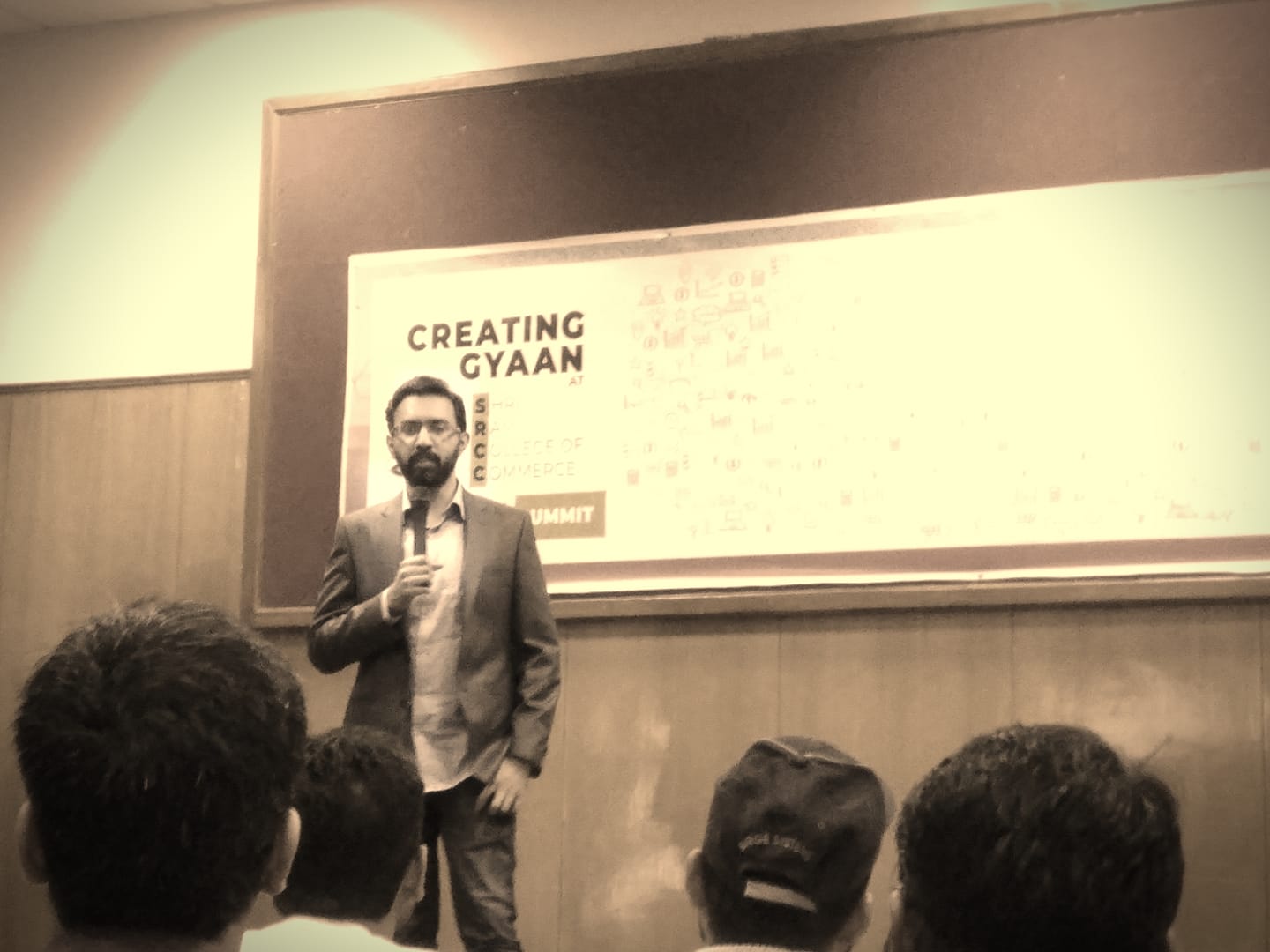 I talked about the future of digital marketing in India and had a good interaction with the audience. I also met many people from my industry who also teach digital marketing.
I met many blog readers and Facebook group members in person and took selfies with them. The more I see my readers in person, the more I want to do it. Looking forward to more such meetups across different cities in India.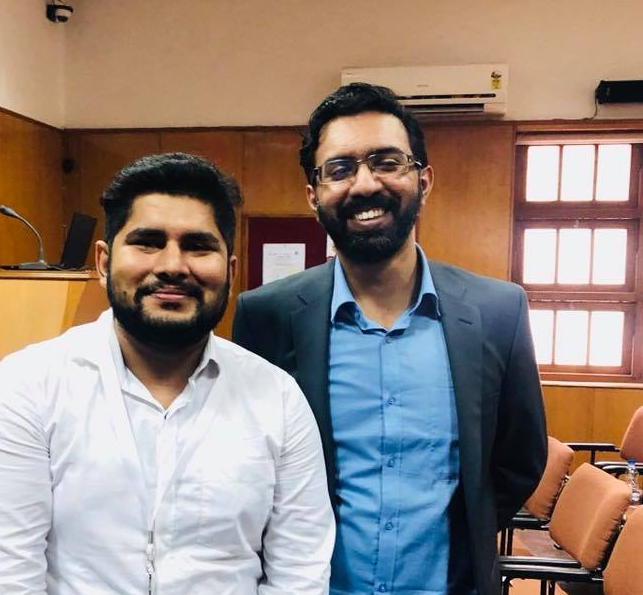 Thanks to Creating Talks and Tanmay for making this possible. Let's plan a bigger event in Bangalore soon!