Instamojo Payment Gateway Review (India)
For a very long time I have been expecting a payment gateway like clickbank.com for India. Clickbank is an international payment gateway and an affiliate network which specializes on selling digital products online such as software and educational programs.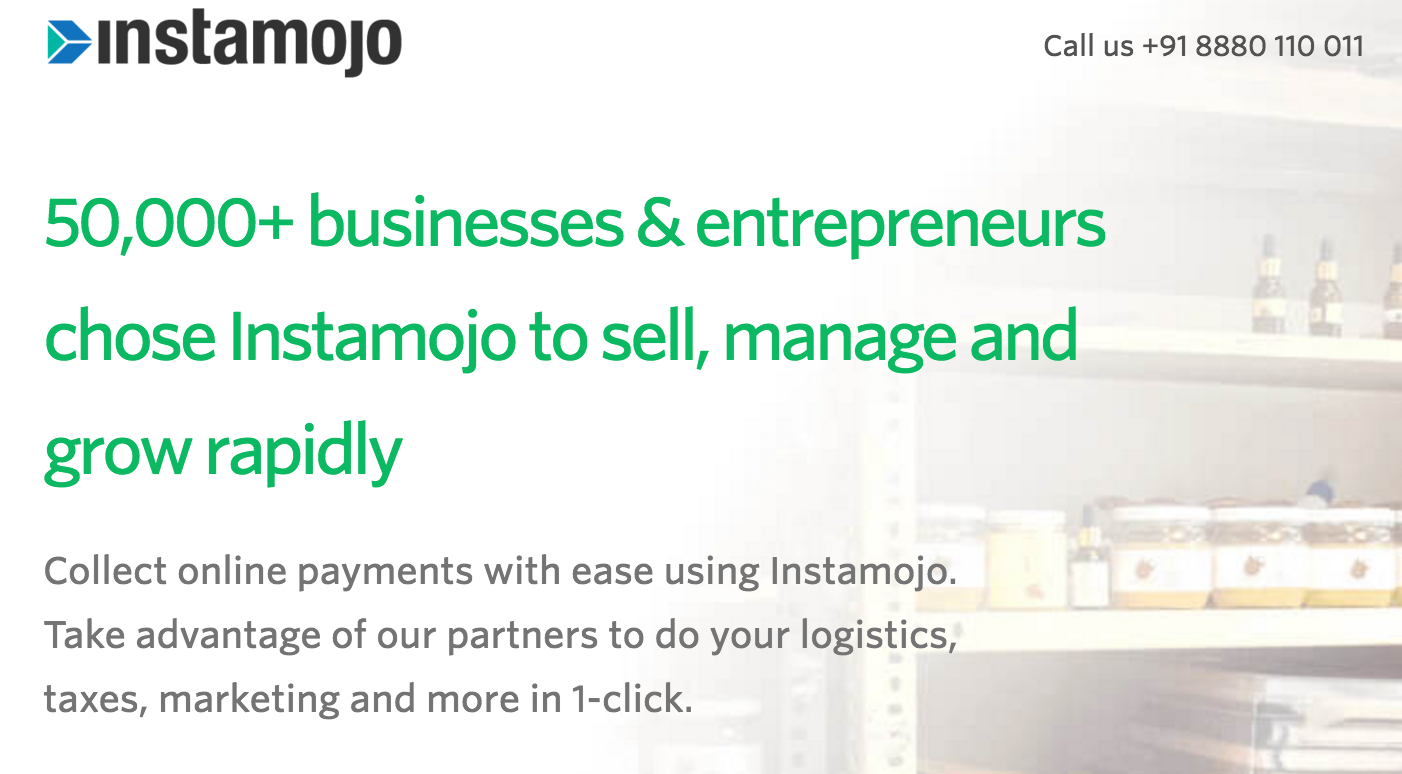 It was not easy to make it work in India because most of the payments are handled through credit card and PayPal and very few Indians use them. Then after RBI regulations even using PayPal within India was impossible.

eCommerce is booming in India and a large percentage of Indian users have started using online payment services to buy on the internet. So far this was limited to big eCommerce sites who start large usually with venture capital funding or as a sub of a big conglomerate.
To serve such big players sites payment gateways like ccAvenue emerged. Companies like ccAvenue are not interested in small players such as a digital marketing consultant starting an online course on digital marketing (ahem!). Payment gateways require us to have huge volumes, high setup fees and a hell a lot of paperwork.
Instamojo is God send for people like me who sell training programs online through internet and usually do in small volumes. They charge a flat 5% fees on incoming transactions and the payout is done every two weeks to our bank account of choice via NEFT.
The best thing about the entire product is its simplicity. When I started using it first, I was skeptical if it would work as expected because it looked too good and especially to simple to be true.
Simplicity in a payment gateway? No chance! That's what I thought until I received my first payout right on time.
Instamojo includes super cool analytics, a simple no nonsense layout and buttons where you can access the various options and functionality.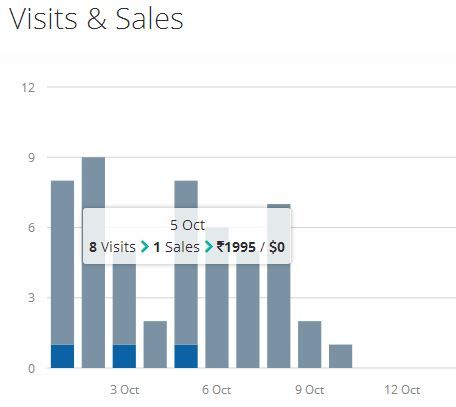 I would confidently say that Instamojo is a winner with people like me (and there are a lot like me in India). They have listened to the market and observed that there is a need that is being unmet and came up with a solution for it.
People usually use PayPal to get payments from outside India but Instamojo is a solution for both Indian and international payments. (Update: Instamojo doesn't support international payments anymore)
For Indian payments, you can accept credit card, debit card or netbanking payments via Instamojo. Netbanking payments are the most important one because a lot of people in India do not have credit cards and even if they have one they hesitate to use it online.
Credit cards are mostly never issued to college students except in rare occasions and if they want to buy something online, netbanking is the way to go.
But having said all this, Instamojo still has a lot to improve. Sometimes the layout and info provided in the login is too simple and it gives rise to confusion and hence the need for more support emails.
They are already improving but I hope they will listen to the needs of their customers and include features that make them the best payment gateway for digital products in India… AND maintain their market leadership.