How to buy Bitcoin in India Safely and Legally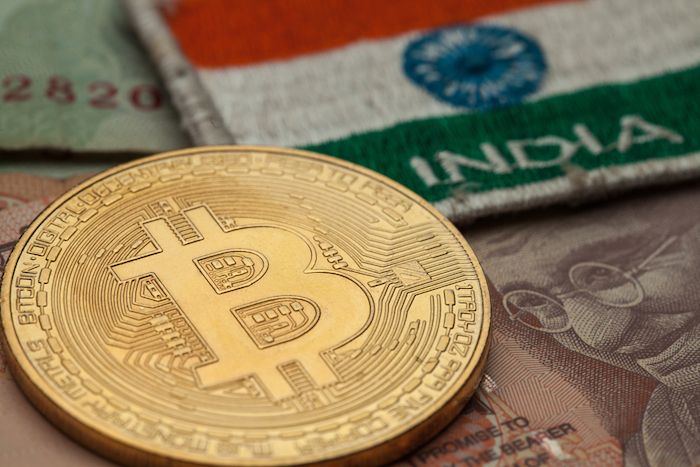 Unless you have been living under a rock, I am sure you have heard about Bitcoin. It has come to a level where it cannot be ignored anymore. And one of the most important reasons is – Tesla just bought $1.5B worth of Bitcoins. I don't know at what price they bought it but it is estimated that they bought at least 40,000 bitcoins. In a world where there are only 21,000,000 bitcoins, it is a good chunk.
If a public company like Tesla, owned by the world's richest man – Elon Musk is buying Bitcoins, we cannot ignore it. Still a lot of people think there are downsides to bitcoin, and some people even say it is a scam. It is not anymore. Tesla's purchase will trigger other companies to put their portfolio into Bitcoins and the price is highly likely to go up.
If you want to take part in the biggest revolution in the history of mankind, there is nothing wrong with investing a small amount in Bitcoins. But the next question is – how do you do it in India?
Generally, bitcoins and other crypto currencies are stored inside wallets. The wallets can be online apps or they can be hardware wallets also. I will talk more about wallets some other day. To buy Bitcoins, you have to buy them from an exchange. There are a lot of international exchanges, and in India, there are a few exchanges.
I use WazirX.

Loading money on WazirX from your bank account is easy. You just have to load your INR balance from your bank account using bank transfer or via UPI.
Once the money is in your balance, you can go to the market and buy whatever coin you want at the current exchange rate.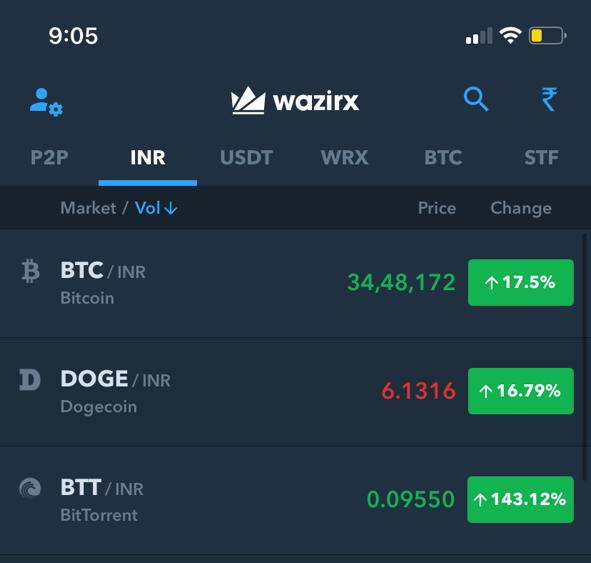 You can see that as of writing this article, the price of BTC against INR is 34.45 lakhs.
That might seem like a lot but you can buy a small percentage of BTC.
You can buy 0.01 BTC at 34,000 rupees if you want, and if the price of Bitcoin goes to 68 lakhs, you can sell your 0.01 BTC for 68,000 rupees.
(Please note that cryptocurrencies are subject to high volatility and I am not giving financial advice here. Invest the money that you are ready to lose. We still haven't reached market stability).
As of now buying Bitcoins in India is 100% legal. The government might ban it, but industry experts are expecting that there might be some regulations but there will not be an outright ban because now the whole world is moving towards making Bitcoin legal as an investment asset and a currency tender.
In India, Bitcoins cannot be accepted as a legal tender but Tesla has announced that they will accept payments for their Tesla cars in the future in Bitcoins.
Also, please note that the money that you invest in Bitcoins should be the money that you have already paid your income taxes on, and if you make a profit from the rise of the price and withdraw your earnings, they are treated like any other earnings and you will have to pay income taxes on it.
So what are you waiting for? Sign up for WazirX and get into the game before it is too late.
Cheers,
Digital Deepak