Free Startup Course: Learn How to Build and Grow a Startup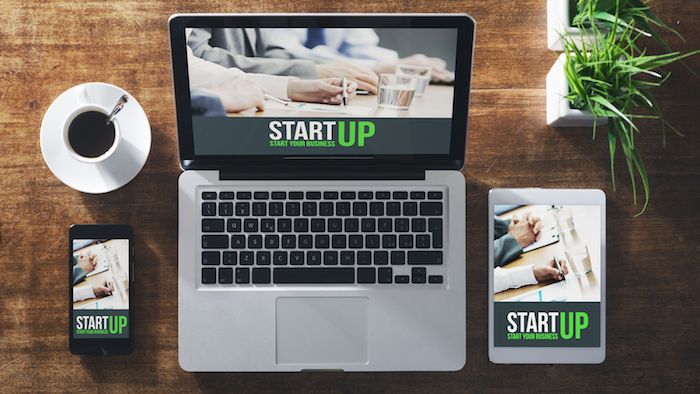 In the past 10 years of running several freelancing projects, blogging projects, having worked in various startups and finally building my own digital marketing training company and agency, I've learned a thing or two about how to build a startup from scratch and make it sustainable.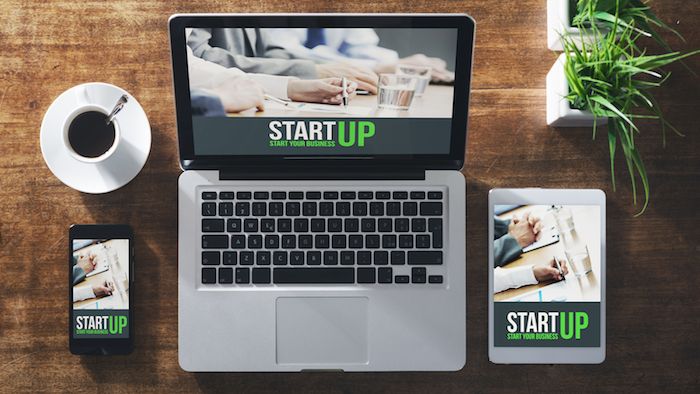 And I observed that a lot of my readers including you want to learn about how to build startups. And there is no course that is made to teach this in the Indian context. If you dream of having your own company with a good product / service that makes consistent healthy revenues and profits, this series is for you.
Based on my interaction with my students so far, I have developed the following curriculum. If you have any more questions, I want you to leave a comment on this article about what you want to learn about. This will help me to structure this course in a way that would be helpful for most people.
Module 1: Introduction to this Startup Course

Learnings from my Startup Journey
Is this Course for You? Will it help your goals?
How this course is structured and delivered
Making the best use of this course
Joining the community of startup entrepreneurs
Module 2: How to Make the Jump from Employee to Startup Founder

Why starting up is safer than having a job (automation taking away jobs)
Income pattern from a job vs. a business (diversification & compounding)
How to exit from a job by saving money using the ghost job technique
Defining the purpose of your startup (wealth, value creation, lifestyle or change the world)
Module 3: Types of Business & the Best one for You

To have a partner & co-founder or not?
Do you need capital or not? Types of Business that don't need capital
How to split % between partners
Products or Services? Which one is best?
Best Business models for Introverts & Solo workers (Solopreneur)
Legal business structures in India (pros and cons)
How to handle Direct (Income tax) and Indirect Taxes (GST)
Module 4: Minimum Viable Business

Why you should start a project on the side with no capital
What is a Minimum Viable Product (MVP)
How to Build a MVP and start making money on the side
Do you need an office space? How to find cheap spaces.
Do you need a logo, business card and a nice website?
How to get work done from freelance websites
Module 5: Naming Your Startup, Branding & Positioning

What's in a Name? Can you name anything?
How to think about long term branding with your name
The 5 types of brand names
How the name can make or break your business in the long term
Laws of branding, positioning and getting mind share of people
Module 6: Learning and Growth

Where to learn more about entrepreneurship? (Books, Audiobooks, Blogs, Meetups)
Top 10 Books you should read before you start
How to get validated learnings by executing things fast.
How to reverse engineer products and services from competitor spying
Module 7: Hiring & Team Building

Does your business just need you or a team?
Hiring freelancers vs. Full time employees (pros and cons)
Where from to hire new people for your team?
How to filter candidates and hire new team members
How to set probation period and expectations
How to take care of employees (medical insurance, birthdays, leave policies, career growth)
How to fire people for non-performance (without making enemies for life)

Module 8: Business Automation

What parts of your business can you automate?
How to Automate Hiring Process
How to Automate employee motivation
How to Automate Tracking of Work Progress
How to Automate Business reports using Google Data Studio
Module 9: Raising Money from Investors

How company valuation works
Kinds of investment (VC, Angel, Seed…)
Should you become a public company? Pros and Cons.
I guess this curriculum is comprehensive enough but obviously, not complete. Please leave a comment on this article with what you think you might be missing here. Based on that I will add more content.
I will be making the course module by module, lesson by lesson and it will take months before the course is finished.
Once the course is finished, I might charge people for that, but until then the content will be free. That's is the benefit that you get for being in my list and helping me build the content with your feedback!