Digital Marketing & Blogging Workshop at Mumbai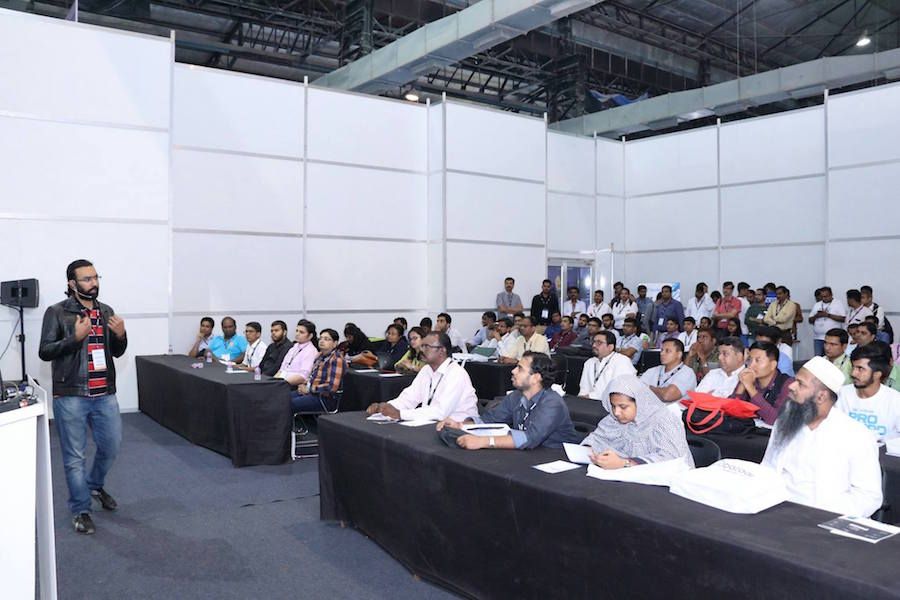 Recently I was invited to ResellerClub's event called Cloud Bazaar in Mumbai. I spoke about my digital marketing journey and how to help businesses with digital marketing for an hour in the main auditorium. Then there was another one hour of parallel track section which was more like a workshop on blogging.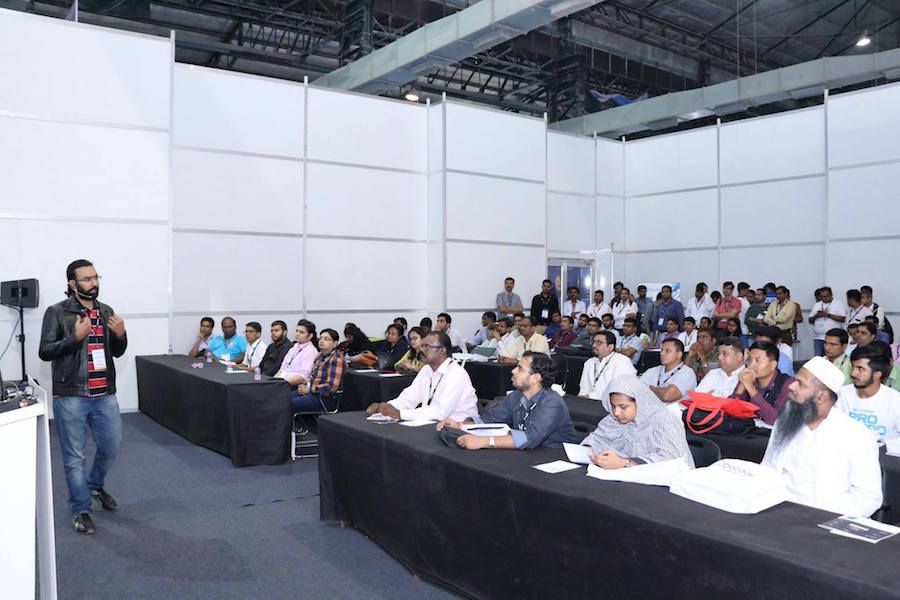 One of the best moments of a blogger is to meet his/her readers in person. I have met quite a few readers in Bangalore because Bangalore is where I stay. However, meeting followers and readers in other cities is not as easy as meeting them in Bangalore because of the travel involved.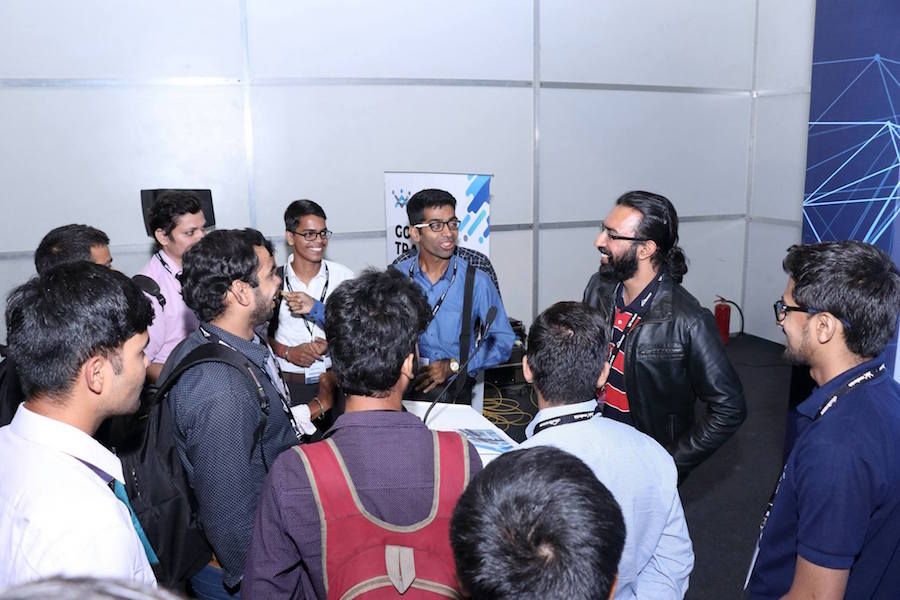 I enjoyed meeting and interacting with my readers from Mumbai and would definitely want to create a bigger event in Mumbai again. Thanks to ResellerClub for making it happen.
I am planning to do an all India digital marketing tour covering as many cities as possible. This I am planning to do around February 2018.