My Experience at Affiliate World Asia 2017, Bangkok, Thailand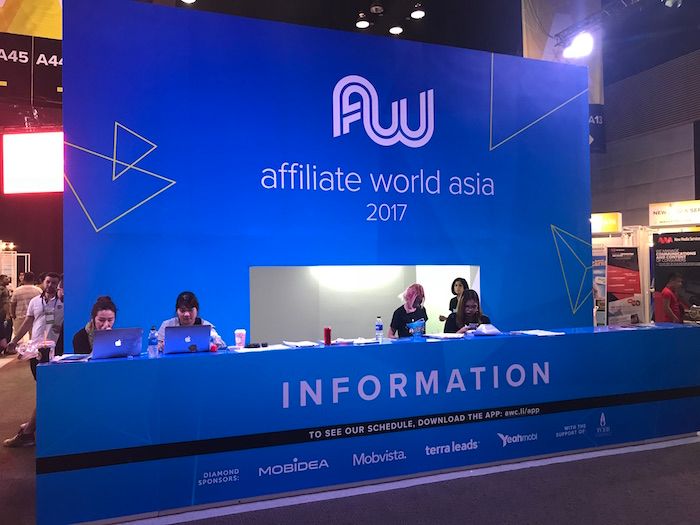 A few days back I had an opportunity to attend Affiliate World Asia summit at Bangkok, Thailand. This was my first international affiliate marketing conference. I even got a Press pass for the conference. Thanks to the reach of my blog and Kulwant from BloggingCage for letting me know about the Press pass.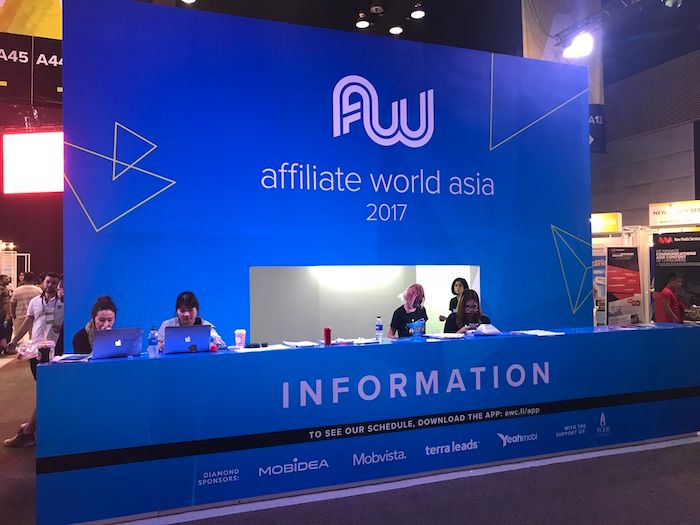 The conference took place at the Bangkok Convention centre and it was very well organized. It had a lot of booths from various companies and then there were two stages where the talks happened.
The talks were by leading digital and affiliate marketers and they were of top notch quality. One of my favourite talks was from Neil Patel on how to increase landing page conversions.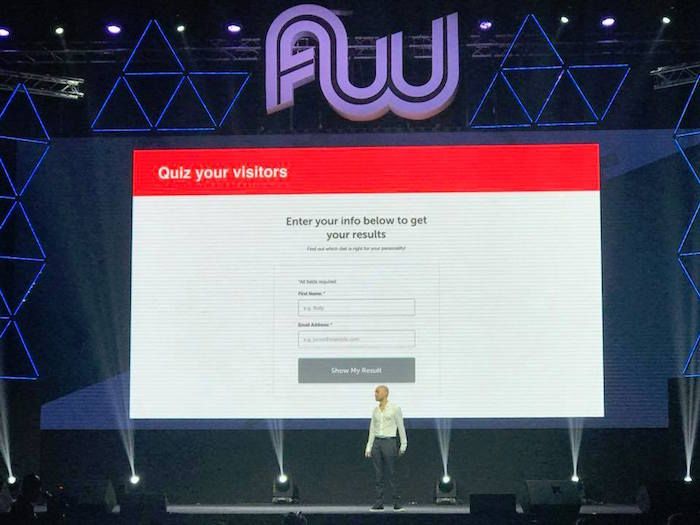 Another big take away for me at this conference was that I got to meet a lot of other bloggers and marketers from India. I met Kulwant Nagi from BloggingCage, Pardeep from CashOverflow & Sorav Jain from SoravJain.com for the first time in person.
We had lengthy discussions about digital marketing, affiliate marketing, GST and future of India in the marketing arena. Though I can meet them in person at India at their places, such conferences give an opportunity to meet all of them in one place!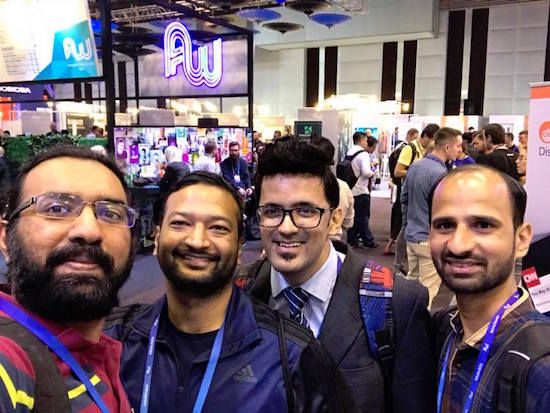 One of the best take aways from conferences like these is that you end up realising how big and how serious the industry is. Yes, we can get all the information online about everything that is happening in the world, but unless you are physically present in such conferences, it is difficult to absorb the vibe of it.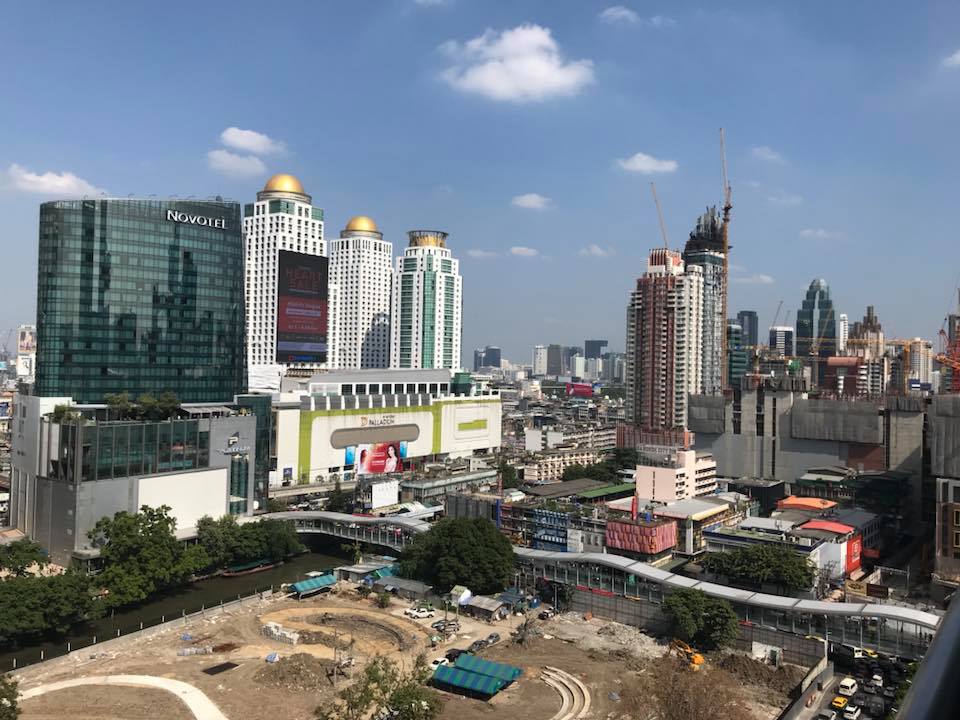 The next Affiliate World conference is going to happen at Barcelona, Spain and mostly I will be attending that as well. This would also be an opportunity to visit Spain, one of the countries that I've always wanted to visit!