The Top 10 Digital Marketing Experts in India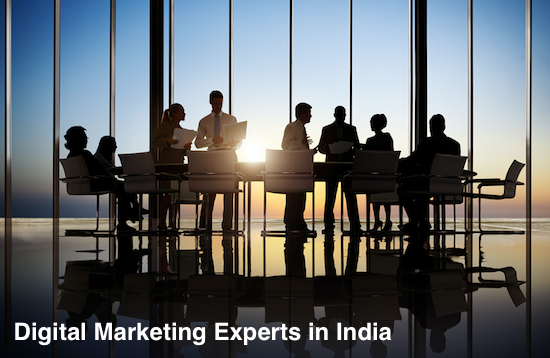 Being in the digital marketing field since 2007, I have come in contact with many people in the industry. However there have been a few people who have inspired me with their knowledge, experience and their work in digital marketing.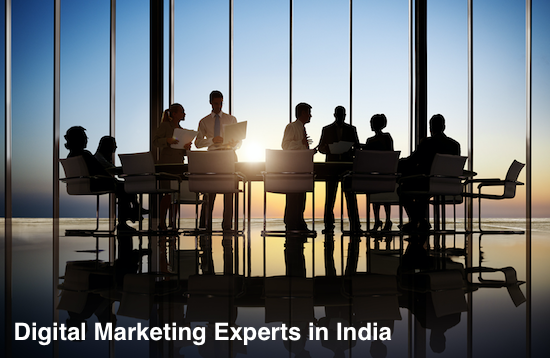 Digital marketing is the fastest growing industry today. A research by Adobe and CMO council has revealed that 96% of the Indian marketers have confidence in the ability of digital marketing for staying ahead in the competitive race.
Today, I don't think any business can survive without digital marketing. You know that digital marketing talent is rare. You should check the results of our digital marketing talent survey.
In this article I have listed the top digital marketing experts in India along with their profiles. And obviously, I haven't writing about the people I don't know, so let me know about other digital marketers that I may have missed.
The experts featured here are not in order.
1. Sorav Jain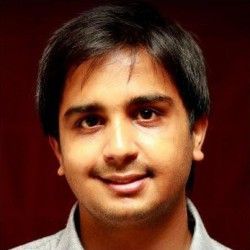 Sorav started his digital career at an age of 17 as an SEO executive and freelance content writer. His digital marketing agency echoVME, formed in 2010, received the prestigious award of 'The Best Social Media Agency of 2013' by CMO Asia.
He was acknowledged as the 'Top 25 Social Media Professionals of India'. With the aim of sharing the digital marketing lessons, he started delivering insightful lectures at NASSCOM, Confederation of Indian Industry, and prestigious institutes like IIM – Kozhikode, LIBA and many more.
At the time of writing, he has hosted 100+ workshops and trained 3500+ Professionals on Social Media. He specializes in social media marketing training and consulting, apps development and personal branding.
He even organized the first ever social media summit in Chennai with 24+ speakers from different parts of the globe. He also launched his book 'Social Media for business' for spreading his knowledge of social media skills and brand power.
2. Prateek Shah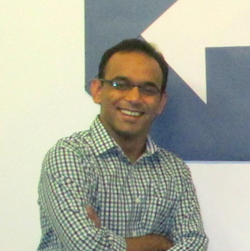 Prateek is a partner trainer with Google India, lead trainer at Digital Vidya and AIMA (All India Management Association). Apart from managing social media campaigns for various brands, he had launched India's first student social network 'Asset Ambassador'.
His marketing workshops have been attended by the employees of organizations like SBI, NTPC, CNN-IBN, Hindustan Times and more.
With the aim of forming a platform for the digital marketing professional and enthusiasts, he founded Digital Defynd in October 2015. It is a digital marketing hub for getting all the marketing queries by communicating, contributing and collaborating digital marketing ideas.
His venture Green Smyles conducts social media training, video production services and happiness workshop for the overall growth of the individuals and organization.
3. Pradeep Chopra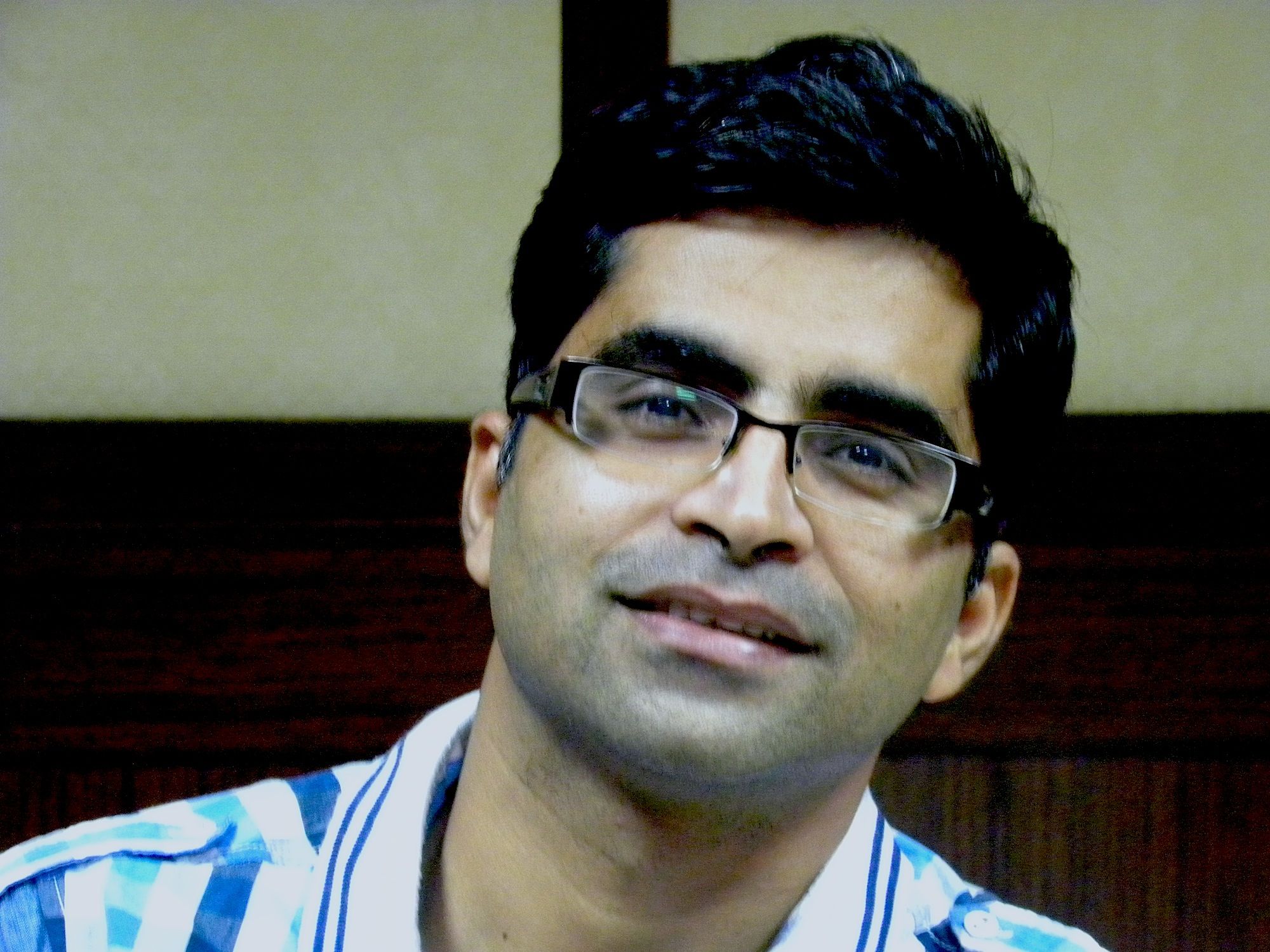 He is an IIT Delhi pass out who didn't have any interest in the corporate job. In 2000, he got fascinated by the power of the Digital Media.
Since then, he has shown an exponential growth in the marketing industry. After seeing the dynamic nature of the marketing industry and realizing the limited opportunities for practical training, he co-founded Digital Vidya in 2009.
His aim was to form a digital marketing learning place for nurturing the talent in the field of marketing. He has personally trained over 1,500 professionals and spoken at global conferences like World Blogger, NASSCOM India Leadership Forum.
He has shared his passion for digital marketing and Entrepreneurship by publishing articles on Wall Street Journal, Entrepreneur, and Inc. Magazines.
4. Jitendra Vaswani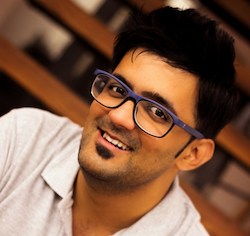 In 2013, he founded Blogger's Ideas, a digital marketing blog for helping individuals and small businesses in building their online visibility. In 2014, he was recognized as the top 20 bloggers in India.
In the same year, he also formed his digital marketing agency, DigiExe. Right from digital marketing to personal branding, the agency provides end to end solutions to meet the customer's requirement.
He is one of the Brand Ambassador of Payoneer in India. With an experience of 4+ years in the SEO and digital marketing, he has a massive knowledge of current and emerging trends in the marketing world. He promotes the online businesses of the companies by applying his strong analytical skills.
5. Kunal Choudhary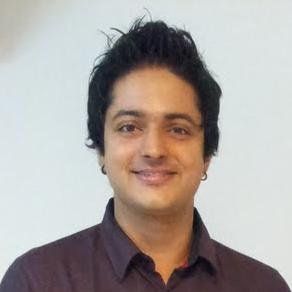 With the academic background of marketing, Kunal Choudhary founded Delhi School of Internet Marketing in 2011. The curriculum was designed keeping in mind the needs of the marketing professionals. He has trained over 1,600+ professionals.
He has delivered over 7,50,000 leads for the Indian clients and earned over $800,000 in commissions till date.
He has worked with clients like Snapdeal, Flipkart, Fashion and You, Myntra, Times deals and many others. After spending over $1,62,000 on Facebook advertising, he generated revenue of $2,85,000.
For more than 20 websites, he has strategized a strategic SEO plan. He has generated over 3,50,000 leads from different brands with an average sales conversion of 5 percent.
6. Jainendra Singh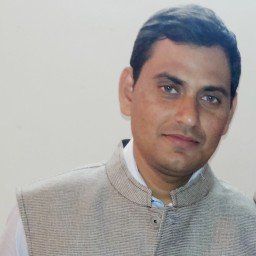 Jainendra Singh's customer centric approach, strategic thinking, and analytical mindset proves his powerful position in the digital marketing world. His love for digital marketing gave him the motivation to start his marketing site: Digital Love.
Apart from providing digital marketing and web designing services, he shares the knowledge by providing online marketing training.
He is a certified Google AdWords trainer. His extensive experience in the strategic planning and business building has helped multi-billion dollar companies across many industries.
He has been engaged in the measuring the ROI of digital media activities, lead generation, content distribution across popular social and bookmarking media channels for so many years.
7. Aditya Gupta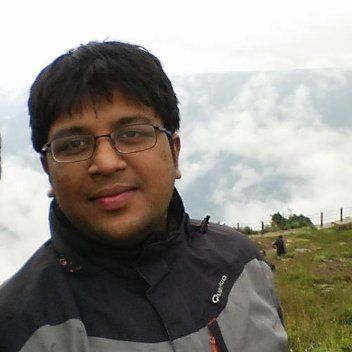 In 2011, he founded Social Samosa with Ankita Gaba. Their aim was to become a hub for the Indian Social Media Industry by filling all the age old knowledge gaps.
In 2015, it was sold to private investors for an undisclosed amount. According to the ET report, a group of investors bought the company for Rs.2-3 Cr.
Now, Ankit works on his digital interaction agency Igenero. He founded this company in 2009 with the purpose of providing solutions for branding, web based products, and digital strategy on a single platform. He has worked with well renowned companies.
8. Prasant Naidu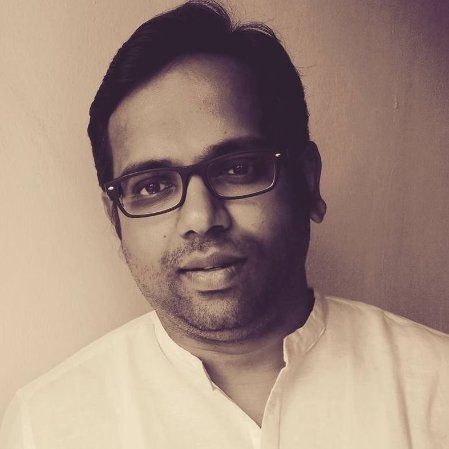 They have an interesting story. Prasant was a business analyst and Vinaya was a freelance designer. They both met for the first time due to one common connection: they both love writing on their personal blogs.
The husband-wife duo started Lighthouse Insights in December 2010 for revolutionizing the Indian social media industry. In January 2012, they both started working religiously on their blog.
In 2011, they got featured at Shareaholic. In 2012, their story was covered in the business section of Asian Age. In 2013, their blog was listed amongst the Top Social Media Blogs by Social Media Examiner.
This alone proves their tremendous growth in the social media arena. Their blog is stuffed with expert interviews, insightful reviews, well-researched studies and lots of social media marketing tips.
9. Himanshu Arora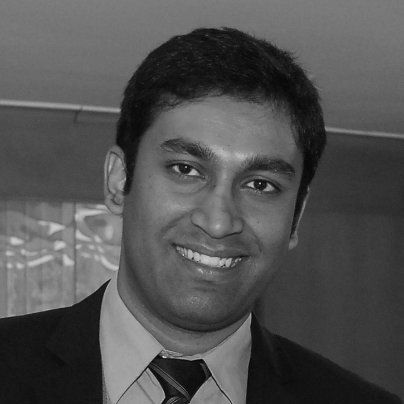 He is the lead trainer at Digital Vidya and has worked with brands like Coca-Cola, SAP, Accenture, Google, Horlicks to name a few. In July 2013, he cofounded Social Panga, an agency providing complete solutions for all the online and offline marketing strategies.
The title of "Marketing Mafia' suits him well. With an experience of 8+ years experience in the field Search Engine Marketing (SEM) and Social Media Marketing (SMM), he has conducted digital marketing training workshops for leading corporates.
He believes in the power of exchanging digital marketing knowledge. His company provides branding, online marketing, and Web Design & development services and has worked with over 100 international and Indian clients on different projects.
10. Lakshmipathy Bhat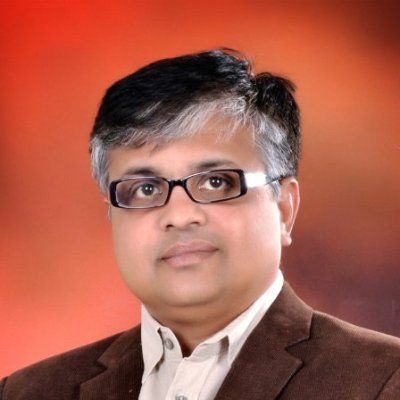 With 25 years of experience in the marketing world, he blends the traditional advertising methods and new digital information in a wonderful manner. Currently, he heads the corporate communications of Robosoft Technologies, a leading mobility solutions partner.
He is passionate about brands, mobile apps strategy and design. He has worked with big brands like P&G, BAT, GSK, Wipro Consumer Care and many others. He has also worked with demanding FMCG and had a successful business growth track in Mumbai, Sri Lanka, Bangalore, and Bangladesh.
On his blog Bhat Naturally, he covers advertisement strategies, branding lessons, client management and digital marketing tips.
Conclusion
This was the list of top digital marketers from India that I was able to come up with. Obviously I have missed a lot of great minds who I don't know about, and I am sorry to have missed them!
If you know other great marketers in India, I'd love to know their name and about their work in digital marketing. Leave them in the comments below!