The Art of High Traffic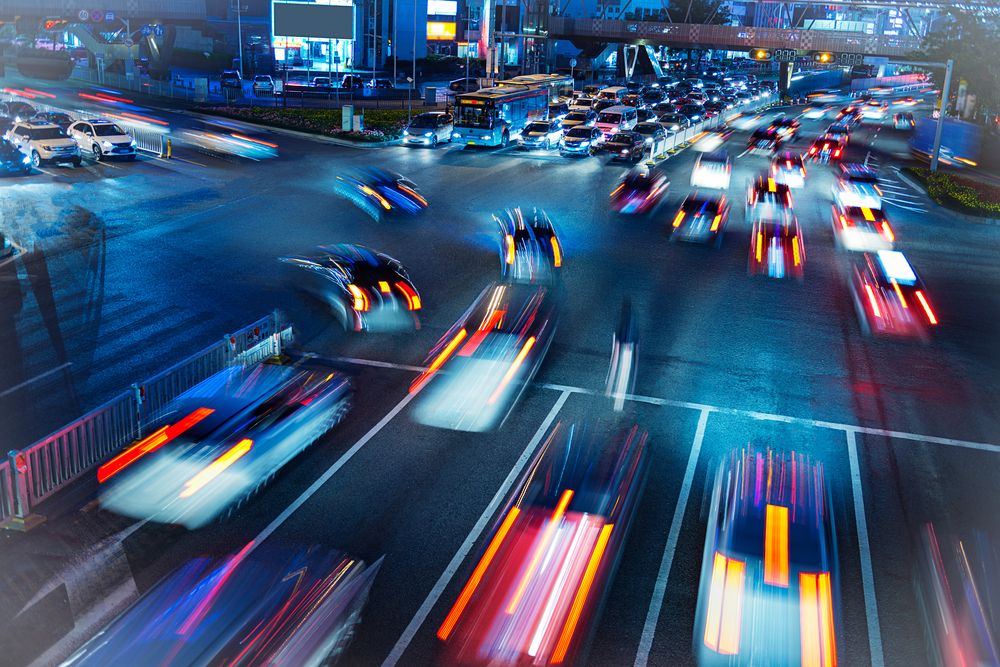 One of the biggest challenges with Digital Marketing is getting high traffic.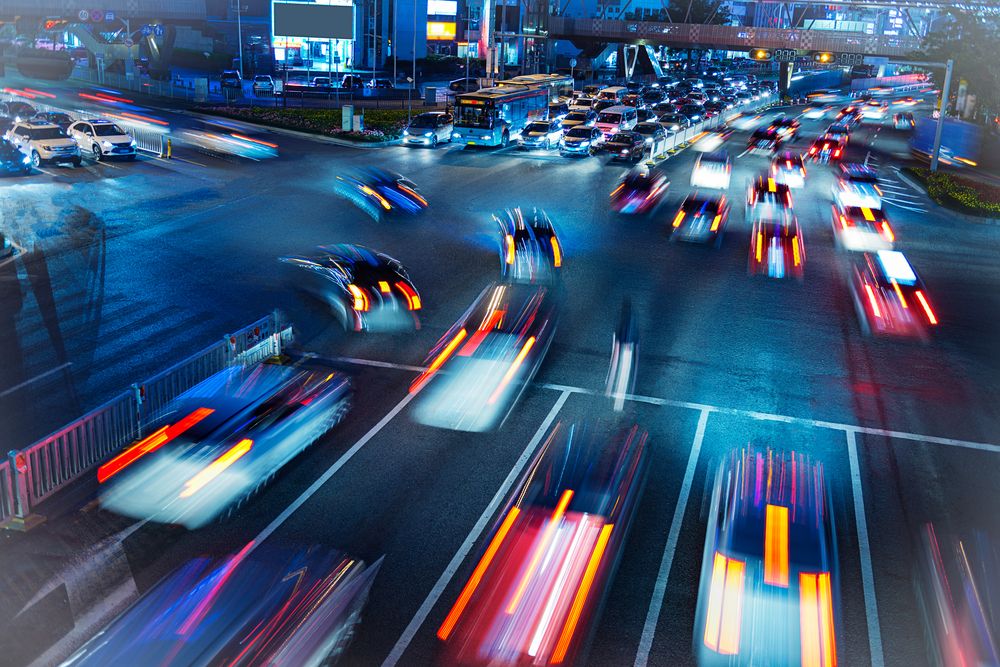 SEO is becoming difficult because of competition.
Google is pushing down the organic results in favor of ad listings.
Facebook ads are becoming costlier day by day because more people are advertising to the same audience on Facebook. (And people are using less of Facebook nowadays.)
Display ads and other types of ads do not work so well. CTR (click-through-ratio) of display ads is lower than 0.1%
YouTube video ads are not going to work because there are too many ads.
People skip ads. And if people subscribe to YouTube premium, then they won't see any ads at all.
The potential customers of your business are not seeing ads.
And this is going to become worse with time.
The competition will go up and selling will become difficult because the traffic costs will go up.
So what is the solution to this?
The best solution to this problem is to build your own tribe. Your own community. Your sets of fans and followers.
Many people treat the sale as the end of the relationship between them and their leads. Once they sell, they run away from their customers to get more traffic and sales.
It is not very sustainable.
You need to add value to your tribe.
You need to provide after-sales service.
You need to nurture your tribe.
When you signed up for my email list, I started giving you value.
A lot of marketers do not do that. They generate leads and then they sell, sell, sell.
I also sell something sometimes, but most of the time (including this post) is just about providing value.
I do webinars and I give a free class.
I do mastermind calls (for Digital Marketing Club members).
Look at the kind of comments I've got for the call I did yesterday: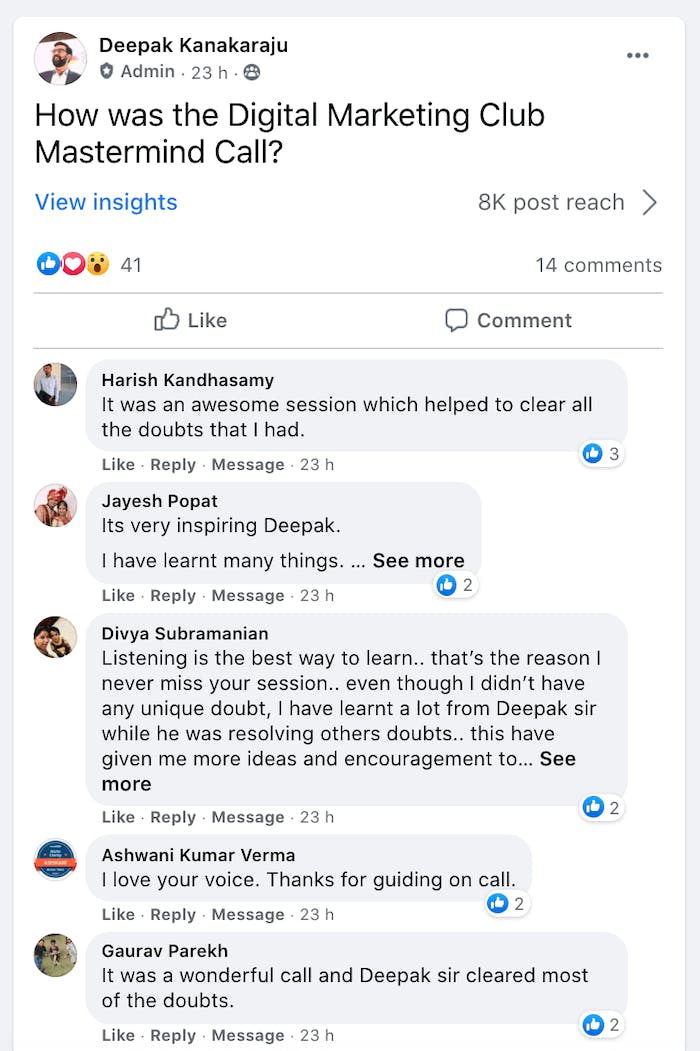 I believe in serving my tribe, adding value to my tribe, and making their career, business, and life – better.
If you build a strong brand, you will not need to rely on advertising all the time to get customers.
Customers will come directly to you. People will come to you only if you have a strong brand.
But a strong brand is NOT built by advertising.
Advertising is just the entry point into your world. Your ecosystem. Your island.
If you get people through advertising, and if you do not serve them well, then people are not going to stay. And then they will go out and recommend everyone else to stay away from you.
Remember: One happy customer might bring you one more customer, but an unhappy customer will drive away 10 potential customers.
If you provide value to people, then they are going to go out and tell the world about it. You do not need to advertise and your customers and tribe members will recommend your products to others.
That's how I am able to survive in this competitive market.
I am able to get new customers at a very low cost because my existing customers (my tribe) recommends my products and services to other people (many times even without expecting a commission or a referral reward).
I created this blueprint a few weeks back and this explains how you should be building your tribe.
Your email list will power your tribe, your content (blog), and your courses.
Right now I am getting in touch with you via email (even if you are reading this on my blog, you probably got to know about it via my email). This is the main communication medium.
When you build an email list, you are not just having a list of names and email addresses. These are real humans and you can convert them into your fans and followers by giving value to them.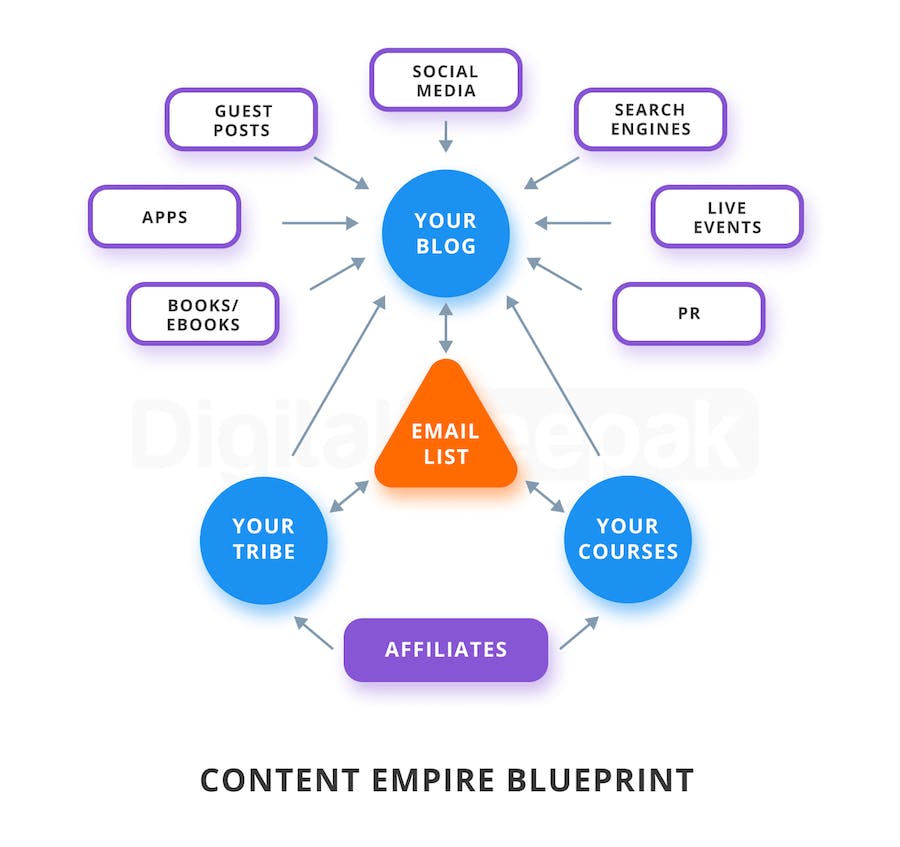 I still recommend using SEO, Facebook Ads, Google Ads, and Social Media Marketing to get traffic. But it should only be an entry point into your own island. Your tribe. Your home base.
Once you have your base ready with the blog (content), a community (your tribe), and your premium content (courses) – you will become more powerful in your market.
Your competition can steal your customers, but they cannot steal your fans.
If you have created value for your fans, you have made a deposit into a bank account. This balance is yours and no one can take it from you. It cannot be taxed or spent or copied. And it will keep growing in a compounded way.
That's how you become a strong player in the market. By building a tribe, adding value to them, and then letting them spread the word about you.
Every time I do a webinar I get 2500-3000 people live.
Every time I write a blog post, I get 5,000 new readers and 100s of comments.
Every YouTube video I post gives me 1,000s of views organically.
All this high traffic to my content assets happens because I have created a community and kept adding value to it.
If you are reading until this point, you are probably my regular reader. Many of the first-time readers of my emails and blog posts do not have the patience to read all my content patiently because time is money and they will not invest that time easily unless they are sure that there will be some value in the content.
When you are getting started, you might not have a very big community.
When I started, I just had a few thousand email subscribers and a few hundred in my group.
Even if you have just 5 or 10 members in your tribe, keep nurturing them with value. Care about their success, their needs, and do what you can to serve them.
You will grow and once you grow no one will be able to stop you.
What do you think about this blog post and the importance of building a tribe?
Leave a comment below.
Cheers,
Deepak Kanakaraju