The 100-Day Agency Course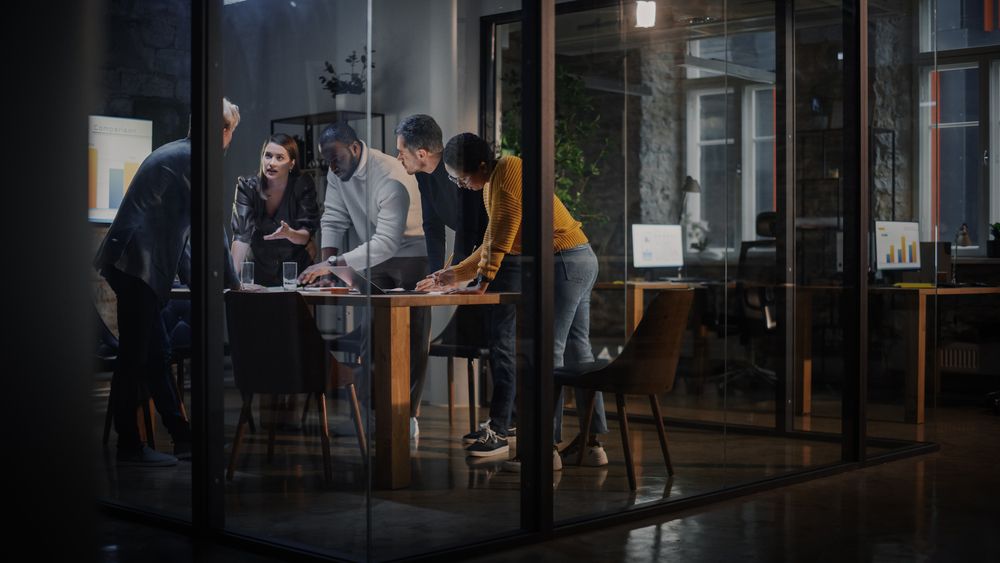 I have started working on a new course called the 100-day agency course. This course has 100 lessons, one lesson delivered every day.
This course has been made from my experience of running a digital marketing agency. The course has been structured in this way because there are a lot of nuances when it comes to building a successful agency.
Running a successful agency is not just about choosing a niche, generating leads, closing sales, and delivering the project to your clients. From mindset to productivity, the success of your agency depends on YOU.
To make sure you are not getting overwhelmed by all the information, one lesson is delivered per day. If you miss a lesson on any given day, you can always learn 2 lessons in a day and catch up with the upcoming lessons.
It is also easier for me to create the course because I write one lesson per day (on avg) and I keep adding new lessons as we go on. As of now, 20 lessons are already ready.
Click Here to Sign up for the 100-day Lead Generation Course
Here's a preview of the first 12 lessons in this course:
Welcome to the 100-day Digital Agency Course (and Day 1)
Day 2 - Agency Branding and Trust
Day 3 - Getting your first 5 clients
Day 4 - Getting a Business Partner
Day 5 - Building Your A-Team
Day 6 - Personal Finance Mastery
Day 7 - Long Term Thinking
Day 8 - Goal Setting for Your Agency
Day 9 - Solitude and Deep Work
Day 10 - Your Agency Name and Office
Day 11 - Niche Selection and Positioning
Day 12 - The Big Four Niches
The lesson titles should give a pretty good idea about the content of this course. All the information in these lessons was necessary for me to build my agency. And I believe such a course is not available anywhere in the market.
Looking forward to your enrollment in this course.
I will eventually make video versions of the same lesson so that you can learn with videos.
Cheers,
Deepak Kanakaraju