Refund Policy for Products on DigitalDeepak.com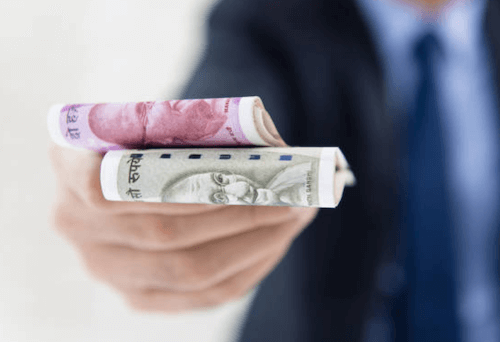 This page explains about the refund policy of products and services purchased from DigitalDeepak.com and the parent brand PixelTrack. All products & services sold via this website or any website containing the DigitalDeepak.com brand will adhere to the following policies.
Payment Errors
If any customer trying to purchase a product on our platform encounters with a payment gateway error, he/she will be eligible for a full refund. If the customer pays but was not able to complete the automatic transaction process, or if the customer paid twice for the same product, a 100% refund will be issued.
Product Delivery
If DigitalDeepak or the PixelTrack brand fails to deliver the products within a certain time frame, customers are eligible to get a full refund. Here's the delivery timeline for each type of product:
Consulting / Digital Marketing Services – Within 30 days of the receipt of the first payment
Physical Products (Books, Pen Drives etc) – Within 20 days of payment
Online Digital Products – Within 7 days of payment.
If we delay delivery of products / services within the time frame as mentioned about, you are eligible for a 100% refund.
Physical Products
Books, workbooks, study materials, pen drives and all other physical products that are shipped via a courier are eligible for a refund if one of the following criteria is met:
Product is not delivered within 20 days of payment
Product is damaged
Product doesn't work as expected
Refunds based on change of mind, or lack of satisfaction is not eligible. If the order of the product is cancelled within 24 hours of placing the order, refund will be issued. The refund is eligible as long as the cancellation is done before the shipment of the product.
Digital Products
Digital products which includes information products, online video tutorials, ebooks, courses, online webinars and so on can have a refund in the following cases:
Digital product is not delivered within 7 days of payment
Digital product is mis-represented in marketing and doesn't have the content as mentioned in marketing and sales materials
We accept to give a 100% refund on lack of satisfaction subject to the following terms:
The customer / student should have consumed at least 30% of the digital product. If there are valid reasons for lack of satisfaction, a refund will be issued after a review.
Refunds will not be issued after a customer purchases a digital product and wants to immediately get a refund stating vague reasons like:

Purchased somewhere else
Not satisfied with the product (without consuming the product)
Changed mind

We also issue reverse scholarships, a partial or full refund of the fees / price paid for a digital product depending on the merits of the customer / student. High performing students get reverse scholarships from time to time.
If you have any questions, or want amendments to this policy, please email us at mail@digitaldeepak.com
Thank you.
Deepak Kanakaraju,
CEO, PixelTrack Digital Pvt. Ltd.