How to Execute Social Media Marketing with Facebook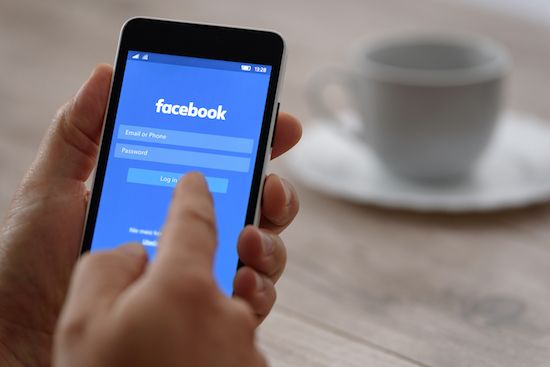 When it comes to social media marketing, Facebook takes the lion's share of the market. There are many social media marketing techniques available, but in this lesson, we will just focus on Facebook Marketing.
Social media marketing on Facebook can also be done with Facebook Groups. Read my blog post on How I Built India's largest digital marketing group on Facebook.
If you haven't yet joined the digital marketing group, make sure to join us on Facebook.