Why Bloggers Should Keep Their Focus on Content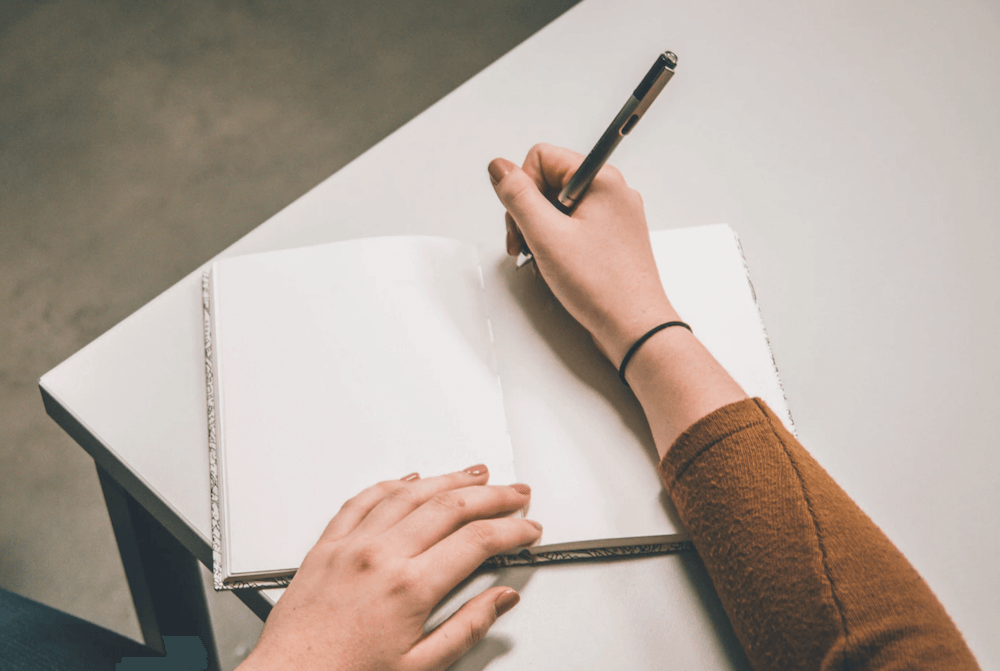 As bloggers, we are very much drawn to statistics. We always take a close look at the daily traffic, the daily traffic coming from organic search, the number of comments on the blog post, the search engine ranking for a specific keyword and so on.
If we see a bump in our search rankings, a sudden surge of traffic coming from social media, or 100s of comments for a single blog post, there is no limit to the amount of joy we feel.
Blogging is a creative field mixed with science. In many forms of art, technology is not involved. Musicians, book authors, painters etc., do not need to worry about how to make technology work.
In blogging, you need a lot of creativity to come up with new content that people would love to read, but you also need to work on technology.
You need to make sure that you have got your web-hosting right, the perfect theme for converting visitors into subscribers, a drip marketing sequence on an email tool, products that makes sure that you get paid for blogging and so on.
As bloggers, we should not forget that the core of our future success lies in our creative work. The articles that we write and the content that we create. The focus should always be on content production.
Many times, we forget that what has helped us grow until this point is the creative work that we have done so far. As bloggers, we are drawn too much towards technology and it is distracting us from doing the more important work.
All the stats that I told you about, like search ranking, shares, comments, likes, daily traffic – it is not going to magically change one day. We should spend less time looking at the stats and more time doing things that can help improve the stats. That means, writing a blog post every morning that you wake up, before you check your analytics and revenue made so far in the month.
Sometimes, I do not look at the daily traffic for my blog for weeks in a row. I just keep my focus on understand what my audience wants, and writing an article which helps them. And then when I login into my analytics, I am greeted with a pleasant surprise of so much new traffic.
This very article was written as a result of looking at a potentially successful blogger, lose her focus from content creation. She started writing some great articles on her blog, started getting some traffic and comments.
She was on the right path. And suddenly she started worrying too much about design, the daily traffic, the growth and decline of search traffic, and so on. She lost her focus, and that slowed down her growth.
I wanted to make sure that more people do not lose in the journey of blogging due to distractions, and that's what motivated me to write this blog post. I genuinely care for other bloggers and I want them to grow. This cannot be faked. This desire to help others is what is making me write a blogpost on a Sunday morning, even before I've had my breakfast.
Spending too much time look at and analyzing the traffic that comes to the blog is an opportunity cost for creation of content. If you focus on content creation, the traffic will certainly improve. You will focus on the content creation, if you genuinely care for your readers.
Keep working and the results will come. In a short span of time, there will be a lot of inconsistency in the traffic, but in the long run, traffic will improve with (and only with) content creation.
As a blogger, make content production, the top idea in your mind. Keep coming up with new content ideas. Think a lot about it. Think what your readers might want to read. If you have a group or community of your readers, ask them directly. Many times, your content ideas will come from interacting with people directly.
Understand that its the people who will make you a successful blogger. You don't become successful without the support from your readers.
When we sit behind the WordPress dashboard, and manage our blog, we often forget about the fact that all the stats that we see on Google Analytics, are real people with real devices, visiting our website.
When we look at 500 users per day on our analytics, we don't usually imagine 500 people walking into a store, if your website was a brick and mortar business. We tend to forget the scale of what we are doing.
Keep recalling the fact that a good blogpost is a good conversation with another human being. I am writing this idea right now, and it is almost as effective as me being with you at a coffee shop and talking about how bloggers should change their focus to content.
So that's my idea for today.
As bloggers let's focus on content, and everything else will fall in place automatically in the long run. Remember we talked about how we feel joy when we see increased traffic? That joy will come only when we have created the kind of content first, which will bring that kind of traffic. Traffic is the result of our content actions.