Digital Marketing Consultancy for Businesses & Startups
If you are looking for serious help with your digital marketing strategy, you are in the right place. I have 6 years of experience in driving traffic and conversions to websites. I can review your existing digital marketing strategy and come up with a brand new digital marketing plan. I can either tinker your existing digital strategy or by creating one from scratch.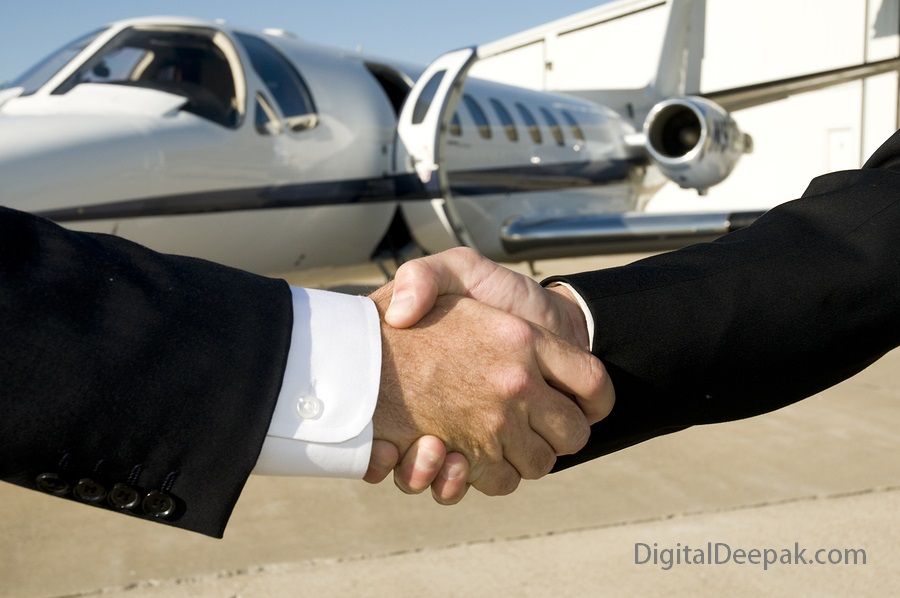 Here's How it Works
Checkout using the payment link below and you will be directed to a 10 minute questionnaire which would help me understand more about your business model, your business goals, your competitors & your challenges in digital marketing.
I will spend as much time required to understand your business based on the details you have provided in the questionnaire.
We will spend 1 hour on a call with you and/or with your co-workers. In this time I will understand even more about your business and suggest what can be done to improve your traffic and conversions. There is no one size fits all strategy for digital marketing. All businesses are different and each business has it's challenges. This conversation helps me understand those challenges and come up with a plan tailored to your needs.
I will spend as much time required in coming up with a digital marketing road map suited for your business needs. The strategies in this document will be the foundation on which you can build your digital marketing.
If you have any questions about my service, send me an email to:

Let's Get Started!
I am excited to start working with you on digital marketing. Here are the payment links for INR & USD.
Quick Update: My services are on hold until further notice because I am overwhelmed with the response and the demand. I have my plate full right now. However, you can email me to find out when I am open to consulting again.
Payment Links:
Click here to pay in Indian Rupees


Pay securely online via Credit / Debit / Net Banking through Instamojo

Click here to pay in USD


Pay securely via PayPal
After you checkout you will be re-directed to the questionnaire.
What's Included in my Consultancy
Identifying the target market
Estimation of total reach and cost of reaching customers online
Integrated digital marketing strategy (Includes Social Media, Email & Content)
Search Engine Marketing (PPC) & Remarketing
Sales Funnel setup & optimization
Inbound Marketing
Lead generation and Inside sales
Conversion rate optimization
Website and UX optimization
Further Support & Services
The initial consultancy call is only a starter. You will be able to avail further support and services through my team. This is completely optional. You are not obligated to avail my services. You can just use the services that I suggest in the call or you can build your own team to execute your digital marketing.
Thank you!

Recommendations & Testimonials
Still not sure if I am the right person to guide you? Have a look at what people want to tell you about me!

"This is was my first interaction with Deepak. He took the problem to the very core and suggested to analyse the situation to its depth. The knowledge Deepak has, has amazed me and he literally ripped off the problem into an achievable goal. The sessions with him were extremely enlightening and insightful. I have already started working on the things suggested by him. I thoroughly enjoyed interacting with him. Looking forward to continue working with him." – Harshad, Digital Marketer, AppVigil.co