I am Starting a Digital Marketing Agency and Here's Why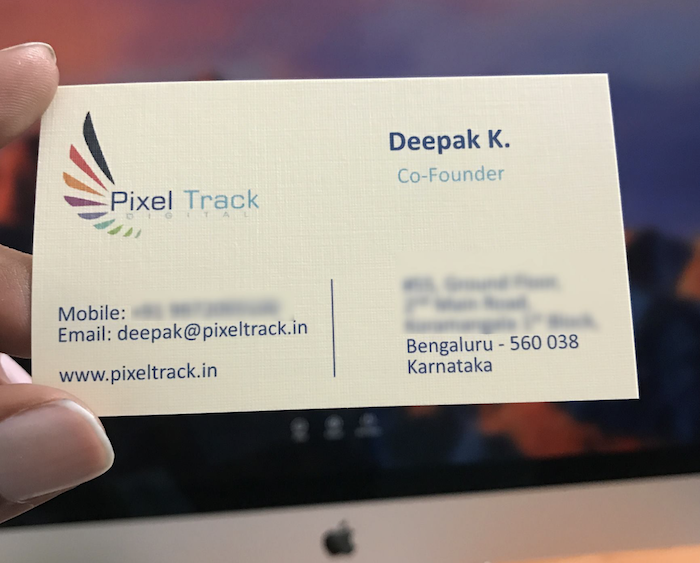 Recently I announced on my Facebook page that I am going to start a digital marketing agency. Some of my friends were not sure why I am doing it because I make a LOT of revenue from the sales of my courses already. Not everyone wants to start a digital marketing agency because it involves meetings with clients, following up with payments, having a physical office space and having employees who work full time in the company.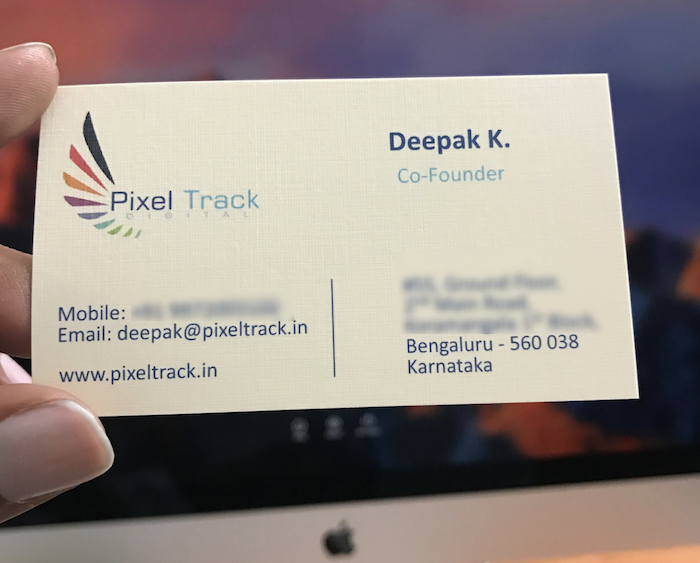 As bloggers, many people choose to live the laptop lifestyle. They sell information and tools online, have a huge email list and prefer to have the freedom of travel. I do have such desires, no doubt in it. But, I don't think I will be a successful blogger and trainer in the digital marketing space if I keep travelling and keep selling information products.
I might make enough revenue to fund my travels and purchases, but success is not always defined by the amount of money that one makes. I define success as the amount of value that I create in the market and the money that I make is a side-effect of the value I create. If I scale value creation, revenue and profits will scale automatically.
When I started selling courses on my blog towards the end of 2016, I was working as a digital marketing manager at Razorpay. Before that I worked for Practo, Instamojo, Exotel and Theorem. It is this work experience that made me an expert in digital marketing and it helped me start a teaching business.
In the past few months, I have been mostly focused on teaching and doing digital marketing for my own blog. But I believe that if I keep doing teaching and don't focus much on execution, I will lose my edge.
Starting an agency and having clients will help me stay updated on the latest digital marketing techniques spanning across various categories of businesses in the Enterprise, B2B and B2C space. I need to serve clients, execute digital marketing campaigns for them and deliver value for them. If I don't do that, I won't be the top digital marketer in India.
Working with clients will also give me case studies that I can share with my students and they will be the best of the best. Most of the training companies today just focus on training and they do not focus on client services. That makes them outdated very fast.
They pick up case studies that are freely available on the web and they serve it to their students. There is no massive value creation in their programs and they charge too high for the training services that they deliver.
What I have done so far in the training space is already a disruption. Most of my students agree that my courses are the best value for money in the market today and many have said my Rs.2,000 course is better than a Rs.50,000 course sold by marquee names in the market.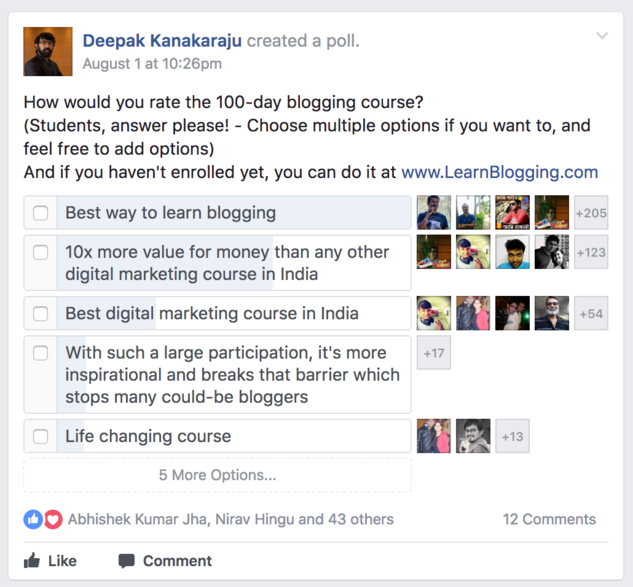 But I am not gonna stop here. I am going to make sure that my courses provide 100x value of what it charges and that can be done only when I practice what I preach.
I am going to focus a big % of my energy on the services part and that will make sure that my training courses are the best in the market in terms of unique concepts, value for money and down to earth.
I've named the agency as Pixel Track. And I am starting this with a co-founder whose name is yet to be made public. He is a long time friend and has played a key role in my entry into the digital marketing space.
I've already started having meetings with multi-million dollar companies about my services. Thanks to the connections I've built over the years. Years of blogging, personal branding and networking is helping me convert clients faster and easier.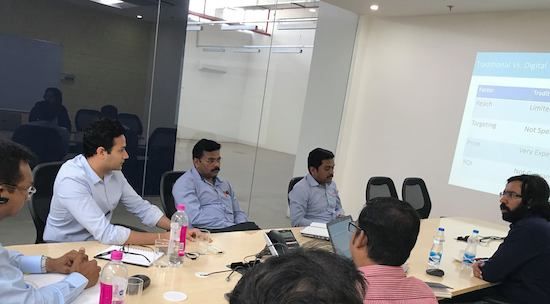 I agree that it may not be the same for you if you are starting an agency from scratch, but there is no reason you can't start working on your personal brand and expand your network. Start today. Start now.
The journey that I am going to embark on is not going to be easy. Client meetings are going to be challenging. Managing a team of people is going to create a mix of emotions and anxiety.
I will be working 2x hard because I will have clients on one hand and students for my courses on the other hand. But if I want to make the best digital marketing company in India both for services and training – this is the only way.
I call it the Elon Musk mode. What Elon is doing in terms of cars and solar energy is something only he can do. Tesla wouldn't be Tesla without electric cars + solar energy combined.
So, Musk Mode ON.
Irrespective of what I end up gaining from this journey, one thing is for sure – I will end up creating MASSIVE value for other in the journey. I would have helped my clients, provided job opportunities for people who work with me and I would use all the experience and expertise to create the best quality training materials the country has ever seen.
A big thank you to all my blog readers, students who have bought my courses, and my family for supporting me in this journey. I would need your wishes and blessing to move forward with blazing speed on this new venture 🙂
Regards,
Deepak Kanakaraju
#Living-the-digital-life
P.S. If you want to become our client and need digital marketing help, please fill this form.