Contact Deepak Kanakaraju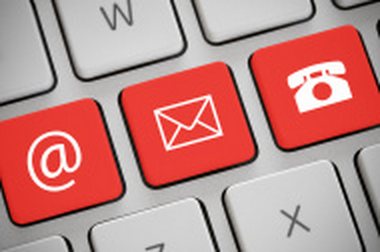 I write, speak and consult on anything related to digital marketing.
You can follow me on Twitter, Friend me on Facebook and connect with me on LinkedIn.
Or you can reach me at the following email ID for a super quick response:

If you would like to talk to me, let me know via email. I will share my phone number.
If you don't get a reply to the email, I might have missed it. Tweet to me with handle @digitaldpak and I wouldn't be able to ignore it 🙂
Looking forward to hear from you!