Books by Deepak Kanakaraju
This page contains the list of books I have published and the upcoming books.
How to Get Your Dream Digital Marketing Job
This book talks about the techniques, strategies and the mindset required to get your dream digital marketing job. This book is for professionals who are looking to get their dream job in this field.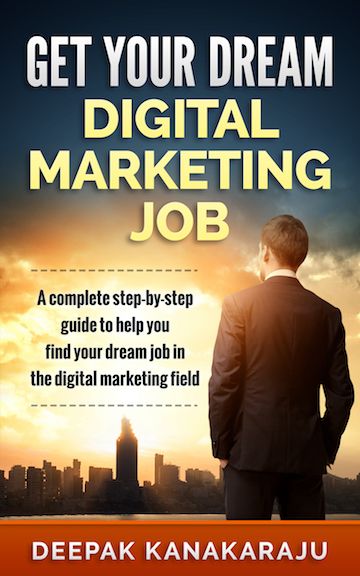 Content Marketing for Startups
This book explores how startups can leverage content marketing to get targeted traffic. Traffic is of no use if it is not converted into leads and paying customers. You will also learn about how to convert your visitors into leads, different types of leads, scoring your leads, nurturing those leads and finally converting them into paying customers with proven inside sales strategies.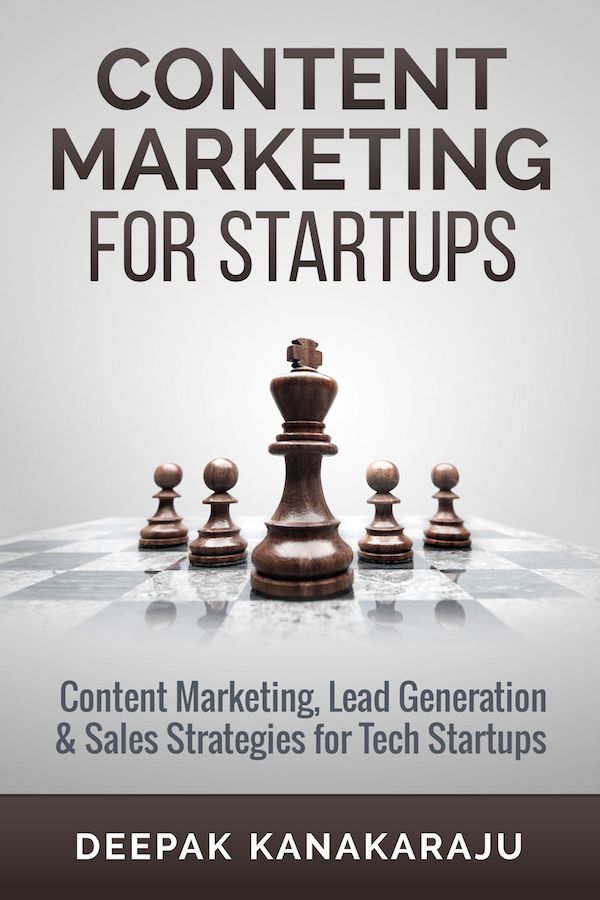 Availability: To be Announced Soon.